Minnesota Zoo to Reopen Amid State Shutdown After Court Ruling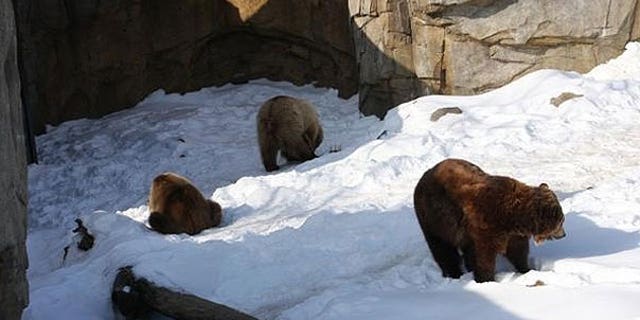 APPLE VALLEY, Minn. – The Minnesota Zoo will reopen Sunday at 9:00am after being forced to close Saturday due to the Minnesota government shutdown.
Judge Kathleen Gearin ruled Saturday that the zoo's special revenue accounts do not need legislative approval to be made available. The accounts hold money which is gained through parking and admission fees, as well as concessions and membership dues.
Gearin denied petitions from Canterbury Park and the Harness Racing Track, ruling revenues from licensing and other fees needed legislative approval before they can be made available.
In light of the ruling, racing Sunday and Monday will be canceled.
Minnesota began its second government shutdown in six years Thursday, with a partisan divide over taxes and spending to close a $5 billion deficit becoming only more bitter as a midnight deadline came and went without agreement, myFOXtwincities.com reported.
Gov. Mark Dayton said the two sides remain separated by $1.4 billion. The shutdown means thousands of layoffs, a standstill for road projects and padlocked state parks over the Fourth of July weekend.