Minnesota GOP Reports 'Unacceptable' Problems With Counting Machines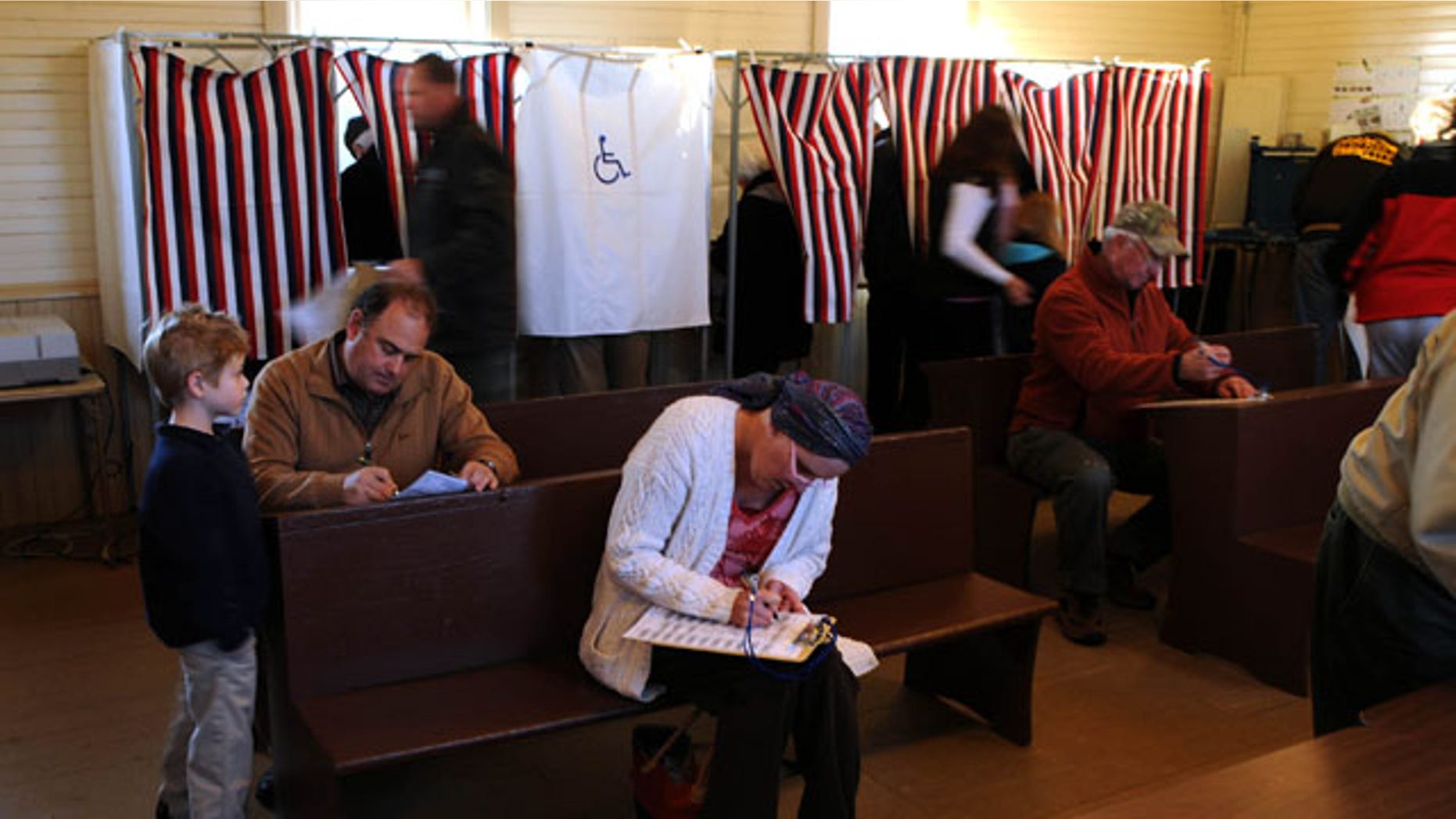 MINNEAPOLIS -- The Republican Party of Minnesota says it has received multiple complaints about failing tabulation machines at polling places around the state.
A statement issued Tuesday says there are complaints about machines in Duluth, Olmsted County, Lakeville, Faribault, Mendota Heights and Eagan.
The party calls the situation "completely unacceptable" and blames Secretary of State Mark Ritchie for failing to prepare for the election.
Ritchie spokesman John Aiken says his office has received some complaints about faulty machines, but the problem doesn't appear worse than in most years.
He notes that people can still vote by placing their ballots in a secure slot in the counting machines. The ballots are then fed into the machines when they are running again.