Mikulski to Become Longest Serving Female Senator When Congress Returns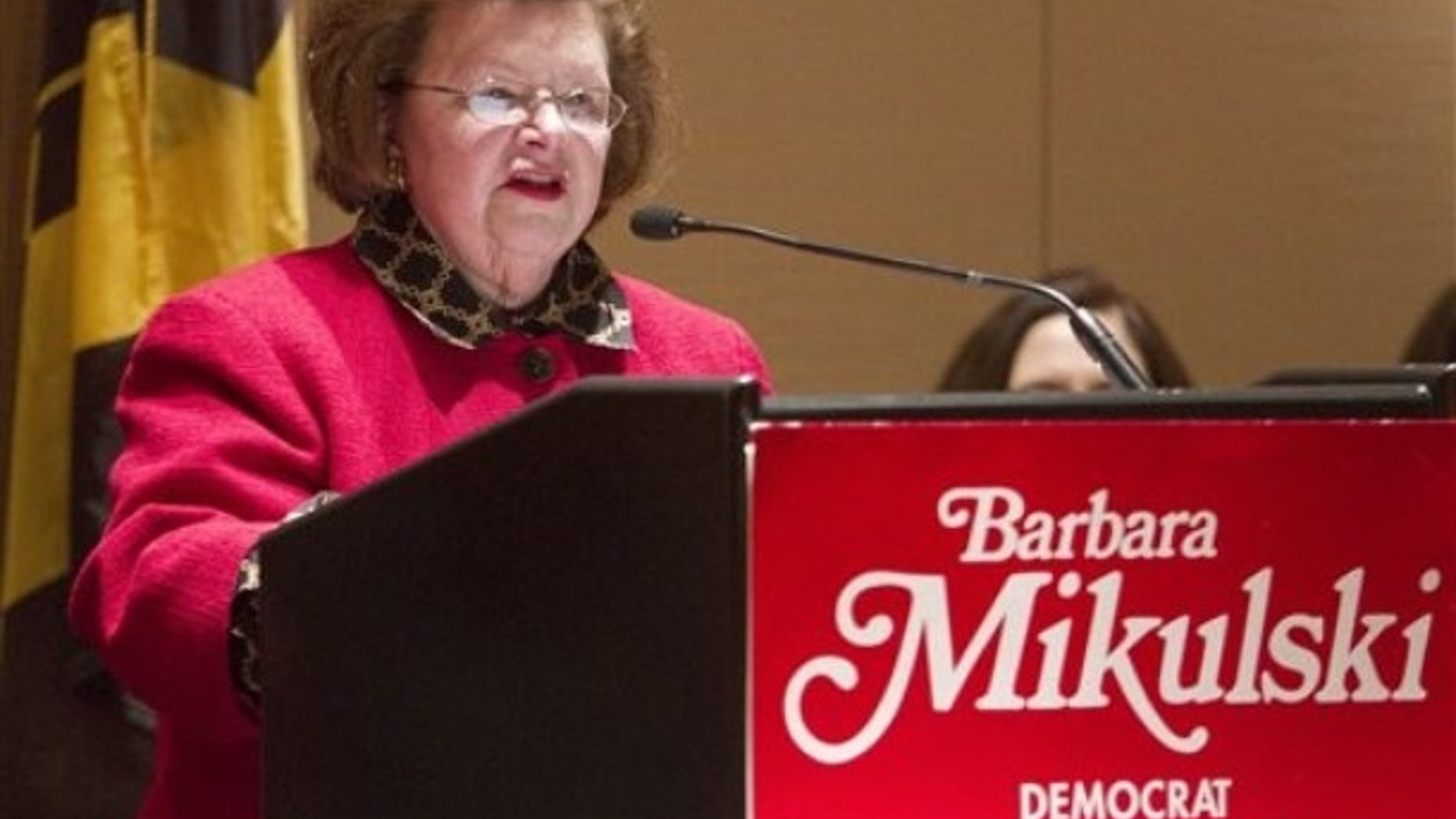 WASHINGTON -- Maryland Sen. Barbara Mikulski will become the longest serving woman in the history of the U.S. Senate when she is sworn in for her fifth term next week.
Mikulski, a 74-year-old Democrat, first won her Senate seat in 1986. On Wednesday, Mikulski will break the record of the late Republican Sen. Margaret Chase Smith, who represented Maine in the Senate for 24 years.
Mikulski has long been known as the dean of Democratic women in the Senate and a leader on women's issues.
Not until 1992 did Senate membership include more than two female senators at a time. Mikulski knows what it was like to be one of only two, and she has relished the growing number of women beside her over the years.