Michelle Obama still questioning why women voted for Trump in 2016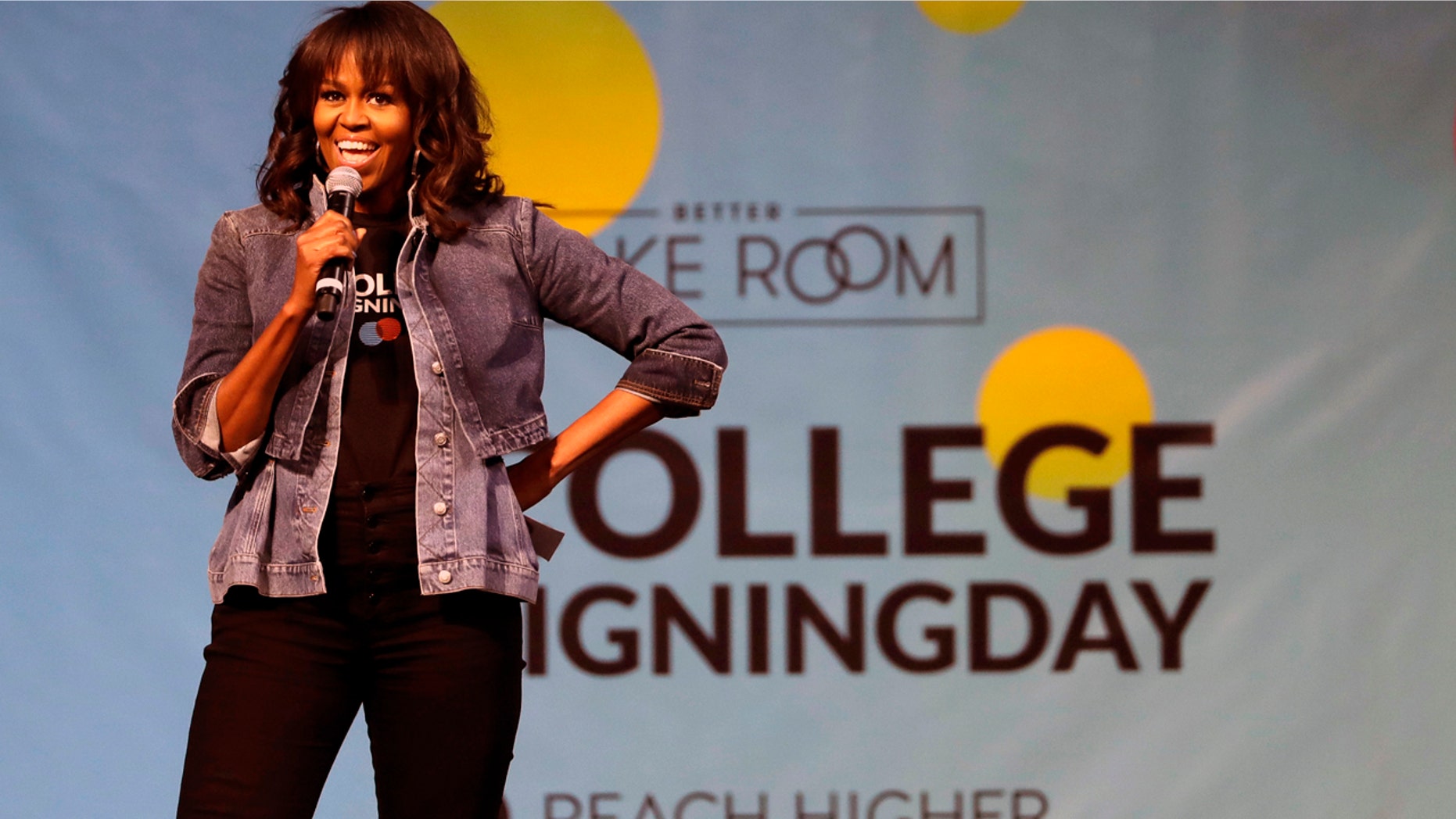 Former first lady Michelle Obama said Saturday that she was "concerned about us as women and how we think" in the wake of Donald Trump's victory over Hillary Clinton in the 2016 presidential election.
Obama was the keynote speaker at the United State of Women Summit in Los Angeles, where she was joined on stage by "Black-ish" star Tracee Ellis Ross.
"When the most qualified person running was a woman, and look what we did instead, I mean that says something about where we are," said Obama in reference to the election, in which 41 percent of all women -- and 52 percent of white women -- pulled the lever for Trump.
"If we as women are still suspicious of one another, if we still have this crazy, crazy bar for each other that we don't have for men," Obama added, "if we're not comfortable with the notion that a woman could be our president ... then we have to have those conversations with ourselves as women."
Since leaving the White House last year, Obama has emphatically denied that she will run for elected office and did so again on Saturday.
"Change starts close to home. So looking for the next person to run ... that's been our distraction," she said. "We're just going to wait for the next person to save us."
"All of us here in the room are the answer to our own problems," Obama added. "It is not finding the one right person that we think can save us from ourselves. It's us."