Mia Love skipping GOP convention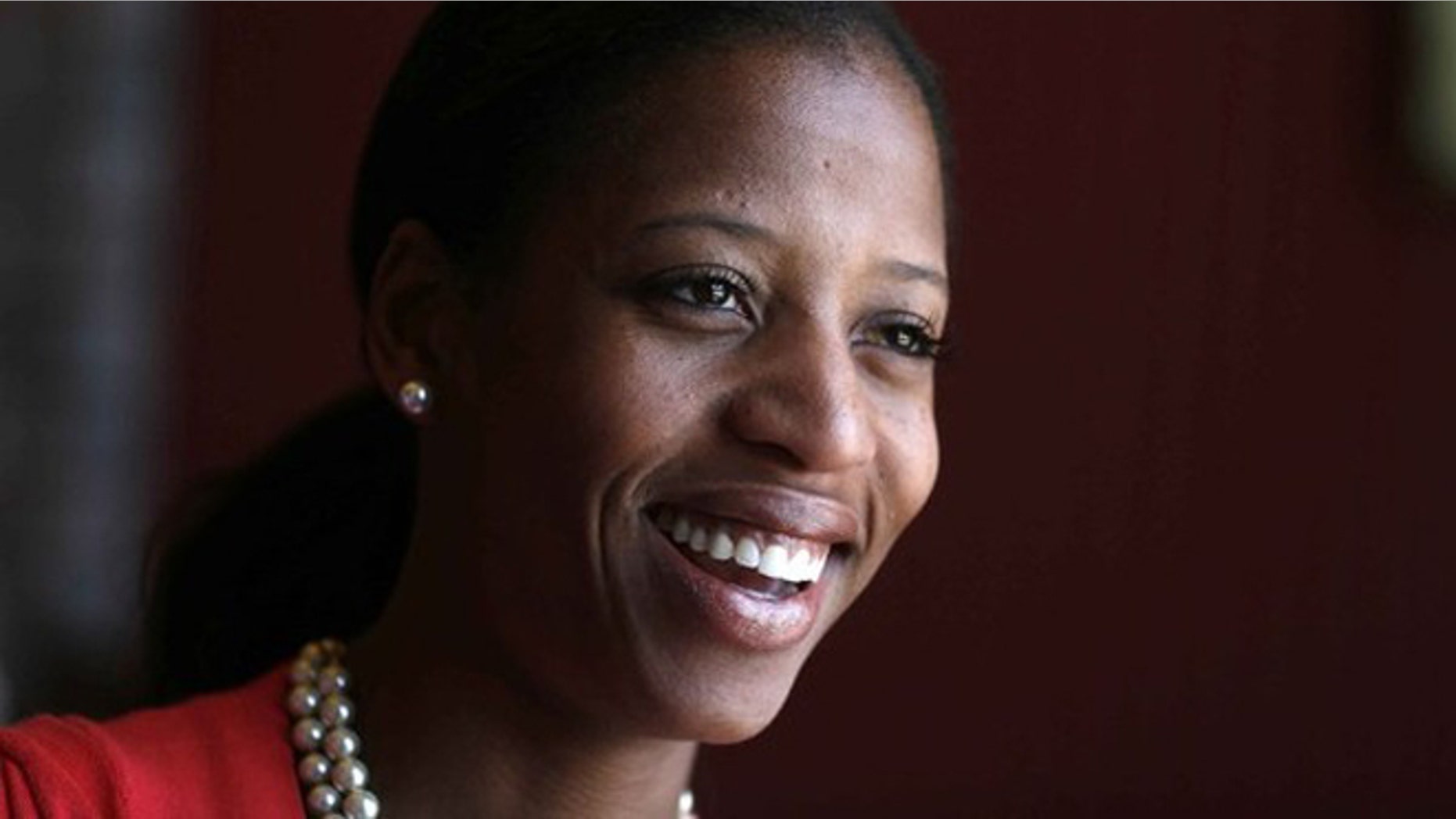 Utah Rep. Mia Love, a rising star in the Republican Party, says she's planning to skip next month's Republican National Convention.
Love adds her name to other prominent Republicans -- like former presidents George H.W. Bush and George W. Bush and former GOP presidential nominee Mitt Romney -- who say they won't attend the Cleveland convention where Donald Trump is expected to officially become the Republican presidential nominee.
"I don't see any upside to it," Love told The Salt Lake Tribune. "I don't see how this benefits the state."
The first-term congresswoman hasn't said whether she'll vote for Trump in November, but has strongly denied supporting Hillary Clinton, the presumptive Democratic nominee.
"Being thoughtful and taking my time and not blindly following is representing my district well," Love said.
At the 2012 convention, Love gave a prime-time speech about her background as a black Republican born to immigrants from Haiti. The success of that speech catapulted her to become a strong national figure within the GOP.
As of now, Love is the only member of Utah's 40-person delegation to back out of the convention, though the Tribune reports others are considering it.
Utah Lt. Gov. Spencer Cox, however, has said he's on the fence about going.
"I have not been supportive of Mr. Trump, and I'm not really excited to go back to a convention that's centered around him. …There's a chance I don't go."