Mexican Congresswoman, Possible Presidential Candidate, Says Mexico Is Ready for a Female Leader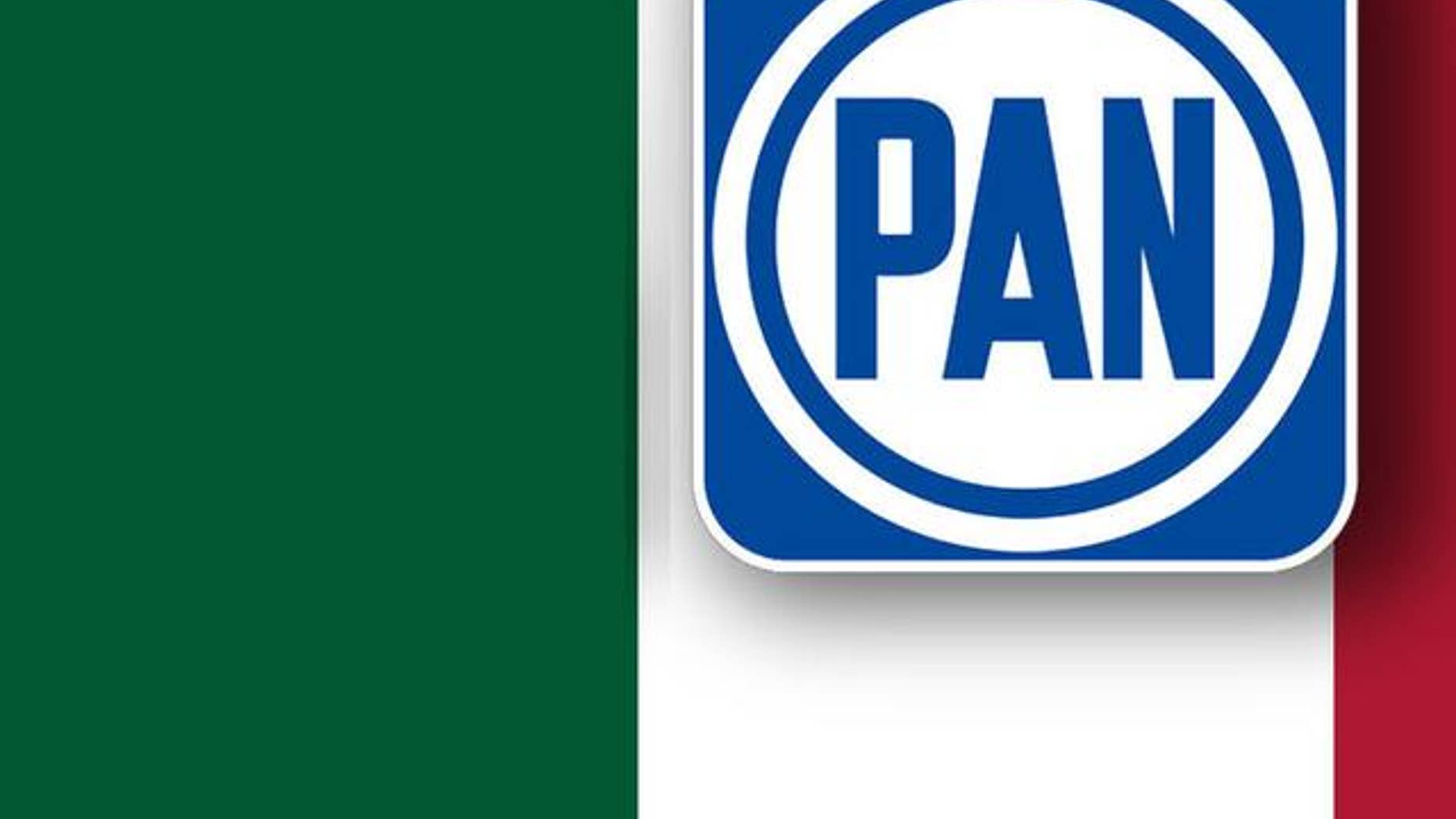 Mexico is ready for a female leader, or so says a congresswoman who may become the first to seek a major party's nod in a run for the presidency.
Josefina Vazquez Mota said her possible candidacy, yet to be declared, has met a lot of enthusiasm around the country and is buoyed by other women leaders of Latin American countries, as well as young voters who grew up with modern notions about women.
Women currently lead Brazil, Latin America's largest country, Argentina and Costa Rica. In Guatemala,  former First Lady Sandra Torres has fought unsuccessfully to be able to run for president. The Supreme Court in Guatemala, which forbids close relatives of the president to run for office, on Monday upheld a lower-court ruling that the presidential couple's recent divorce was a ruse aimed at getting around the law.
In Mexico, Vazquez said the time has come for women, who she said had been a force behind many men's successful political campaigns, to run for the country's highest office.
"We are hard workers, we take great responsibility for our decisions ... we have won many campaigns for many men," Vazquez said to reporters Monday. "The moment has come to win campaigns for ourselves."
Her statement comes some two weeks after Ivonne Ortega, governor of the Yucatan state in Mexico, expressed a similar view.
A total of four women have run for Mexico's highest office - Rosario Ibarra, Marcela Lombardo, Cecilia Soto and Patricia Mercado.
Vazquez, who is 50, and a member of President Felipe Calderon's conservative National Action Party, or PAN, has an uphill battle to win the nomination, let alone the presidency.
While Calderon has yet to throw his support in a field of PAN candidates, most pundits say he is backing his current Treasury Secretary Ernesto Cordero.
After nearly 12 years in power, the PAN enters the campaign season for the July 2011 presidential election at a distinct disadvantage, with voters weary of a bloody crackdown on organized crime and saying the PAN has changed little in Mexico in more than a decade in power.
State of Mexico Governor Enrique Pena Nieto, a member of Institutional Revolutionary Party that ruled Mexico for 71 years, has a substantial lead in early presidential polls in his party's quest to regain the presidency it lost in 2000.
Vazquez noted that a year before the 2006 campaign, polls showed former Mexico City Mayor Andres Manuel Lopez Obrador well ahead. He ultimately lost to Calderon in a photo finish that he still disputes.
"Many thought the election was won, that no one could change the electoral process," she said. "But in 2006 we learned that there are no predetermined results, and we still have a real possibility of retaining the presidency."
On the other hand, Vazquez, whose district is also in the state of Mexico surrounding Mexico City, is pointing to polls that show her ascent as a candidate within her party, gaining nearly 20 points in the last six months and tying or leading Senator Santiago Creel, who lost the PAN nomination to Calderon in 2006.
She said she expects the process for choosing a PAN candidate will be open and fair, regardless of who the president supports.
Vazquez, who is a former speaker of the lower house of congress part of the PAN leadership, also served as secretary of public education under Calderon.
She said her campaign would not be about gender, but that women's issues would be a key component.
"The lives of women have taken a radical turn in recent years," she said, noting seven million women are heads of households in Mexico. They are breadwinners in seven of 10 households, she said.
She also noted that women are more likely to vote.
This is based on a story by The Associated Press.
Follow us on twitter.com/foxnewslatino
Like us at facebook.com/foxnewslatino