Members of Congress, presidents who recently have been shot while in office
NEWYou can now listen to Fox News articles!
The shooting of Rep. Steve Scalise, R-La., on Wednesday is not the first time a U.S. president or sitting member of Congress has been shot. Assailants have fired upon – and sometimes killed – a number of federal lawmakers. Here's a list.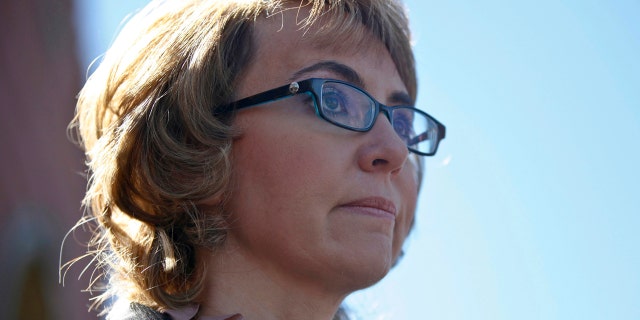 Rep. Gabrielle Giffords, D-Ariz., was shot in the head on Jan. 8, 2011, while meeting with supporters outside a grocery store in a Tucson suburb. The shooter, Jared Lee Loughner, was apprehended at the scene. Six people at the gathering were killed and more than a dozen others were wounded. Daniel Hernandez Jr., Giffords' intern, promptly rendered first-aid – and is credited with saving her life -- before she was transported to a hospital. Physicians placed Giffords, who had been shot in the front of the head with the bullet passing out the back of her skull, was placed in an induced coma while surgeons removed skull fragments and necrotic brain tissue. The injury has affected her speech and the use of her right hand, but not her mental abilities.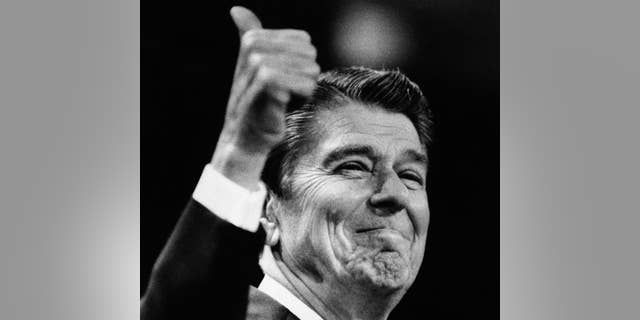 President Ronald Reagan was shot and wounded on March 30, 1981, by John W. Hinckley Jr. Reagan, who was in the early days of his second term, was attacked while outside the Washington Hilton. Hinckley also shot and seriously wounded Reagan's press secretary, James Brady, a police officer and a Secret Service agent. The president was released from the hospital on April 11 after recovering from surgery to remove the bullet, which had lodged near his heart. Despite being nearly killed, Reagan, as he was being wheeled into the operating room, said to the surgeon, "I hope you're a Republican."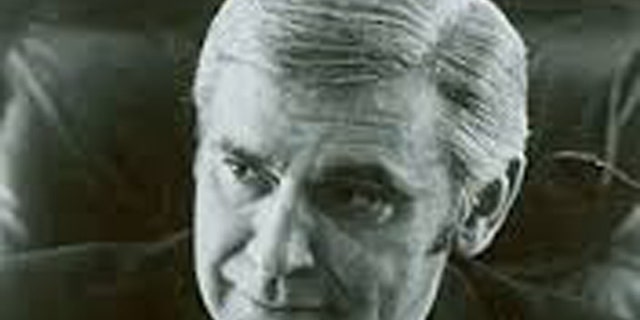 Rep. Leo J. Ryan, D-Calif., was shot and killed on Nov. 17, 1978, while visiting the Guyan compound of cult leader Jim Jones. The Congressman, who was assassinated just 11 days after being re-elected to his fourth term, had traveled to the South American country after reports of people being held against their will by the Peoples Temple Jonestown. He was killed while in a plane set to leave the compound. The next day more than 900 members of the cult died in a mass suicide by drinking – at Jones' direction -- a poisoned beverage.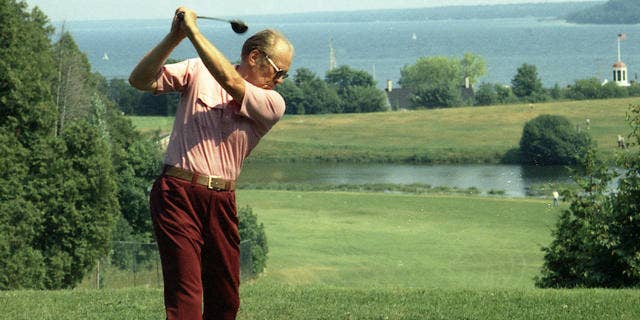 President Gerald Ford was shot at on Sept. 22, 1975, by Sara Jane Moore while the Republican leader was in San Francisco. The Republican president was not injured because the bullet had been deflected, and Moore quickly subdued.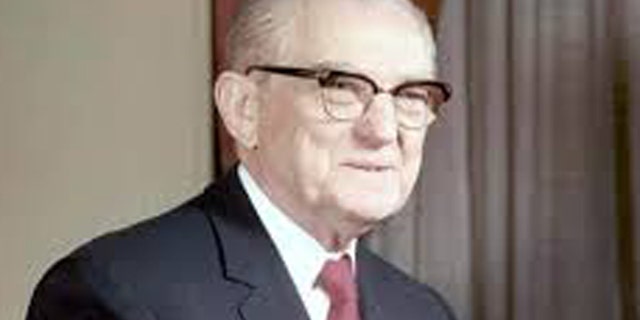 Sen. John Stennis, D-Miss., was shot and seriously wounded on Jan. 30, 1973, while outside his Washington, D.C., home. Two teenagers approached the senator, shot him in the chest and leg as he got out of his car, and then took credit cards and a gold watch. Stennis, who lost a great deal of blood in the attack, was able to stagger into his house and call authorities. An ambulance was dispatched and he was transported to Walter Reed Medical Center, where he underwent more than six hours of surgery to repair damage to his stomach, pancreas and a major vein. The bullet was never removed and he was able to walk after rehabilitation.