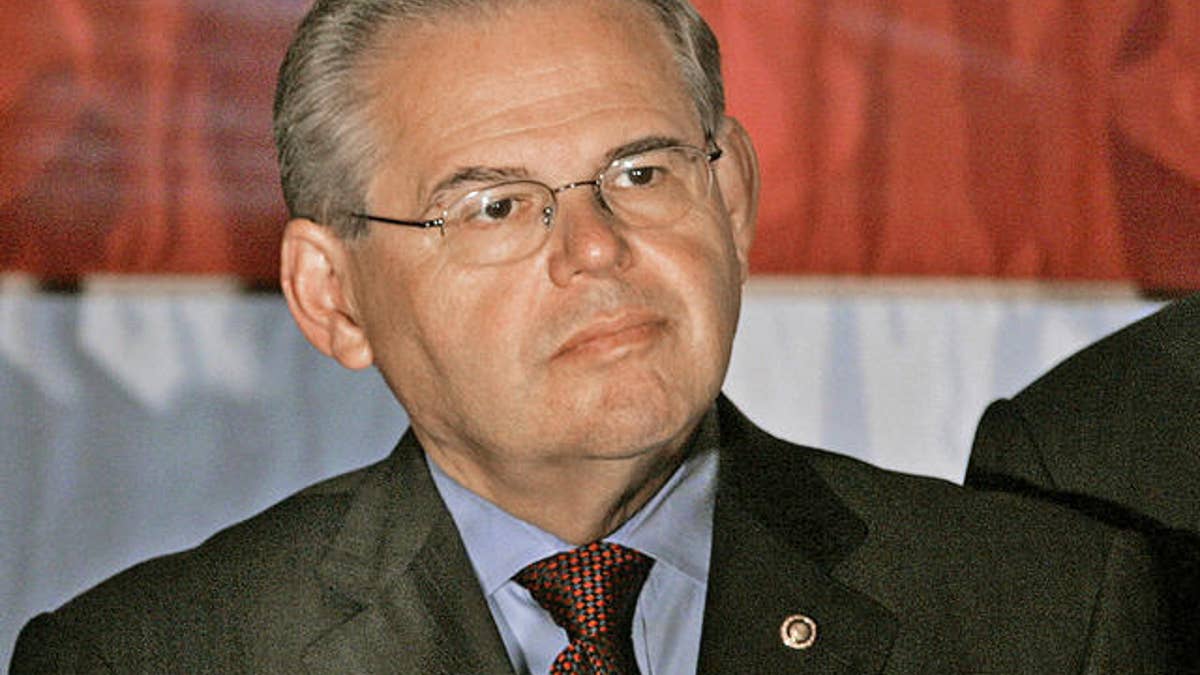 The Smithsonian American Latino Museum could soon have a permanent home.
That's because members of Congress introduced bipartisan legislation Tuesday to authorize a designated location for it, the Smithsonian's Arts Industries building on the National Mall.
The bill comes after the 2011 report of the bipartisan Commission to Study the Potential Creation of the National Museum of American Latino; that commissioner was established in 2008.
New Jersey Sen. Robert Menendez will announce the bill on Wednesday at the Senate Hart Office Building in Capitol Hill.
"With this legislation we continue moving forward with the creation of national museum that honors the countless political, cultural, and economic contributions of the Latino community, "Menendez said in a statement. "One step at a time, we are bringing to fruition a long overdue project to honor and document the influence American Latinos have had in weaving the cultural and historical fabric of American life throughout our nation's history."
Senators Marco Rubio and Harry Reid and Representatives Xavier Becerra and Ileana Ros-Lehtinen were co-sponsored the legislation.
"Authorizing the use of federal land on the National Mall is an important step in laying the ground work to establish the American Latino Museum," Rubio said in a statement. "This will be an enduring monument to people who have found opportunity and refuge in America and strengthened her in return, while also serving as a tribute to this exceptional country which welcomes people and helps them realize their dreams like no other place has ever done in all of human history.
"At a time when our nation faces major economic and fiscal challenges, I am pleased that this effort will not rely on taxpayer dollars and that this bill will encourage private fundraising efforts to make it a reality," he said.
You can reach Alexandra Gratereaux at: Alexandra.Gratereaux@foxnewslatino.com or via Twitter: @GalexLatino
Follow us on twitter.com/foxnewslatino
Like us at facebook.com/foxnewslatino