Maxine Waters' office receives package labeled 'Anne Thrax'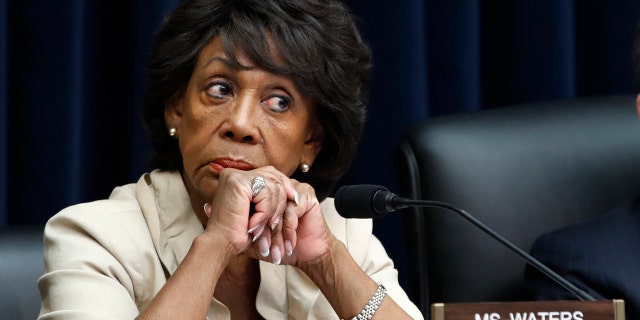 A suspicious package addressed to "Anne Thrax" was placed at the South Los Angeles district office of Rep. Maxine Waters, D-Calif., on Tuesday afternoon, fire officials said.
The anthrax scare prompted officials to evacuate Waters' field office, the Los Angeles Fire Department said.
Los Angeles police responded to the report at 2:30 p.m. The officers then called the Los Angeles Fire Department's hazardous materials team, USA Today reported.
The HazMat crew said the package was safe, but the LAPD's Major Crimes Division took over the investigation and referred it to the FBI, the report said.
One person that came in contact with the package did not have any medical complaints, LAFD said.
No injuries were reported.
Water's office did not immediately respond for comment.