Massachusetts Activists Protest Secure Communities Program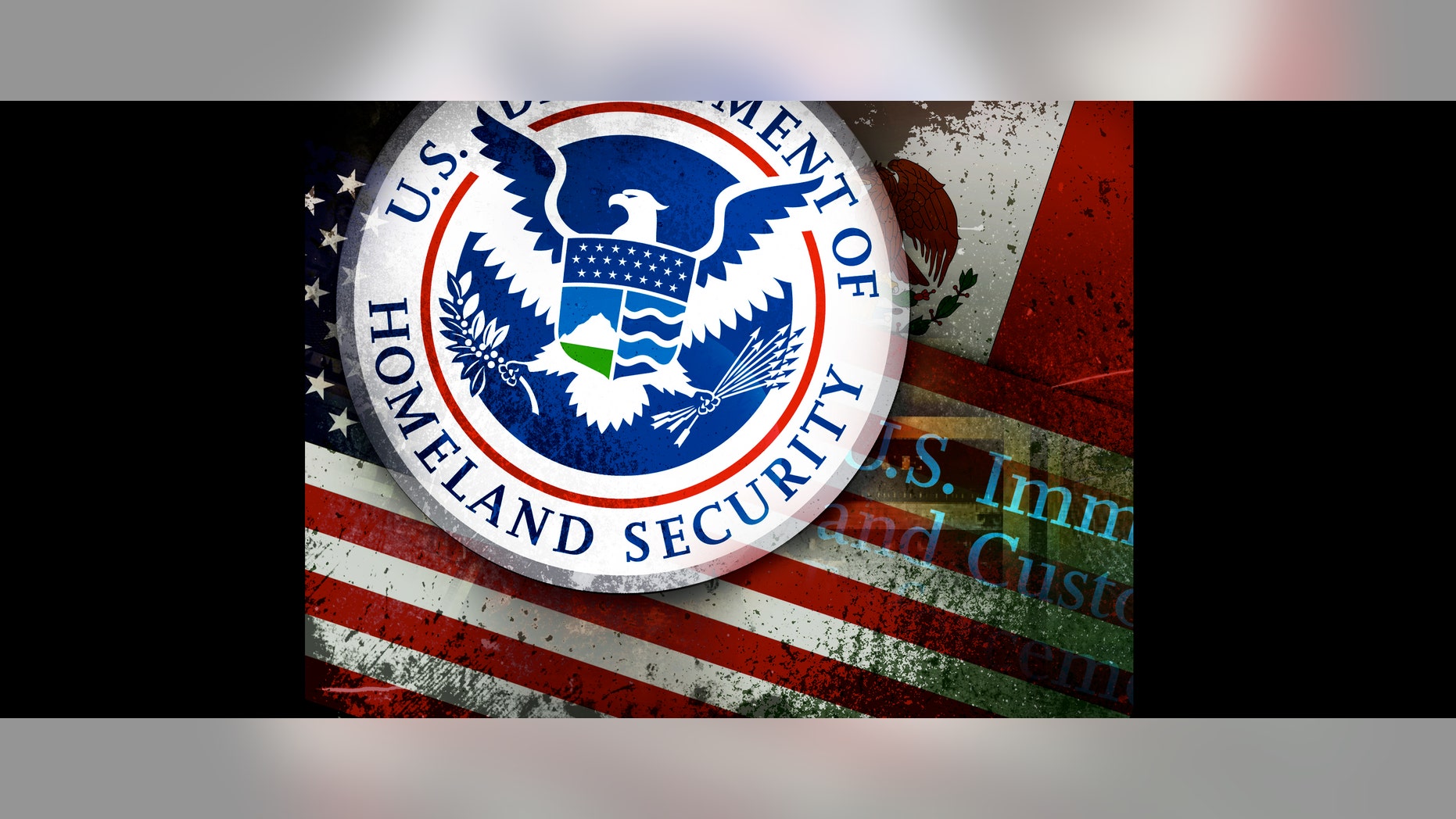 Boston – Immigrant rights activists and representatives from faith, labor and human rights organizations are condemning the implementation of a controversial federal immigration program in Massachusetts.
"We're not going to let the [federal government] impose a program that's been a complete failure," said Cristina Aguilera, a campaign organizer with the Massachusetts Immigrant and Refugee Advocacy Coalition or MIRA. "We're going to hold the Obama administration accountable…our voice is going to be heard."
On Tuesday, The U.S. Department of Homeland Security announced that the Secure Communities program – which has been strongly opposed by immigrant rights activists and rejected by Gov. Deval Patrick – will be implemented statewide beginning May 15.
Under Secure Communities, once a person is arrested, local police can take their fingerprints and send them to an immigration database maintained by the Department of Homeland Security. Standard procedure until now has only included running fingerprints through an FBI database.
At a press conference Thursday, activists and community members said that the program will increase racial profiling, destroy trust between immigrant communities and the police, and lead to the erosion of civil liberties.
"Secure Communities will undermine years of relationships and drive immigrants underground," said Nancy Kelly, managing attorney of the immigration unit of Greater Boston Legal Services.
We're not going to let the [federal government] impose a program that's been a complete failure
Patricia Montes, executive director of Centro Presente, a statewide advocacy organization, said that her organization is demanding an executive order from the governor against the implementation of Secure Communities.
"Although essentially we can't stop it since it's a federal program, making a political statement against it is important," she said later in an interview.
Montes said that her organization will start tracking cases of undocumented people who get deported under the program and do not have a criminal record.
"If the federal government's intention is to deport the 11 million undocumented people in this country, it should be clearer [about its position] instead of inventing a Secure Communities program," she said. "Being undocumented is not a crime."
But law enforcement officials dismiss claims that the program will lead to mass deportations.
"I don't buy the argument that this program is set up to deport every person who gets arrested," said Worcester County Sheriff Lew Evangelidis, who supports the program. "There just aren't the resources."
The number of deportations under the Obama administration is the largest under any U.S. president, with Immigration Customs Enforcement deporting up to 400,000 people a year.
And though law enforcement officials acknowledge that the program has its flaws and that there are bound to be cases of people who have gotten deported who are not serious criminals, they insist that the state and the rest of the country will be safer as a result.
"As long as you're here legally and you're abiding by the laws I don't understand why you'd be bothered by it," said Bristol County Sheriff Thomas Hodgson. "Who in their right mind would be upset at having an additional program that would identify people who don't belong here and are committing crimes?"
Law enforcement officials also dismiss claims that the program will lead to racial profiling or destroy the trust built between police and the immigrant community.
"It's the opposite of profiling," Evangelidis said. "Everyone gets finger-printed."
At the press conference, about a dozen people carried signs, one of which read, "We need comprehensive immigration reform, not Secure Communities."
In the end, activists say that programs like Secure Communities are just a symptom of what they see as a failed immigration system that needs to be reformed.
"The U.S. government does not have the political will to address the real causes that force people to come to the U.S. without documentation in the first place," Montes said.
This is a sentiment that is echoed by some law enforcement officials.
"If people want to protest they should be protesting in D.C.," Hodgson said. "Congress has failed to deal with this problem and write a comprehensive [immigration] bill."
More protests are planned in the coming weeks.