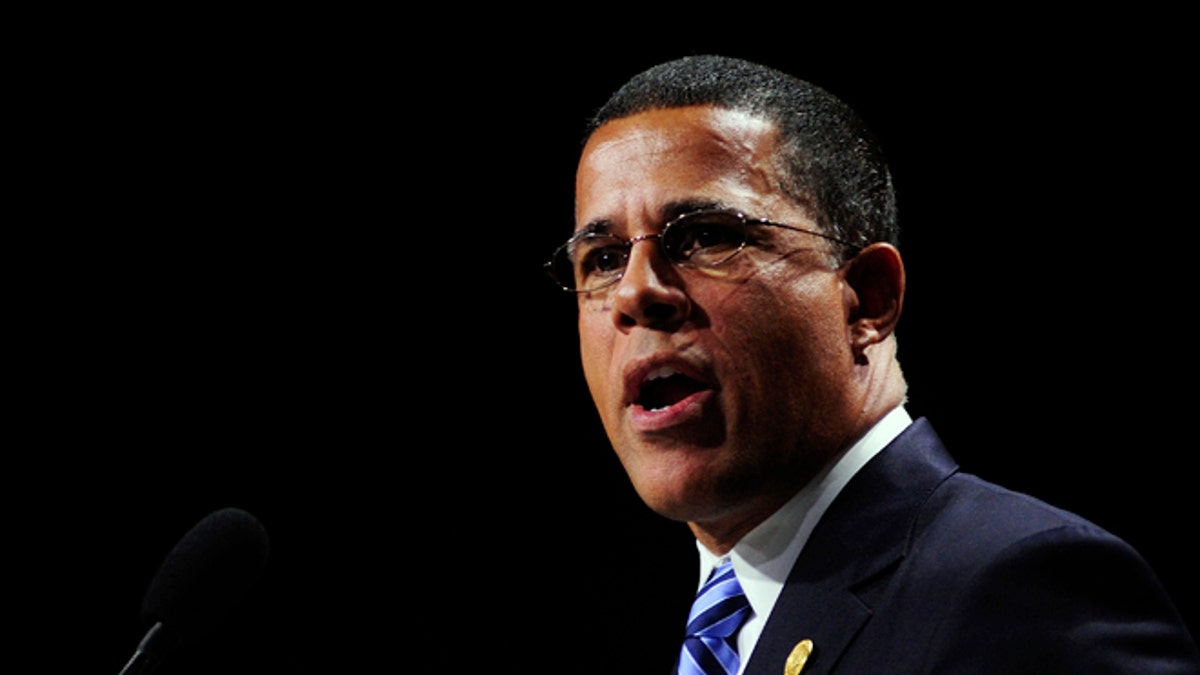 The Maryland website for ObamaCare mistakenly listed an 800 number that sent some Marylanders attempting to pick a health insurance provider to Seattle Pottery Supply, instead of the state's call center.
The number appears under the words "State Advantage" and "call a representative," according to The Baltimore Sun.
The correct number for help shows up multiple times on the site before the incorrect number appears.
Critics of the state-run site said Saturday this is just the latest in a long series of problems for the Maryland health exchange.
"You can't make this stuff up, and I guess if it wasn't so serious, it could be funny," said state Senate Minority Leader David R. Brinkley, a Frederick County Republican.
A state spokeswoman said Saturday that she had no update on efforts to fix the problem. Maryland officials were unaware of the problem until contacted Friday by the newspaper.
Maryland is one of 14 states that chose to build its own website to sell health insurance as part of the federal Affordable Care Act.
State officials have set a goal of signing up 150,000 people for private insurance by the end of March; 22,512 had signed up on the website as of Jan. 11.
The site's problems have become the major issue in this year's gubernatorial race in which frontrunner and Democratic Lt. Gov. Anthony Brown was Gov. Martin O'Malley's point man on developing the health exchange.
To read more from The Baltimore Sun, click here: