Marijuana export could pay off Hawaii's debts, lawmaker says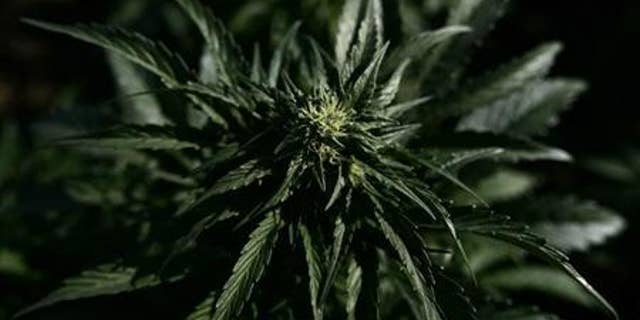 She promised she hasn't inhaled, but House Majority Floor Leader Rida Cabanilla is looking to marijuana to solve some of Hawaii financial troubles.
Cabanilla said she hopes to legalize cultivation, manufacturing and exporting of marijuana and marijuana food products in Hawaii to pay off the state's billions of dollars in unfunded liabilities as well as make infrastructure repairs and fund public education and human services programs.
"This state would turn into a manufacturing state. Can you imagine factories that would be making 'Maui Wowie' cookies and making marijuana macadamia nut candy for export? I think that would be wonderful," said Cabanilla, who represents Ewa Villages, Ewa Beach, Ewa Gentry, Ocean Pointe and West Loch.
Hawaii has some $25 billion in debts, encompassing the state retirement system, the public employee union health fund and outstanding bonds. The state also needs billions in repairs for roads, schools and infrastructure.
"I am not even a fan of it. But if that is what it takes for our state to be in the forefront where we can fix our roads, we can build more affordable housing, we can help the homeless — that is the route we should go," she said.