Marco Rubio seizes on Hillary Clinton's 'I'm from the 60's' comment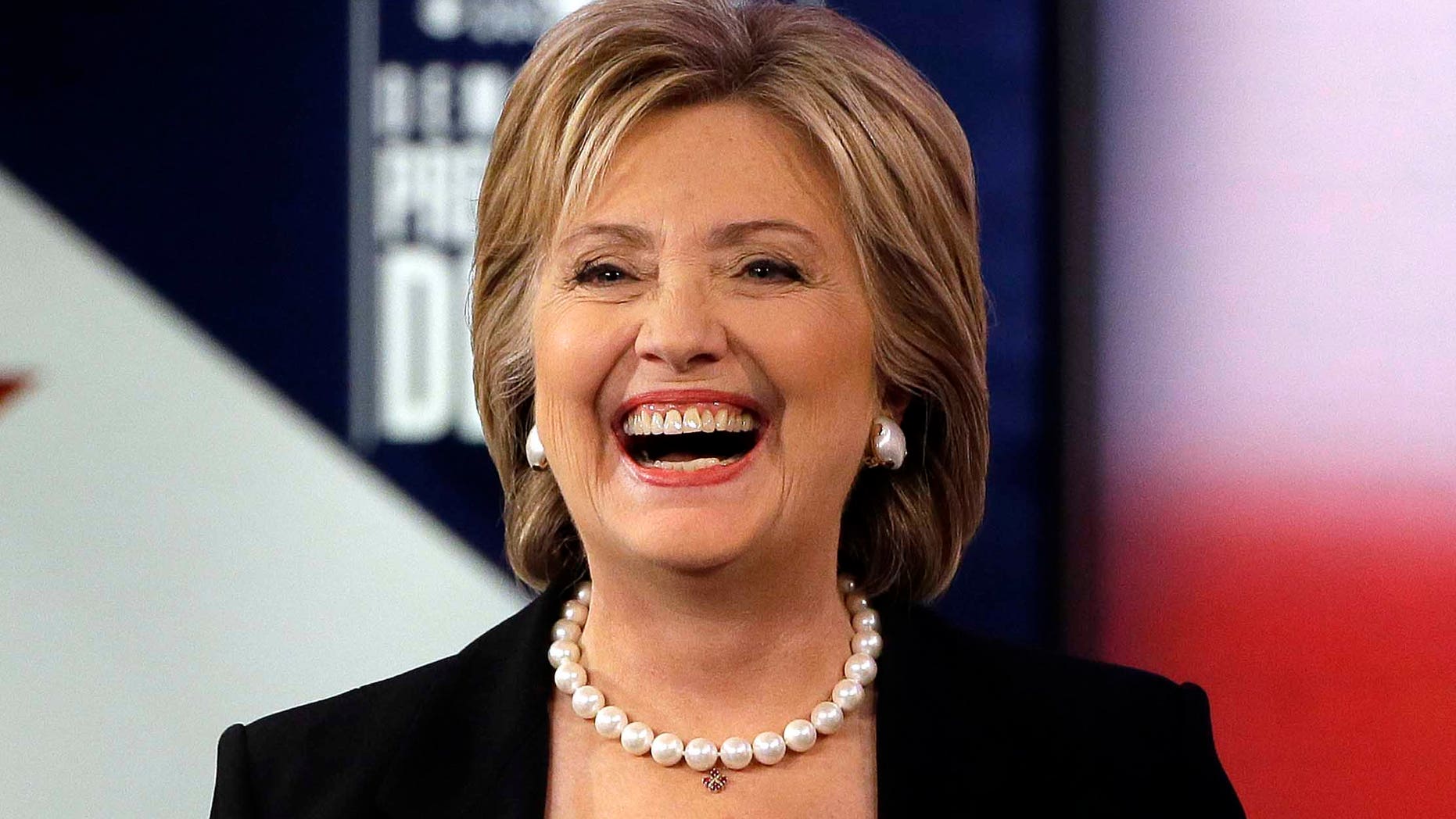 The reaction on social media came quickly.
Asked in the CBS debate this past weekend about her views of the student protesters at the University of Missouri over racial tension on campus, Democratic presidential contender and front-runner Hillary Clinton said activism at colleges was nothing new to her.
But in saying it, she unwittingly played into the portrayal that Sen. Marco Rubio, one of her main GOP rivals in the presidential race, has been trying to carve in the public mind about Clinton.
"I come from the 60s, a long time ago," she said. "There was a lot of activism on campus — civil rights activism, antiwar activism, women's rights activism — and I do appreciate the way young people are standing up and speaking out."
The Rubio campaign soon came out with a web video highlighting her comment and using it to distinguish – as he has done since his speech announcing his candidacy for the presidency – between himself, representing a new generation and fresh ideas, and others who offer old ideas and a return to the past.
The Rubio campaign video, titled "This election is a generational choice," begins with a clip of Clinton in the debate uttering the line about the 1960s.
In the video, the first-term senator from Florida said: "This election better be about the future, not the past."
Also chiming in was College Republicans, who tweeted during the debate: "Don't worry @HillaryClinton – we could tell by your old policy ideas!"
Like us on Facebook