Manafort juror reveals lone holdout prevented Mueller team from winning conviction on all counts
NORTHERN VIRGINIA – Special Counsel Robert Mueller's team was one holdout juror away from winning a conviction against Paul Manafort on all 18 counts of bank and tax fraud, juror Paula Duncan told Fox News in an exclusive interview Wednesday.
"It was one person who kept the verdict from being guilty on all 18 counts," Duncan, 52, said. She added that Mueller's team of prosecutors often seemed bored, apparently catnapping during parts of the trial.
The identities of the jurors have been closely held, kept under seal by Judge T.S. Ellis III at Tuesday's conclusion of the high-profile trial.
But Duncan gave a behind-the-scenes account to Fox News on Wednesday, after the jury returned a guilty verdict against the former Trump campaign chairman on eight financial crime counts and deadlocked on 10 others.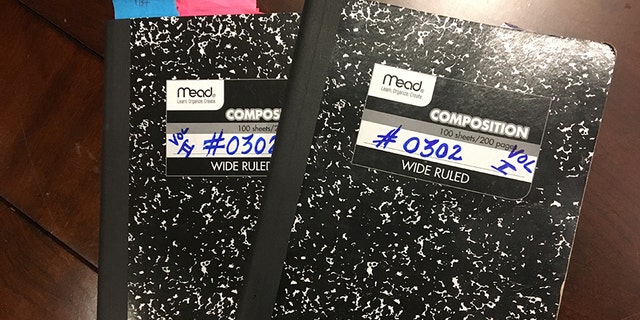 Duncan described herself as an avid supporter of President Trump, but said she was moved by four full boxes of exhibits provided by Mueller's team – though she was skeptical about prosecutors' motives in the financial crimes case.
"Certainly Mr. Manafort got caught breaking the law, but he wouldn't have gotten caught if they weren't after President Trump," Duncan said of the special counsel's case, which she separately described as a "witch hunt to try to find Russian collusion," borrowing a phrase Trump has used in tweets more than 100 times.
"Something that went through my mind is, this should have been a tax audit," Duncan said, sympathizing with the foundation of the Manafort defense team's argument.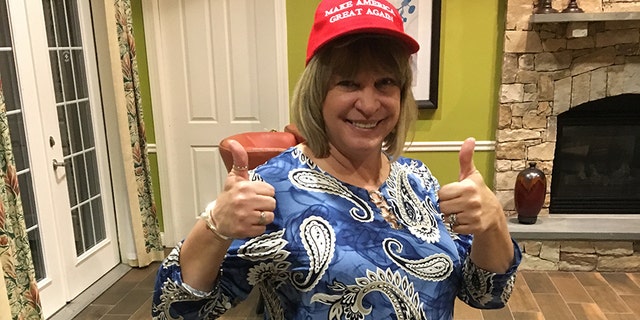 She described a tense and emotional four days of deliberations, which ultimately left one juror holding out. Behind closed doors, tempers flared at times, even though jurors never explicitly discussed Manafort's close ties to Trump.
"It was a very emotionally charged jury room – there were some tears," Duncan said about deliberations with a group of Virginians she didn't feel included many "fellow Republicans."
A political allegiance to the president also raised conflicted feelings in Duncan, but she said it ultimately didn't change her decision about the former Trump campaign chairman.
"Finding Mr. Manafort guilty was hard for me. I wanted him to be innocent, I really wanted him to be innocent, but he wasn't," Duncan said. "That's the part of a juror, you have to have due diligence and deliberate and look at the evidence and come up with an informed and intelligent decision, which I did."
Duncan, a Missouri native and mother of two, showed Fox News her two notebooks with her juror number #0302 on the covers.
In the interview, Duncan also described how the special counsel's prosecutors apparently had a hard time keeping their eyes open.
"A lot of times they looked bored, and other times they catnapped – at least two of them did," Duncan said. "They seemed very relaxed, feet up on the table bars and they showed a little bit of almost disinterest to me, at times."
The jury box was situated in a corner of the courtroom that gave them an unobstructed head-on view of the prosecutors and defense, while members of the media and the public viewed both parties from behind.
COULD MANAFORT COOPERATE WITH MUELLER'S TEAM? A LOOK AT HIS OPTIONS AFTER THE GUILTY VERDICT
Judge Ellis told jurors, including Duncan, that their names would remain sealed after the trial's conclusion, because of dangerous threats he received during the proceedings.
But the verdict gave Duncan a license to share her story without fear.
"Had the verdict gone any other way, I might have been," Duncan said.
MANAFORT CONVICTED ON BANK AND TAX FRAUD CHARGES
Her account of the deliberations is no longer a secret. And neither is the pro-Trump apparel she kept for a long drive to the federal courthouse in Alexandria every day.
"Every day when I drove, I had my Make America Great Again hat in the backseat," said Duncan, who said she plans to vote for Trump again in 2020. "Just as a reminder."
Fox News' Andrew O'Reilly contributed to this report.