Main suspect in Operation Fast and Furious arrested twice before, report shows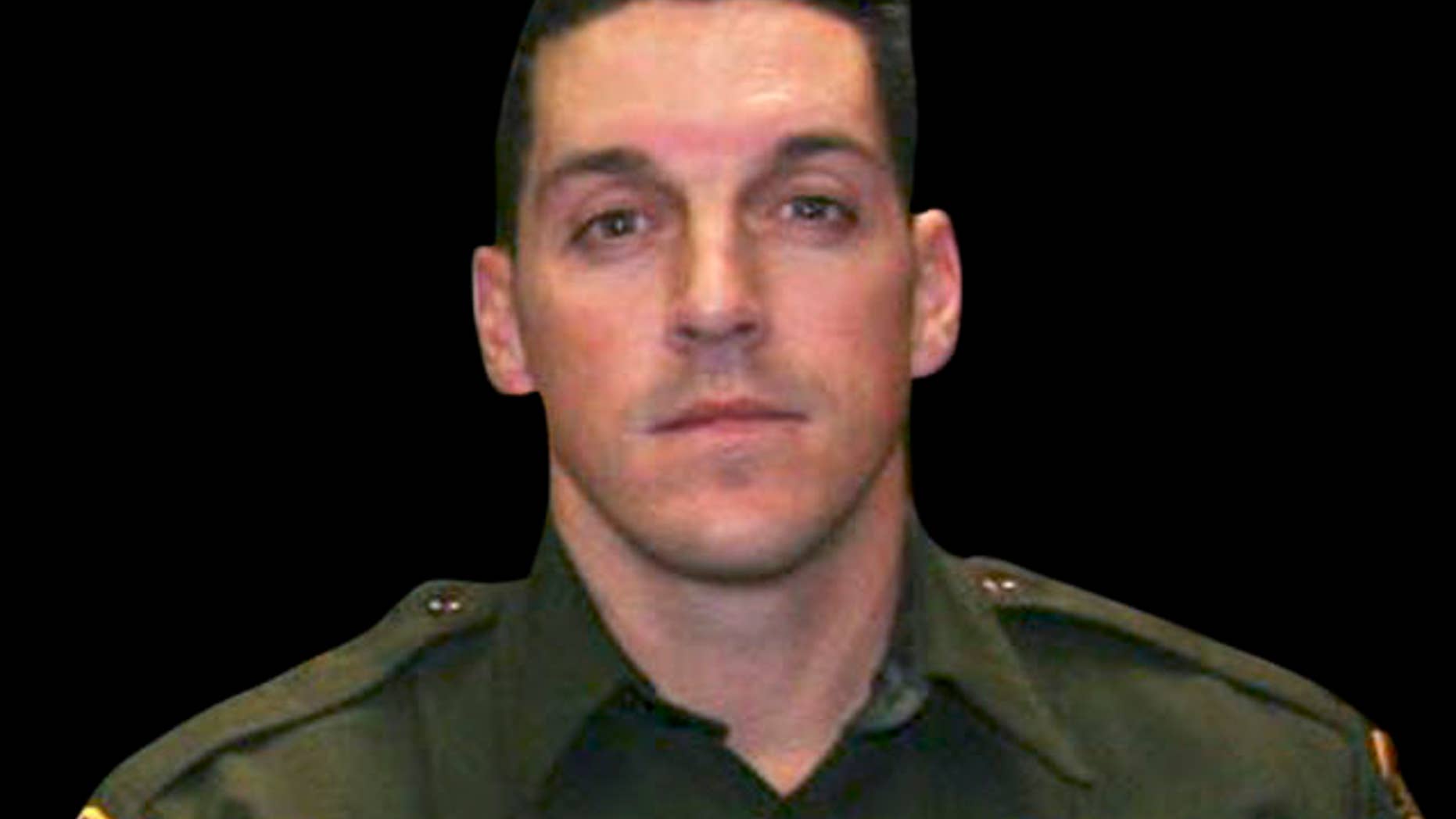 Police records show the chief target of Operation Fast and Furious, a man pursued by ATF agents for 18 months, was actually arrested twice in 2010 for gun and drug violations, but released.
Manuel Celis-Acosta, the accused ring leader who helped arrange for the purchase and transfer of some 2,000 weapons to the Sinaloa Cartel, including those allegedly used to kill Border Patrol Agent Brian Terry, was stopped April 2, 2010 by Phoenix Police and booked into jail for possession of cocaine. Police also confiscated two handguns.
Police noticed a blue Chevy pick-up truck without its headlights shortly after 2 am in the morning. When patrol cars activated their lights and sirens,  reports say Acosta and two associates threw a handgun out the window. Later police found another weapon wedged between the front seats and a third weapon hidden in the backseat. Numerous shell casings littered the floor.
The three men were all arrested and booked into jail. Acosta for narcotiocs possession, Julio Carrillo for misconduct with a weapon and Hector Carlon for aggravated DUI and drug possession.
The case was sent to prosecutors but never filed. The Maricopa County Attorney's Office said it sent the case back to police for further investigation. Phoenix Police say they completed the investigation and resubmitted the case. No charges were ever filed.
Meantime, close to a dozen ATF investigators continued to watch and often follow Acosta as he recruited 20 friends and family members to illegally buy weapons on his behalf. Acosta frequently drove to Texas to meet with and obtain tens of thousands of dollars from Mexican cartel associates to buy weapons, according to documents obtained by Fox News. Acosta returned to Phoenix and distributed the cash to obtain the weapons. One of those was Carrillo, who officially became a Fast and Furious suspect a week before he was arrested.
Both the DEA and ATF were listening to Acosta's conversations during this time and investigators had actually erected a camera outside Acosta's home to watch as the illegally purchased guns piled up in his garage.
Ironically, those camera's caught Acosta appearing to committ another crime. Police reports say that six months later October 14, near midnight, Acosta was at home with his father and girlfriend when his mother surprised two men carrying shotguns outside the garage. She screamed. According to police records, Acosta grabbed a gun from his bedroom and ran outside, unloading the entire clip from a .45 caliber handgun at an fleeing green Mustang.
According to a police interview with Acosta that night, "Manuel began running toward the street and as soon as he cleared a small group of palm trees, he closed his eyes and began firing his handgun one handed in the same direction that (his brother Daniel and father Adolfo) were firing.
When I asked what Daniel was firing at he stated 'nothing' and that he just closed his eyes and began shooting."
In total, police recovered 18 spend shell casings and recovered three firearms. One of those, the Taurus .45 caliber was purchased by another Fast and Furious strawbuyer, Sean Stewart from the Lone Wolf gun store in Glendale, AZ.
The entire shootout was caught on video tape. A compact disc of the incident was provided to the Phoenix police detective in the case by ATF supervisory agent Tonya English.
Manuel and his two family members were arrested for discharging a firearm withtin city limits.
His father Adolfo was sentenced last week to 90 days in jail and probation. Manuel is still in federal custody for trafficking weapons in the Fast and Furious case.
Congressional investigators now believe Acosta may have been a federal informant, since he was able to avoid jail time for three prior arrests during the Fast and Furious investigation.
Throughout 2010 Acosta was the subject of the largest gun trafficking investigation in the U.S., funded by a $10 million grant, and yet agents never acted against him, claiming they lacked evidence. Critics believe federal agents purposely allowed Acosta and his associates to continue to buy and illegally traffic guns to the Mexican cartels, not just to build a bigger case, but to develop a reason to restrict gun sales in the Southwest.