LGBT groups demand withdrawal of judicial nominee who called trans kids 'Satan's plan'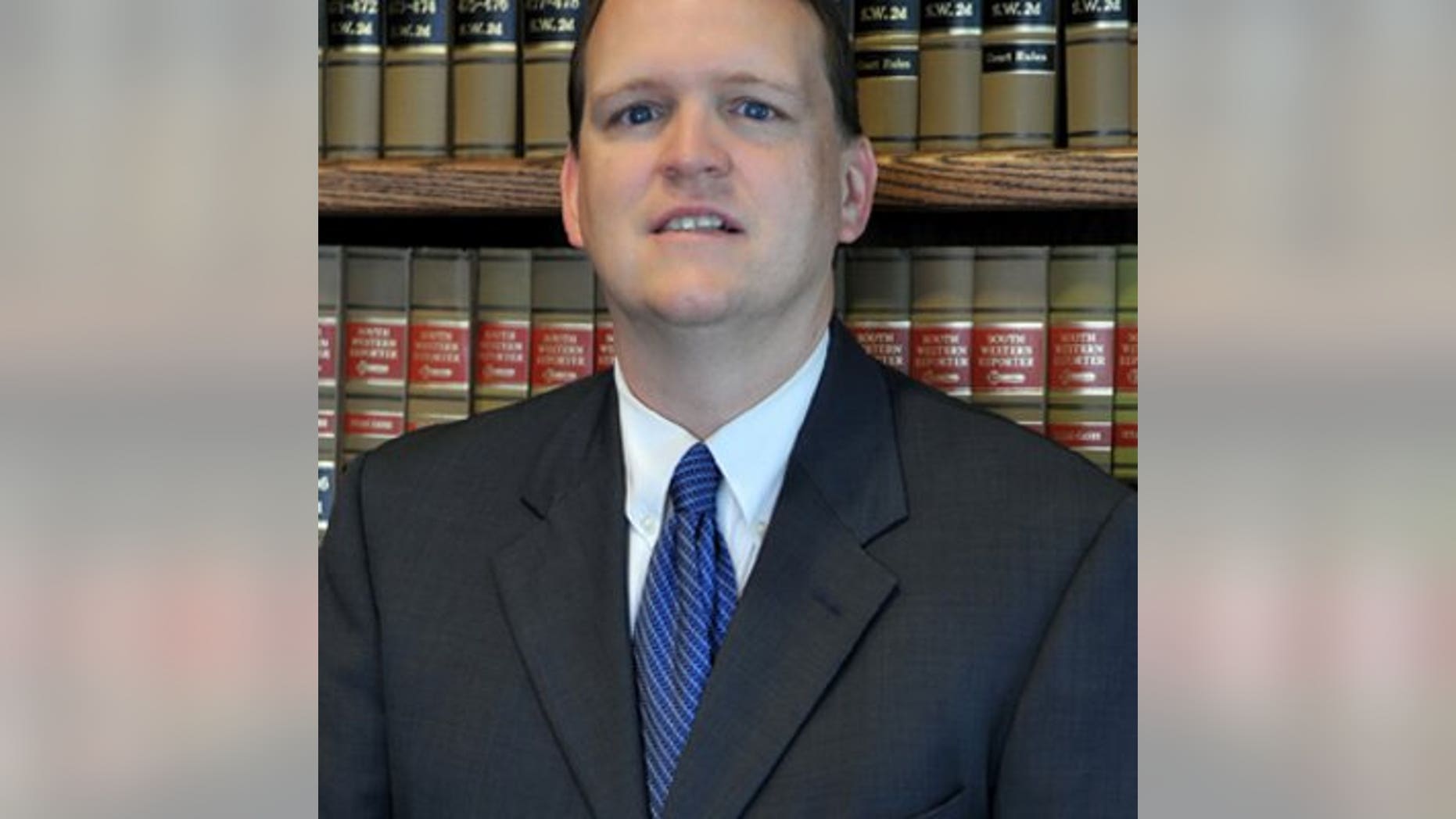 Several LGBT advocacy groups are demanding that senators reject President Trump's judicial nominee for the U.S. District Court for the Eastern District of Texas because he has "brazen contempt for LGBT people," according to a three-page letter released Monday.
Jeff Mateer, who was nominated by Trump in early September, has seen his previous comments and speeches come under increasing scrutiny since they were unearthed last month.
"Mr. Mateer has spent his professional life denigrating and vilifying LGBT people and their families," the letter states.
During a 2015 speech titled "The Church and Homosexuality," Mateer said that transgender children were evidence of "how Satan's plan is working and the destruction that's going on." During that same speech, Mateer said same-sex marriage would open the door to "people marrying their pets."
The U.S. Supreme Court ruled 5-4 in June 2015 that the Constitution guarantees same-sex couples the right to marry.
The letter, which was signed by 36 national and local LGBT organizations, says Mateer's comments reveal "a level of cruelty and ideological fervor that are incompatible with judicial service."
TRUMP JUDICIAL PICK'S REMARKS ON TRANSGENDER CHILDREN DRAW DEMS' IRE
Fox News reached out to Mateer's press office for comment but did not immediately hear back.
In two speeches before the National Religious Liberty Conference, Mateer said that there is no "right to homosexuality," and that no honest attorney could defend the U.S. Supreme Court's ruling that legalized same-sex marriage.
According to the letter, at that same conference Mateer also reportedly lamented that states were banning "conversion therapy," a controversial practice that tries to change a person's sexual orientation or gender identity.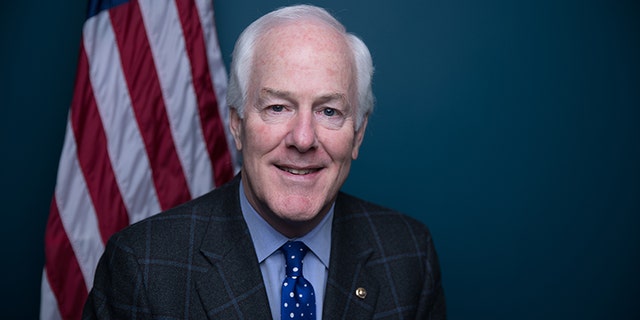 The practice has been banned in eight states and has been criticized as unscientific and cruel by the American Medical Association, the American Psychiatric Association, the American Psychological Association and other groups.
Texas Sen. John Cornyn told the San Antonio Express-News in September that Mateer's comments were not disclosed to him during the screening process, and they should have been.
"We requested that sort of information about speeches and the like on his application," Cornyn said. "And to my knowledge there was no information given about those, so it's fair to say I was surprised."
Cornyn did not return immediately emails from Fox News seeking comment. He told the Express-News he was re-evaluating Mateer's nomination.