Leading Miami Mayoral Challenger In Hot Water Over Campaign Ad, Insensitive Aide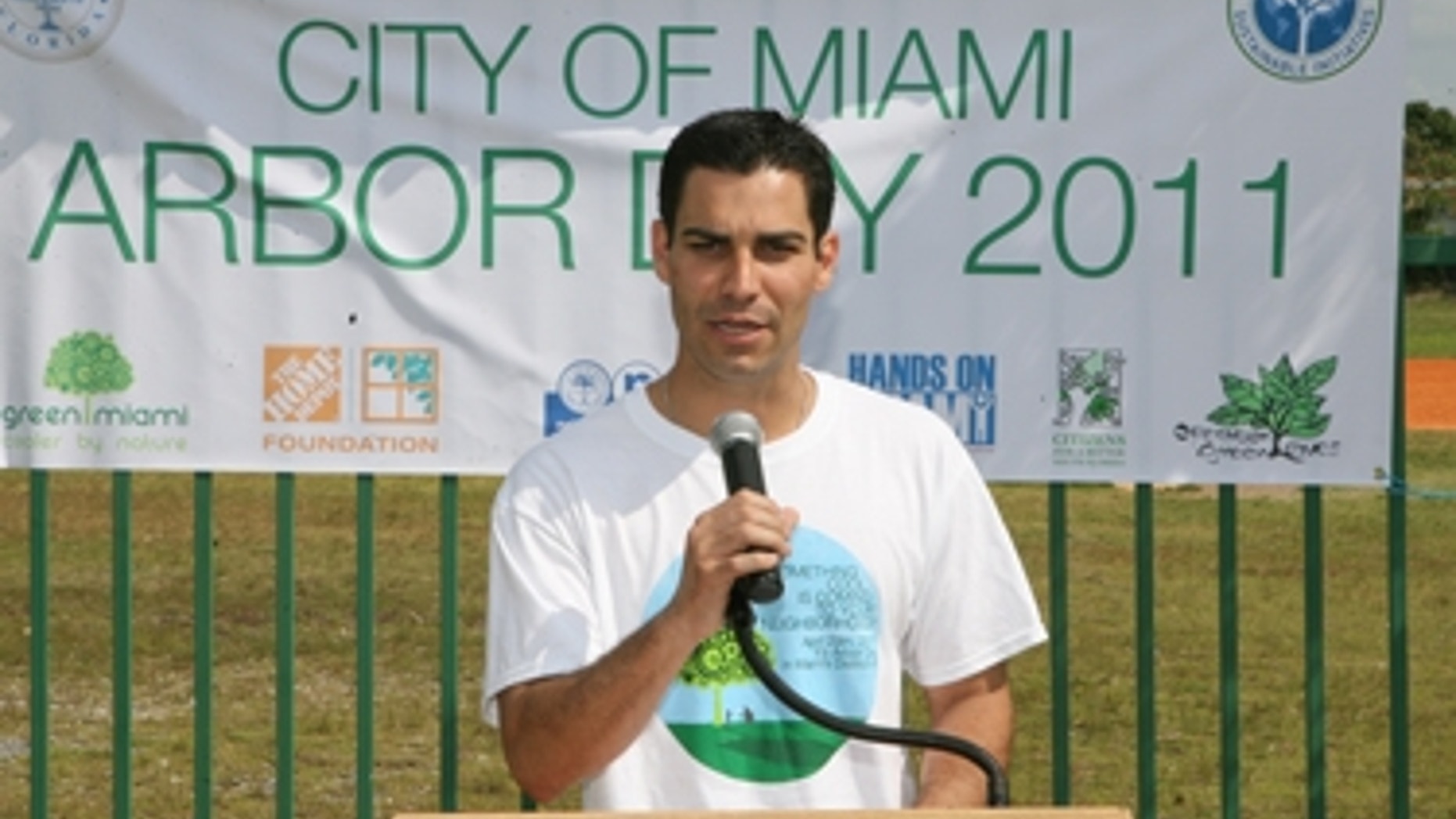 The campaign ad by Miami mayoral hopeful Francis Suarez touched on a sensitive topic: An 18-year-old graffiti artist who died recently after he was tased by Miami Beach police.
The ad, posted on social media, denounced what it described as an approach by city officials  calling for fighting violence with violence.
"If the City of Miami and its surrounding cities are truly going to become influential cities of the future, we must reconsider this way of thinking," the ad said, according to the Miami Herald.
Now, Suarez — a Miami City Commissioner considered the strongest of candidates challenging   incumbent Tomás Regalado — is coming under attack over the ad, which critics said is a political exploitation of a tragedy.
Suarez, 35, is the son of former Miami Mayor Xavier Suarez.
Sgt. Javier Ortiz, president of the Miami's police union, called it shameful and insensitive that Suarez criticized law enforcement officers, the Herald reported.
"It is unfortunate that Commissioner Francis Suarez has chosen to utilize a sensitive situation in which someone has died on a paid political advertisement for Mayor to obtain votes," wrote Ortiz, president of the Fraternal Order of Police, according to the Herald story. "There is not a single law enforcement officer that would've wanted Israel Hernandez to die for committing a criminal act."
Ortiz added that the 18-year-old artist, Israel Hernandez, left police in Miami Beach — separate city from Miami, and has its own officials and agencies — little choice.
"No one can take responsibility for Israel's death except himself," Ortiz wrote, according to the Herald.
"There is currently no medical evidence that Tasers pose a significant risk for induced cardiac dysrhythmia in humans when deployed reasonably," he added.
For his part, Suarez said that he was not attacking the police, but rather giving a critical opinion of Regalado's policies.
It's been a headline-making week for Suarez, though not the favorable ones he'd prefer. Earlier in the week, it was a staffer of Suarez who put him in the spotlight because of offensive messages she posted on Twitter telling constituents, for example, to "get a lobotomy."
After initially telling reporters that the 24-year-old aide had apologized and now recognized the error of her ways, he fired her after the criticism grew louder.
Police have said that Hernandez was tased after running from officers who spotted him spray-painting on an abandoned McDonald's restaurant.
The police officer who tased Hernandez is on administrative leave. The Florida Department of Law Enforcement is investigation the incident.
Follow us on twitter.com/foxnewslatino
Like us at facebook.com/foxnewslatino