Latinos Stand To Gain Most From Facebook CEO Mark Zuckerberg $120 Million Gift To Bay Area Schools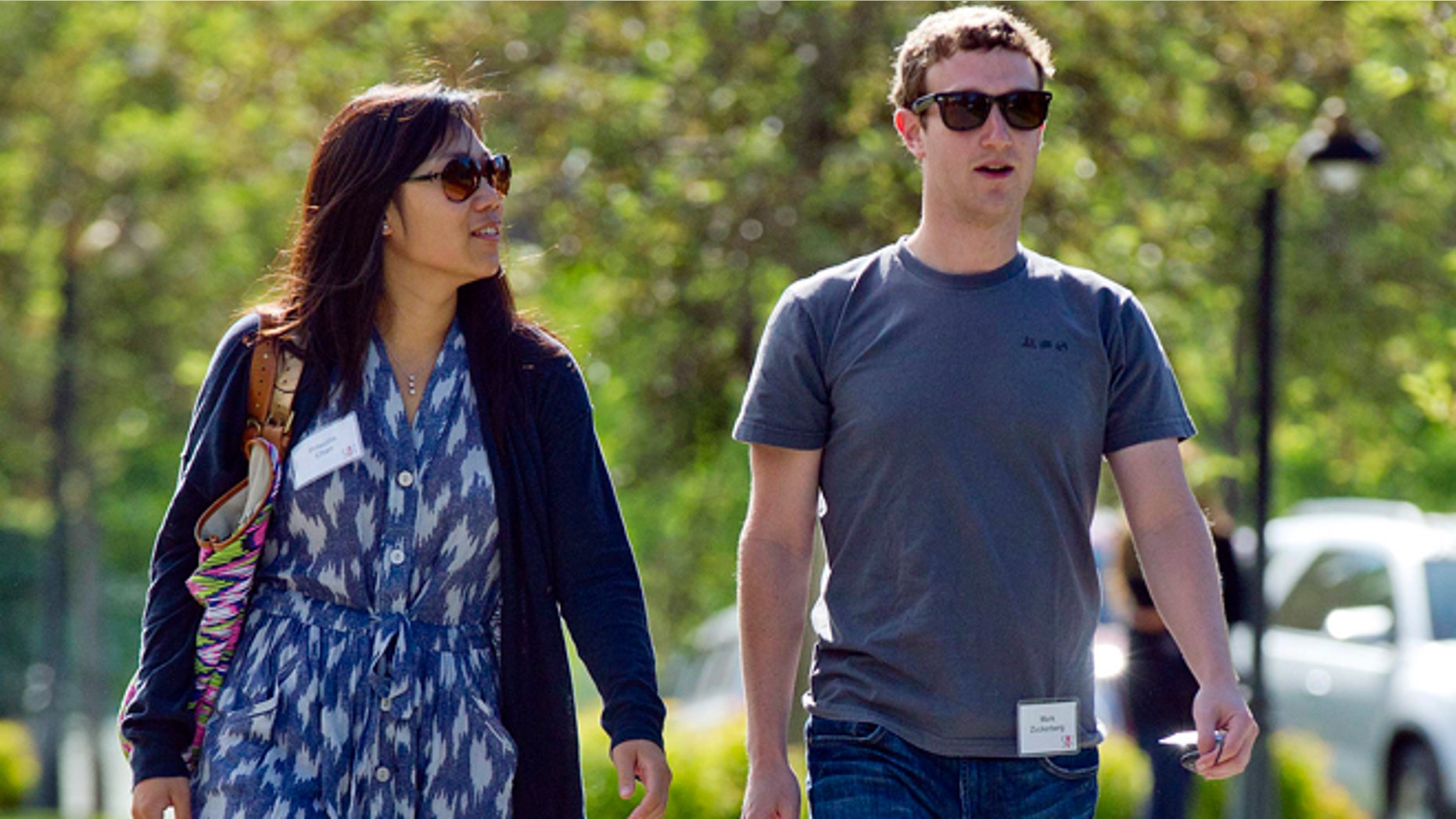 In a move in which Latinos stand to be the biggest beneficiaries, Facebook CEO Mark Zuckerberg and his wife, Priscilla Chan, are giving San Francisco Bay Area schools $120 million.
Latinos are a dominant segment of the student body in two of the three school districts that are receiving the gift, which aims to finance computers, connectivity and teacher training.
In Ravenswood, the couple pointed out, less than 40 percent of Latino students – who predominate in the schools – have proficiency in English. The district's science studies survived mainly because of volunteers, according to the Christian Science Monitor.
"This means fewer students from low-income and minority backgrounds graduating from high school or attending and succeeding in college," said the couple in an essay they wrote for The San Jose Mercury News.
"This situation doesn't exist for lack of effort by our school leaders," they wrote. "There are many heroic educators doing their best to serve students here. But the challenges are much greater than the resources they receive ... The commitment we're announcing today is our effort to change this."
The first $5 million of the $120 million will go to the San Francisco, Ravenswood and Redwood City school districts and will focus on principal training, classroom technology and helping students transition from the 8th to the 9th grade. The couple and their foundation, called Startup: Education, determined the issues of most urgent need based on discussions with school administrators and local leaders.
Latinos make up nearly 40 percent of the city of Redwood, followed by Asians with 11 percent, and blacks with 2 percent. In San Francisco, Hispanics comprise about 15 percent of the population.
"To transform our schools into truly 21st century learning systems we need a greater investment in financial, social and political capital," said San Francisco Unified School District Superintendent Richard Carranza in a statement quoted by TheStreet.com.
"We are thrilled that Mark and Priscilla have stepped up to support our vision by focusing on the needs of students in San Francisco's most underserved communities."
The Zuckerbergs' gift, which the couple discussed Tuesday in an exclusive interview with The Associated Press, will be spread over the next five years. It is the biggest allocation to date of the $1.1 billion in Facebook stock the couple pledged last year to the nonprofit Silicon Valley Community Foundation.
"Education is incredibly expensive and this is a drop in the bucket," Chan, a pediatrician, said in an interview Thursday at Facebook's Menlo Park, California, headquarters. "What we are trying to do is catalyze change by exploring and promoting the development of new interventions and new models."
The gift comes at a time when critics are still questioning what became of Zuckerberg's $100 million donation to Newark, New Jersey's public school system. Four years ago, he announced the donation flanked by then-mayor Cory Booker and New Jersey Gov. Chris Christie. A recent New Yorker article criticizes the donation and the chain of events it set in motion.
While well-intentioned, the money has so far failed to fix the city's ailing school system. The process lacked meaningful community input and much of the money has been spent on high-paid contractors and consultants. Four years later, the money is nearly gone and a lot of people are angry. The story's most poignant quote is from Vivian Cox Fraser, president of the Urban League of Essex County, who said "Everybody's getting paid, but Raheem still can't read."
Zuckerberg said the Newark experience is a "big influence on our thinking" with the Bay Area donation. Taking the long view, he's quick to point out that the results in New Jersey are too early to measure.
"The schools and programs that the folks put in place, only now are they ramping up and students are starting to go through them. So you won't know what the outcomes are until like 5, 7, 10 years from now," he said. "That said, I think there are some things that are going generally better than we'd expected and some things that we've definitely taken as lessons."
The Associated Press contributed to this report.
Follow us on twitter.com/foxnewslatino
Like us at facebook.com/foxnewslatino