Labor union work by federal employees on 'official time' costs taxpayers millions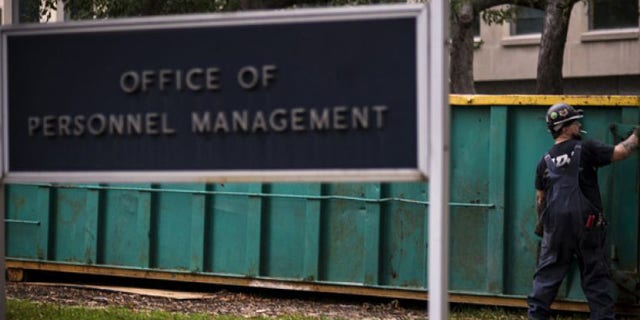 NEWYou can now listen to Fox News articles!
Unionized federal employees spent 2.48 million hours working for their labor unions while getting paid by taxpayers during 2013, and more than 360 workers who are on the federal payroll spent 100 percent of their time working for their union.
Under federal rules, employees who are members of a labor union are entitled to so-called "official time," where they are dismissed from their duties as a government employee to engage in labor union organizing activities. A new report from the Government Accountability Office shows the use of official time has increased over the past several years as the size of the federal workforce has grown.
And it's costing taxpayers plenty. According to the Office of Personnel Management, which tracks federal employees' time, federal employees were paid more than $157 million during 2012 while doing work for labor unions.
The GAO says the price tag may be even higher, since some federal agencies are not adequately tracking their employees' official time.
"Since agencies are most often managing the use of official time using an approach that has no specified number of hours, they could be at greater risk for abuse," auditors warned in the report, released last week.