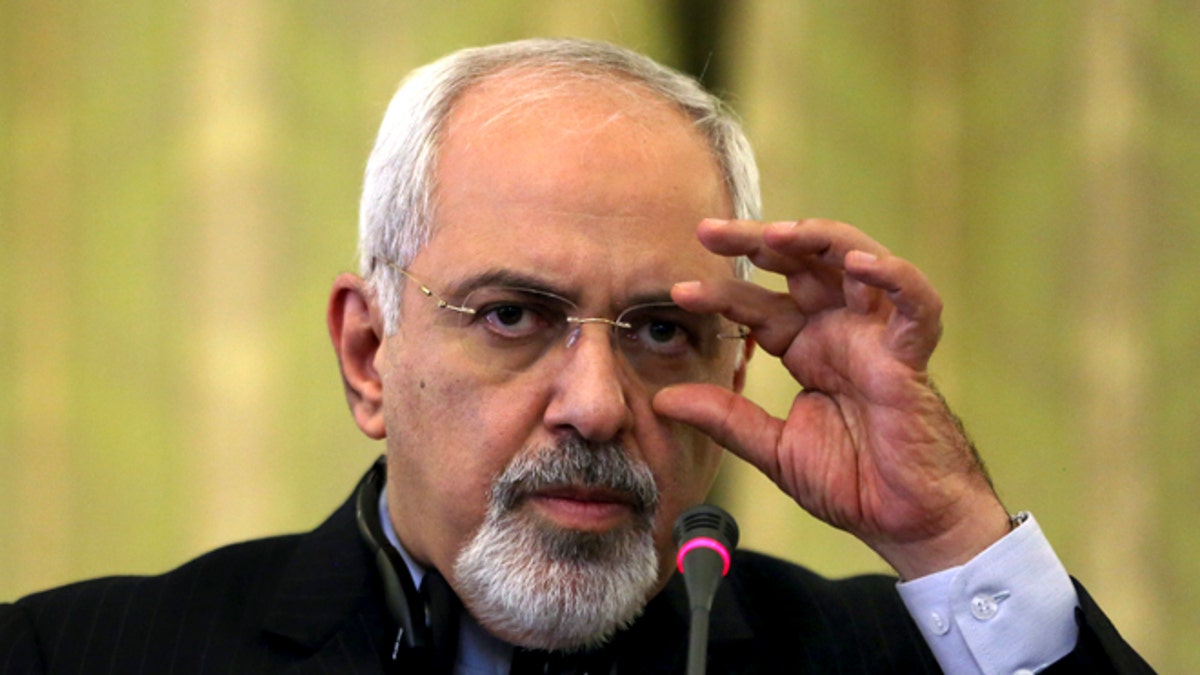 Secretary of State John Kerry said Sunday that Iran could "very easily" participate in this month's United Nations peace talks on Syria.
Kerry said Iran could play a role if leaders accept that the goal of the meetings is to establish a transitional government on which all sides agree and that has "full executive authority," should Syrian President Bashar Assad be persuaded to leave power.
"Iran could participate very easily if they would simply accept publicly the … premise," he said. "And if Iran doesn't support that, it's very difficult to see how they're going to be 'a ministerial partner' in the process."
Kerry said the premise will be stated in the invitations to the meetings in Switzerland that are being sent out by United Nations Secretary General Ban Ki-Moon.
Iran is a United Nations member state. And the election in June of new leader Hassan Rouhani, who last fall reached a tentative deal to freeze his country's nuclear weapons program, has given world powers hope the nation might become less isolated.
However, Iran has supplied the Assad regime with weapons in its nearly three-year-long civil war that has killed or forced tens of thousands of Syrians from their homeland.
In addition, American and other world leaders remain suspicious about Iran and its motives, considering how the country's economy is being crippled by the international sanctions imposed on it for its nuclear buildup.
Assad is being pressured to leave power, and in the meantime has agreed to give up his chemical weapons, which his forces have used on civilians in the civil war.
House Majority Leader Rep. Eric Cantor called the tentative nuclear deal "troubling," suggested Iran remains a rogue state and argued the country has "a long history of noncompliance with the U.N. Security Council."
Iranian Foreign Minister Mohammad Javad Zarif said this fall his country should be invited to the Geneva, Switzerland, talks and that leaders want to help in the effort to get chemical weapons out of Syria.
Kerry suggested Sunday that Iran could also "contribute from the sidelines," considering the country already has a diplomatic mission in Geneva, where the meetings begin Jan. 22.
"It may be that there are ways that that could happen," he said from Israel, where he is trying to broker a peace agreement in that country. "But that has to be determined by the secretary general and it has to be determined by Iranian intentions themselves."
However, only those who support the premise will get a formal invitation, Kerry said.
"I think that we're happy to have Iran be helpful. Everybody is happy to have Iran be helpful," said Kerry, who argued the situation is complicated by the nuclear negotiations, which he described as a "huge piece of business."