Katy Perry Just Made It Clear She Thinks Hillary Is Going To Be President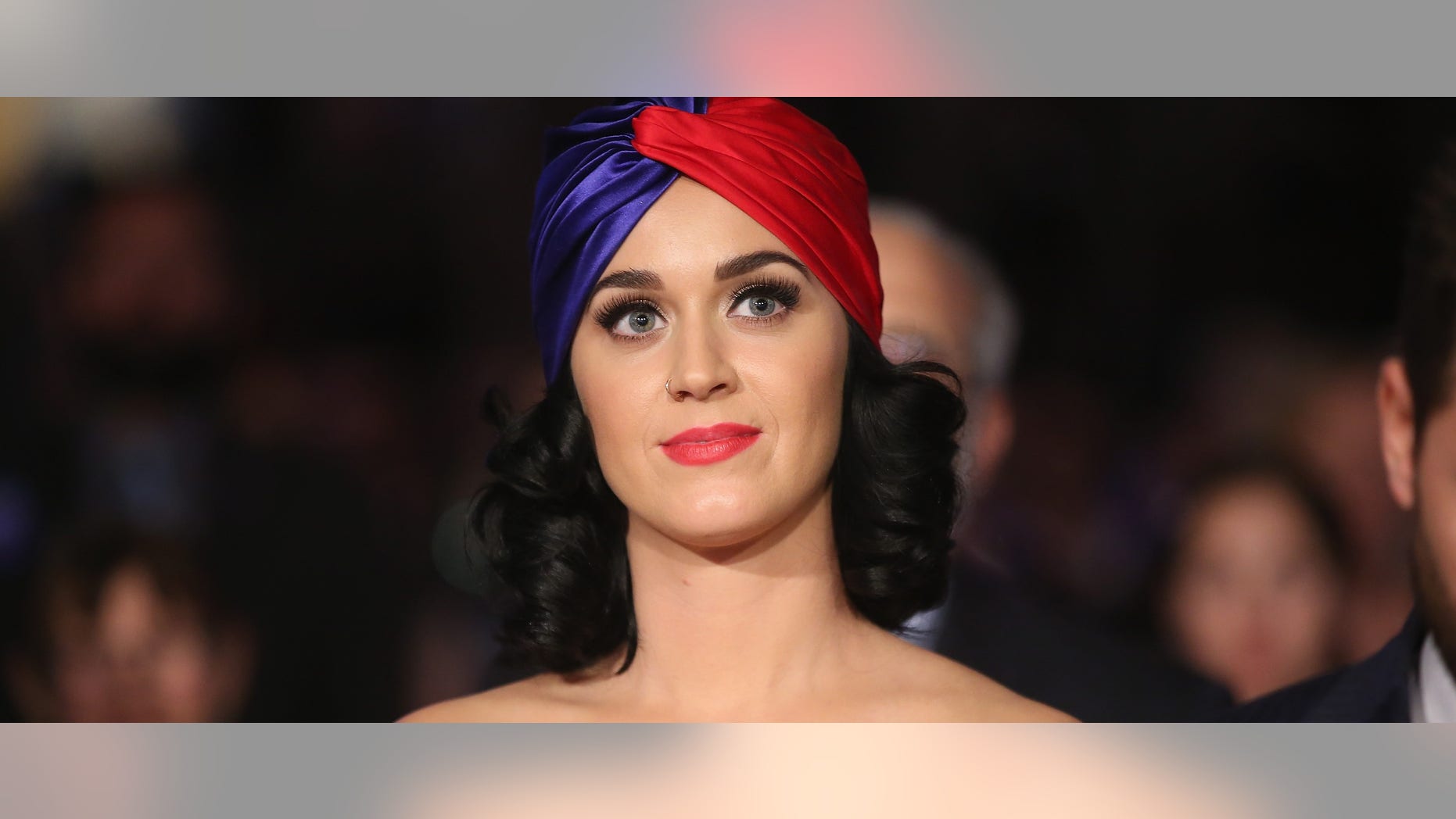 Katy Perry performed at Hillary Clinton's rally in Iowa onSaturday, and during the rally she made it very clear she thinksClinton will be elected president.
The 31-year-old singer took over Clinton's Instagramaccount and posted a photo of what she's giving theDemocratic candidate for her birthday. Clinton turns 68on Monday.
It's a gold necklace that spells out "POTUS."(RELATED:Â Katy Perry Poses With RightPresident, Left President)
"My birthday gift to fellow Scorpio, Hillary, says itall," Perry captioned the photo.
"How many of you are going to be 18 next year, beforeNovember? Are you going to vote? Because you know you have thepower, right?" Perry asked the crowd at the rally.