Jorge Ponce: Latino Representation in Federal Workforce is Lacking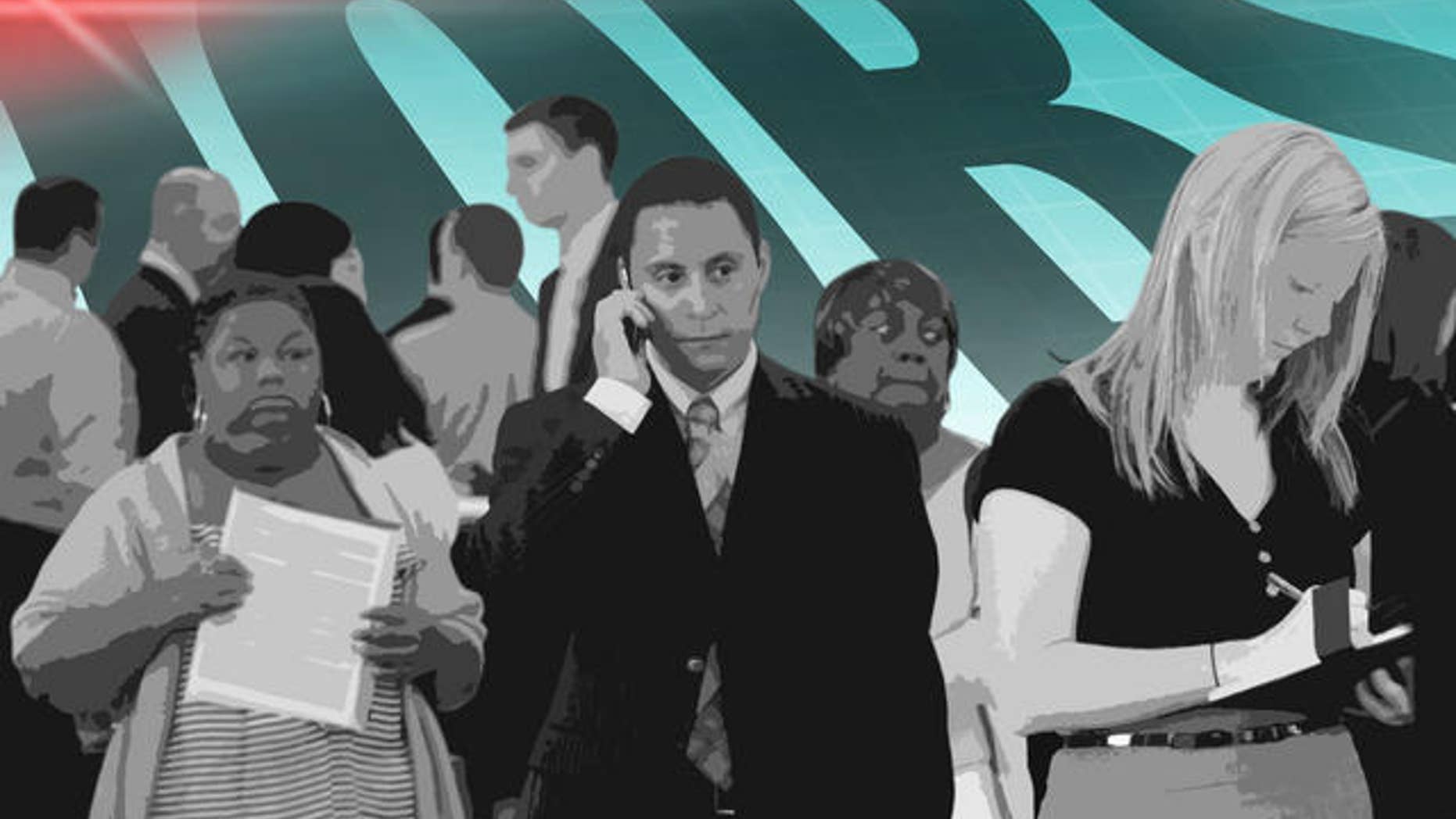 In June, the Office of Personnel Management released the Federal Equal Opportunity Recruitment Program report for fiscal year 2011.
As the acronym implies, the report painted a "FEO" or "ugly" picture of the representation of Hispanics in the federal government.
After three years of no growth from 2008 through 2010, the latest report showed that the Hispanic representation in the federal workforce increased by only  0.1% from FY 2010 to FY 2011.
In four years, from 2008 through 2011, the representation of Hispanics in the federal workforce increased by a mere 0.1 percent and currently stands at 8.1 percent, while the representation of Hispanics in the civilian labor force increased from 13.2 percent in 2008 to 13.6 percent in 2011. With this rate of increase, the federal government might as well close up shop and go home.
Now, there are those who want to make the best out of a bad situation. They say that the total number of Hispanics actually increased by nearly 4,000 in FY 2011.
But to assess the progress made, one cannot look at just the numeric increase; one needs to look also at the percentage increase. A 0.1 percent increase in four years does not justify a fireworks celebration – not if you want to avoid a call to testify at a congressional hearing.
Next, they say that the Hispanic representation increased in the professional category by 764 and by 1,828 in the administrative category in FY 2011.
But again, the Hispanic representation in both of these categories remained the same from 2010 to 2011.  That's a 0 percent increase from one fiscal year to another.
And the Hispanic representation at the Senior Executive Service (SES) – where decisions are made and budgets are approved – is much worse.
According to the U.S. Equal Employment Opportunity Commission's Annual Report on the Federal Work Force for FY 2010, Hispanics made up 3.7 percent of the SES ranks. Attaining the SES rank represents a steel ceiling, not a glass ceiling, for Hispanics.
With the issuance of Executive Order 13583 by President Obama last August, which established a coordinated government-wide initiative to promote diversity and inclusion in the federal workforce, there is an urgency lately to remedy the Hispanic underrepresentation challenge.
But how can you recruit and retain Hispanics in the federal government when Hispanics find very few employees who look like them at the seat of power in the federal bureaucracy?
The unconscious message being sent is that Hispanics are good to follow orders, but not to give them. In other words, mi casa no es su casa for Hispanics at the SES ranks.
The federal government has not done enough to address this challenge, which has been around since President Nixon issued a 16-point federal employment plan in 1970 to increase the employment of Hispanics in the federal workforce.
It is frustrating and embarrassing that the Hispanic challenge has been around for 42 years.
And yet, the lack of progress can be attributed to the lack of common sense initiatives in the past.
Let's look at a representative example.
The U.S. Equal Employment Opportunity Commission, in partnership with the Social Security Administration, created a Federal Hispanic Work Group in 2008 to examine the challenges in the recruitment, promotion, and retention of Hispanics in the federal workforce.
The Work Group issued a comprehensive report that contained an assessment of the barriers that Hispanic applicants and employees faced, as well as a comprehensive set of recommendations to increase the job opportunities for this group.
But rather than implement the recommendations made by this work group, the Office of Personnel Management (OPM) established a Hispanic Council on Federal Employment in 2011, with co-chairs from OPM and the U.S. Department of Veterans Affairs.
Unbelievable is right! But, it gets better! It turns out that OPM and VA are not leading by example.
The FEORP Report for FY 2011 shows that the Hispanic representation at OPM remained flat at 4.7 percent and decreased from 6.9 percent in 2010 to 6.8 percent in 2011 at the VA. This is not leadership that anyone can believe in or follow.
Time is running out to get a handle on this challenge.
According to the U.S. Census Bureau, Hispanics are the largest minority group in the U.S. As of 2010, there were 50.5 million Hispanics living in the U.S. and 3.7 million residents in Puerto Rico. It is projected that this population will increase to 132.8 million (30%) by July 2050.
Obama rightly said in the 2011 White House Proclamation for National Hispanic Heritage Month that "the future of America is inextricably linked to the future of our Hispanic community."
In fact, many experts say that the White House cannot be won without the help of the Hispanic vote. With a buying power of $1 trillion, according to a 2012 Nielsen report, our nation cannot afford to turn its back on Hispanics.
And the federal government would be wise to employ Hispanics, especially at the SES ranks, who can generate solutions to the challenges faced by this group.
There are many causes for this challenge, but I'll limit myself to discussing just a few.
Selecting officials can become quite imaginative for not selecting Hispanics. If they speak with an accent, they automatically assume that they must also think with an accent. If they graduated from a Hispanic Serving Institution, they prefer an applicant who graduated from an Ivy League university.
And, if by chance, there is a Hispanic graduated from an Ivy League university, they assume that they got admitted by the "wrong type" of affirmative action program.  Moreover, if a Hispanic applicant says just one controversial remark at a job interview, he/she will be automatically disqualified – as many selecting officials opt to hire a Hispanic only when they have no other choice.
And, let's not forget that the White House has to do a better job at matching the number of Hispanic political appointees with those in the permanent career service.
The most important thing that can be done to address this challenge is to look at it as a Hispanic challenge and not as a diversity challenge. You may need a Hubble telescope to find it as such if you treat it as just another diversity initiative.
Better still, I think that my mantra on this challenge may prove quite useful for decision makers: "Hispanics, ready for action! No more councils, tiger teams, work groups, and blue ribbon commissions! No more unread reports and voluminous strategic plans that collect dust in managers' file cabinets! No more statistics! No more paralysis! Hispanics need the immediate implementation of solutions now!!!  It's not rocket science!"
Jorge E. Ponce is the co-chair of the Council of Federal EEO and Civil Rights Executives.
Follow us on twitter.com/foxnewslatino
Like us at facebook.com/foxnewslatino