John Bass to be nominated ambassador to Afghanistan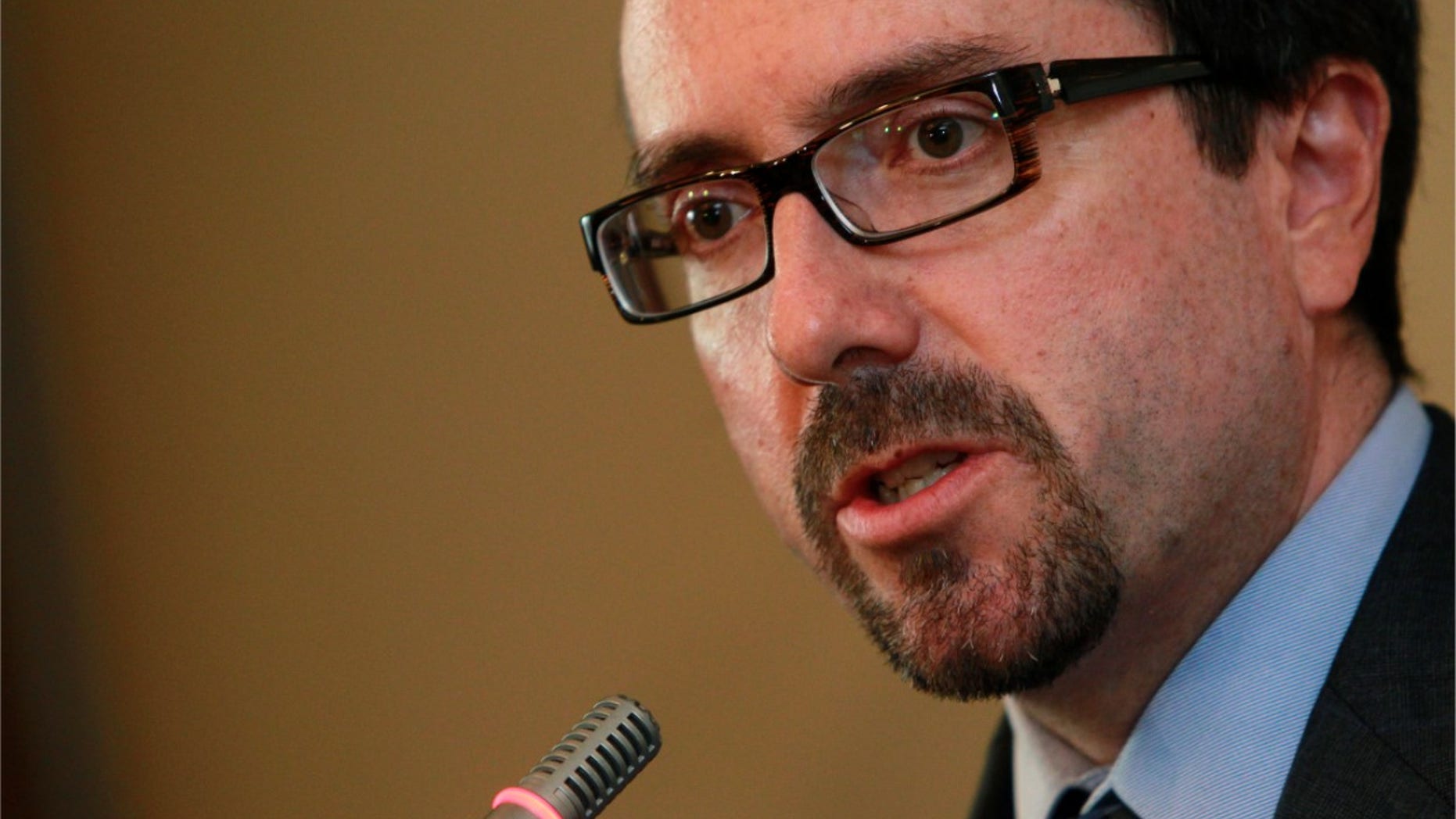 President Donald Trump intends to formally nominate John Bass as ambassador to Afghanistan, the White House announced on Thursday.
Bass, who has been a career member of the Senior Foreign Service, is currently serving as the ambassador to Turkey, a job he has held since 2014.
He previously served as the ambassador to Georgia from 2009 to 2012.
HUNTSMAN TO BE NOMINATED AMBASSADOR TO RUSSIA
In May, Bass was summoned to the Ministry of Foreign Affairs, Turkey said, for what it called "aggressive and unprofessional actions" following a clash between U.S. security personnel and Turkish bodyguards in Washington during a visit from Turkish President Recep Tayyip Erdogan.
Bass was given a "written and verbal protest" for the treatment of two security officers for being "contrary to diplomatic rules and practices." The move appeared to be in retaliation for calls in the United States for action against the Turkish security officers.
The officers were caught on tape hitting and kicking protesters outside the Turkish ambassador's residence in Washington during Erdogan's visit.
Bass' nomination needs to be confirmed by the Senate.