Jeb Bush tweets picture of personalized gun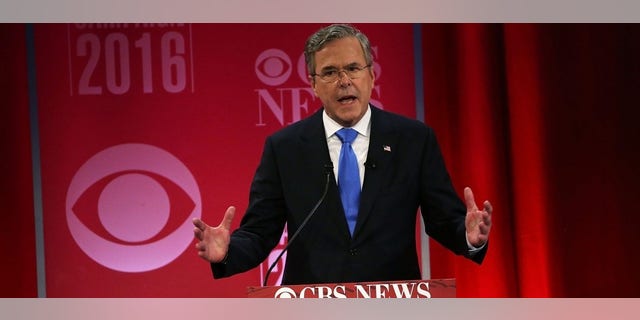 NEWYou can now listen to Fox News articles!
Republican presidential candidate Jeb Bush tweeted out a pictureof his personalized handgun Tuesday afternoon.
The former Florida governor, who finished fourth in NewHampshire, posted the photo with the caption "America." An inscription on the top of the slide reads, "Gov. Jeb Bush."
The personalized weapon appears to be a Belgium produced Fabrique Nationale chambered in .45 ACP.