Japan's Sharp may start building $7B plant in US, report says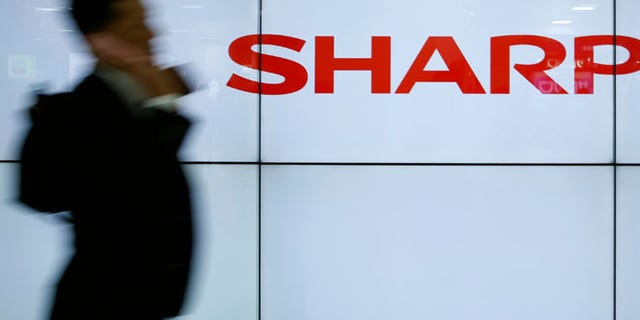 NEWYou can now listen to Fox News articles!
Sharp Corp, the Japanses display maker, may break ground on a $7-billion plant in the U.S. as Japanese Prime Minister Shinzo Abe readies for his first meeting with President Trump, Reuters reported.
A Sharp spokesman told the news agency that no final decision has been made on the plant, but the report said Sharp is taking the lead on a project initially outlined by its parent company Foxconn.
The report said that the chief executive of Foxconn floated the idea about the $7-billion display-making plant. He did not elaborate where or when the project would occur.
VIDEO: US ECONOMY ADDED 227K JOBS IN JANUARY
Japan, which has a consistent trade surplus with the U.S., is putting the finishing touches on a package that it claims will create 700,000 jobs in the U.S. and help create a $450-billion market, Reuters reported, citing government sources familiar with the plans.
Abe and President Trump are expected to meet on Feb. 10 at Mar-a-Lago, where the two will play gold following a meeting in D.C. on Friday. Major Japanese newspapers cited a draft of the proposal that calls for cooperation on building high-speed trains in the U.S. northeast, Texas and California. The two sides would also jointly develop artificial intelligence, robotics, space and Internet technology.
The Japanese may use money from its foreign exchange reserves to fund the package, Reuters reported.
On a broader basis, the two countries would cooperate in building liquefied natural gas facilities in Asia to help expand exports of U.S. natural gas and work together to expand nuclear energy-related sales.
The aim appears to be to turn what could potentially be a major crisis over trade friction into a business opportunity for both sides.
Abe's proposed public-private initiative is intended to create several hundred thousand jobs, the reports said Thursday, and involve $150 billion in new investment in U.S. infrastructure from Japanese government and private sources over the next decade.
Asked in parliament about his plans for talks with Trump, Abe said Japanese companies are making significant contributions to the U.S. economy.