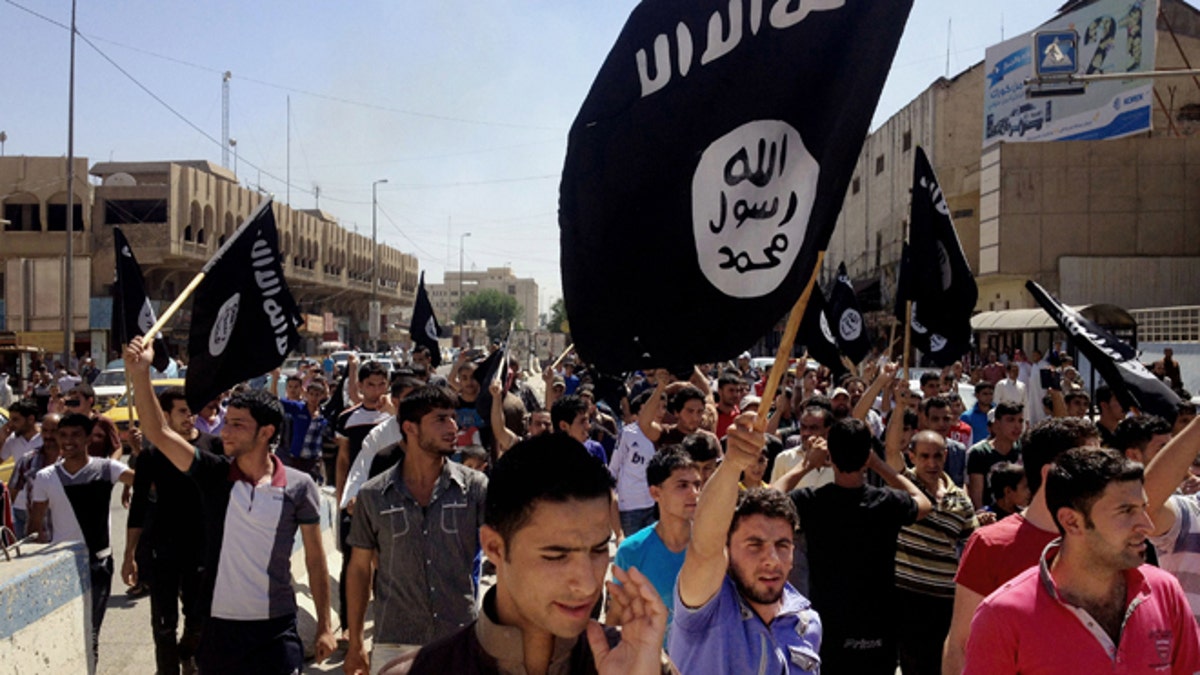 The Islamic State of Iraq and the Levant (ISIL or ISIS) has stepped up propaganda operations following Monday's U.S.-led airstrikes against the group in Syria.
An audiotape of an ISIL spokesman urges supporters to conduct unorganized "lone-wolf" attacks against Americans and others involved in the raids.
And ISIL released a new propaganda video showcasing ISIL warfighting that appears aimed at winning supporters.
The chief spokesman for the al Qaeda offshoot group, Shaykh Abu Muhammad al Adnani, issued a statement ridiculing Monday's airstrikes against ISIL in Syria.
"Is this all you are capable of doing in this campaign of yours? Are America and all its allies unable to come down to the ground?" Adnani said in an audio message posted online.