IRS awards $7.25 million fraud prevention contract to Equifax as company reels from massive data breach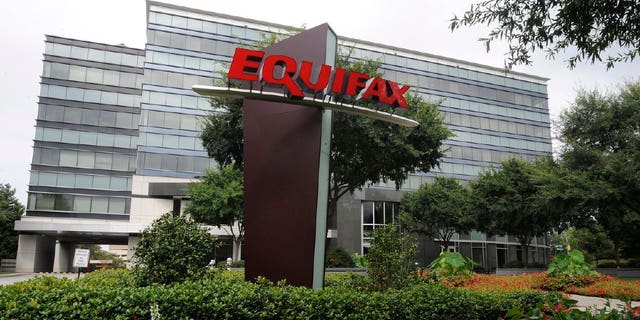 The IRS awarded a $7.25 million no-bid contract for fraud prevention services to Equifax at the end of last month, as the credit reporting firm reeled from its massive data breach.
The tax collection agency reported on Sept. 30th it contracted with Equifax to "verify taxpayer identity and to assist in ongoing identity verification."
On Monday, Equifax revealed hackers may have stolen the information of as many as 145.5 million Americans.
Former CEO Richard Smith, who resigned shortly after the disclosure of the massive breach, appeared before a House panel Tuesday to face questions from lawmakers and refused to promise the company's restitution efforts would make consumers whole. Smith is scheduled to testify before Congress several times this week.
Read more at WashingtonExaminer.com