INDIANAPOLIS – A little-known mayor from Indiana on Thursday joined a crowded field of candidates seeking to become the next head of the Democratic National Committee.
South Bend Mayor Pete Buttigieg is barely known outside northern Indiana, but he brings a distinctive resume to the campaign as a Rhodes scholar who served a seven-month deployment in Afghanistan in 2014 as a Naval Reserve officer. He gained attention last year when he announced he was gay in a newspaper column, five months before he won election to a second term with 80 percent of the vote.
Buttigieg (pronounced BOO'-tah-juhj) is casting himself as an outsider in the chairman's race, which includes Labor Secretary Tom Perez and Minnesota Rep. Keith Ellison among five other candidates.
Buttigieg, 34, said he believes the DNC needs fresh leadership and a greater focus on state and local parties after many years of election losses at those levels.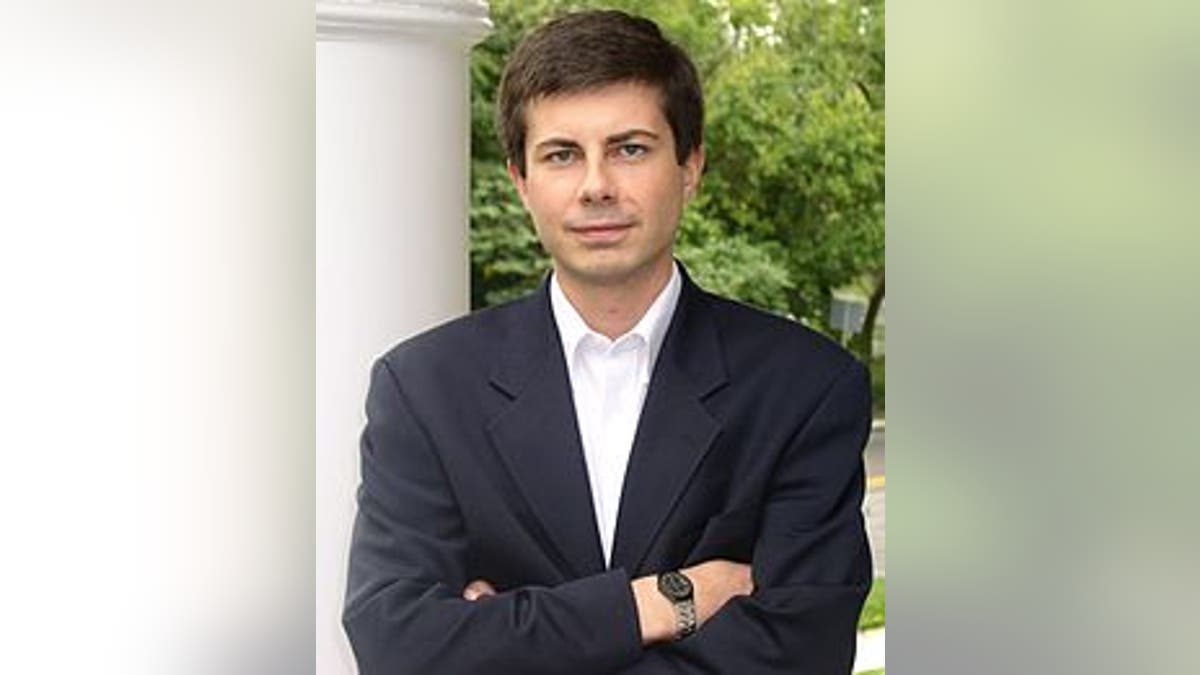 "Traditionally, that's been a strength of the Democratic Party, but we need to get back to that," he said.
Others who are seeking to lead the DNC are New Hampshire Democratic Chairman Ray Buckley, Idaho Democratic Party Executive Director Sally Boynton Brown and South Carolina Party Chairman Jaime Harrison. Ellison and Perez are considered front-runners; DNC members vote in February.
Buttigieg points to his work trying to boost the economy of his 100,000-person city that's home to the University of Notre Dame but has lost many manufacturing jobs in recent decades.
Buttigieg, who was a Hillary Clinton delegate to last summer's Democratic convention, said the party needs to learn from its November election losses while not getting caught in a fight between establishment Democrats seen as supporting Perez and a more liberal wing from which Ellison has received backing.
"I think we need to get past that," Buttigieg said. "I don't see how relitigating 2016 is going to move our party forward."
Florida Rep. Debbie Wasserman Schultz relinquished her post as Democratic Party chief in July after hacked documents showed the organization tilting toward Clinton in her nomination campaign against Vermont Sen. Bernie Sanders.