Indiana lawmaker wants to require licenses for journalists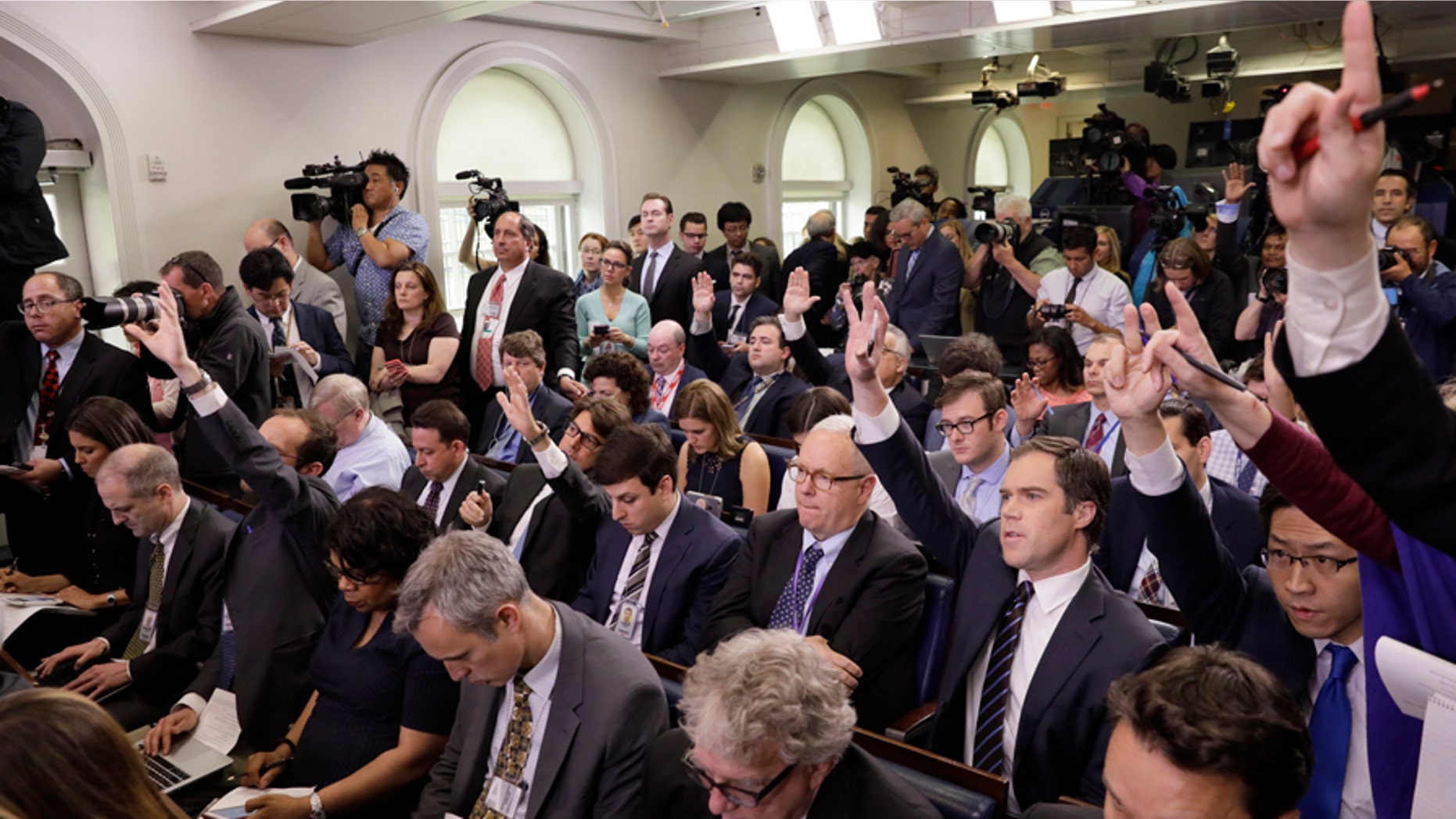 An Indiana state lawmaker has drafted a bill that would require journalists in the state to get a license, in an apparent bid to point out "hypocrisy" in the debate over gun rights.
The bill, drafted by Republican state Rep. Jim Lucas, would require professional journalists to submit an application for a license to the state police. If approved, the license would cost $75 and last for life, while subject to suspension, as first reported by the Indianapolis Star.
Though the bill was drawn up months ago, it's getting renewed attention amid President Trump's fights with the press and a recent threat to go after networks' "license." Lucas has yet to formally introduce the legislation.
Lucas' bill appears to be more about the Second Amendment than the First Amendment, however. He says he might file the bill soon in order to make a point about gun rights, which have dominated the public debate since the Las Vegas massacre. He suggests licenses for firearms are just as unfair.
"I want to point out the fact that society really needs to reflect on what we are doing with one of our constitutional rights," Lucas told Fox News. "This points out perfectly the hypocrisy of accepting limitations on one right but demanding the absolute protections of the other right."
According to Lucas, "The media has been the biggest group of people to demand and insist on continuation of licensing on Second Amendment rights -- if they are okay with that, I'm going to turn the tables."
This comes amid Trump's attacks on what he calls "fake news" media outlets. "With all of the Fake News coming out of NBC and the Networks, at what point is it appropriate to challenge their License? Bad for the country!" Trump tweeted Wednesday.
Trump has come under criticism for these comments, which critics said showed disregard for the First Amendment. Broadcast licenses also are not granted to national networks, but instead are given to individual stations.
Critics of Lucas' bill similarly argue it would violate the First Amendment by presenting an obstacle to a free press.
"The obvious problem is that it means the government gets to decide who gets to practice journalism," Gregg Leslie, the legal defense director for the Reporters Committee for Freedom of the Press, told the Indianapolis Star.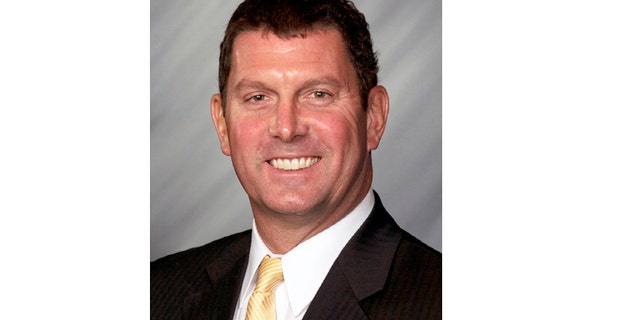 The draft almost directly mirrors Indiana's handgun license legislation, which Lucas has fought to repeal. Lucas plans to introduce "constitutional carry" legislation during the next legislative session, his fourth attempt in six years.
State legislators have until Dec. 8 to introduce legislation. Lucas says he may or may not file the bill before then.
Even if the bill is not introduced, Lucas sees the attention it's receiving as a positive. "I wanted to force people to talk about it, and so far it's worked," Lucas said.
Other state governments, meanwhile, have gone after the press in other ways, including a bill in New Jersey that proposed ending requirements to publish legal notices -- a key revenue source -- in newspapers.