Immigration Reform: Other Nations Are Watching Closely and Lobbying Behind the Scenes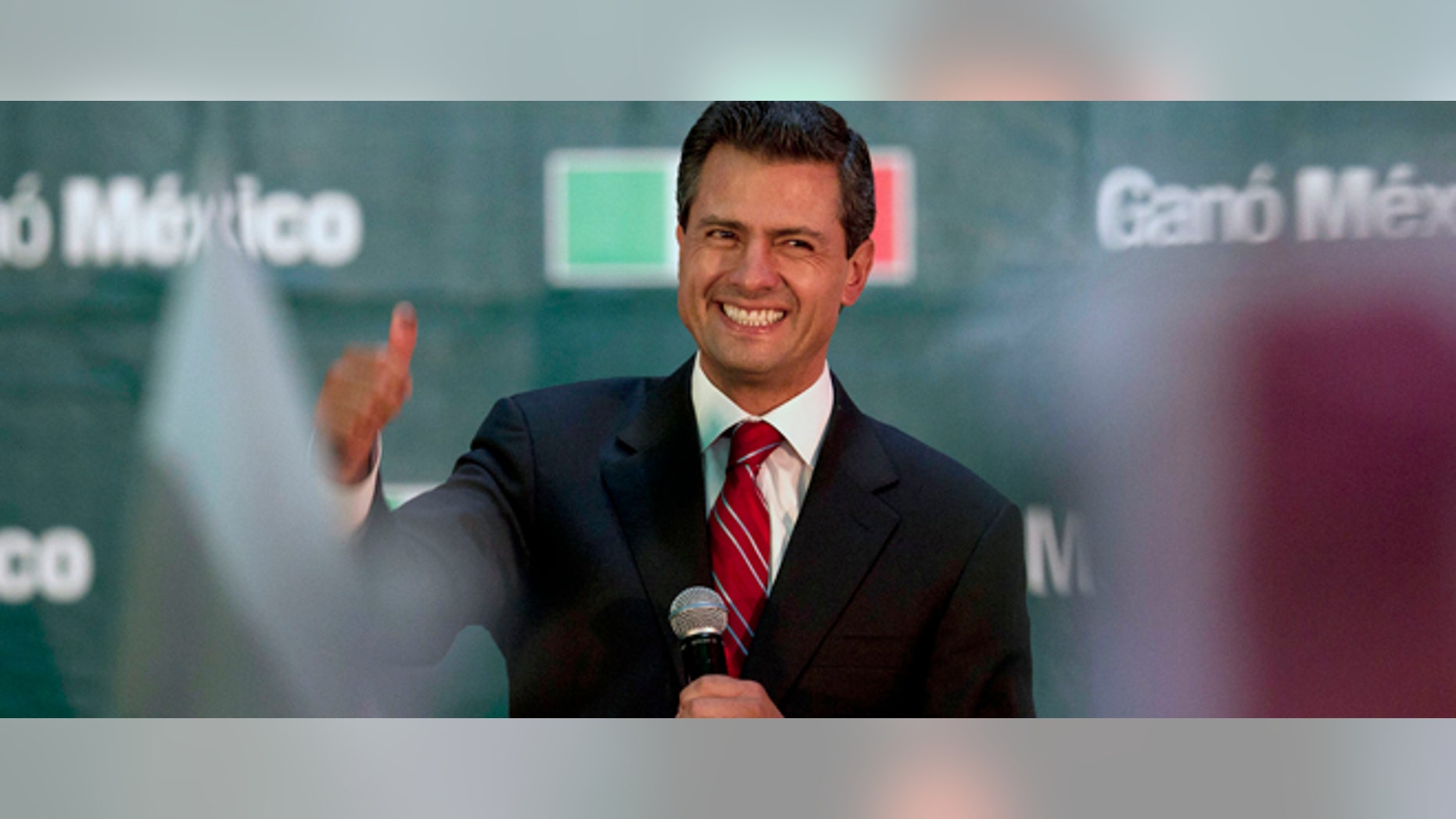 Unlike other major stakeholders in the stepped up focus on the U.S. immigration system, they are not having press conferences. They were also absent from the witness list in Congress's first hearing on immigration reform this year.
But make no mistake — officials of many nations, chief among them Mexico, are engaged in behind-the-scenes acts of friendly persuasion with U.S. lawmakers, hoping to influence the direction of immigration reform, according to The Hill.
"A number of countries with significant immigration ties to the United States ... have been making their concerns known while doing their best to avoid meddling in domestic affairs," the article said.
The reasons, the story said, are both humanitarian and financial. Remittances account for an important part of the economy of many nations, and are often a key source of support for many families.
Rep. Xavier Becerra (D-Calif.), one of the leading voices on immigration reform in Congress, is quoted in the publication as saying that he's had conversations over time with ambassadors of various countries about immigration reform.
"They all are extremely diplomatic in how they go about talking about this," Becerra said. "But it's no hidden secret that it's important for a lot of these ambassadors and their governments to see comprehensive immigration reform pass."
The Hill said that Mexico's new ambassador to the United States, Eduardo Medina-Mora, has had several meetings with Obama administration officials about immigration.
"Probably like no other country, we are a player in this particular issue," an unnamed source is quoted as saying. "If we have the need to say something, we will do so, but with the utmost respect to the domestic politics."
Of the estimated 11 million undocumented immigrants living in the United States, 7 million are said to be from Mexico.
Other nations, such as El Salvador, Honduras and Nicaragua would like to see their nationals who are living in the United States under Temporary Protected Status, or TPS, give them a chance at permanent legal residency.
"They've stepped up. They've followed the law. They've been paying. And yet they're stuck," Maryland state delegate Ana Sol Gutierrez, a Salvadoran immigration activist, is quoted as saying in The Hill.
Follow us on twitter.com/foxnewslatino
Like us at facebook.com/foxnewslatino