ICE union complains it's 'not welcome' in immigration talks, wants bigger role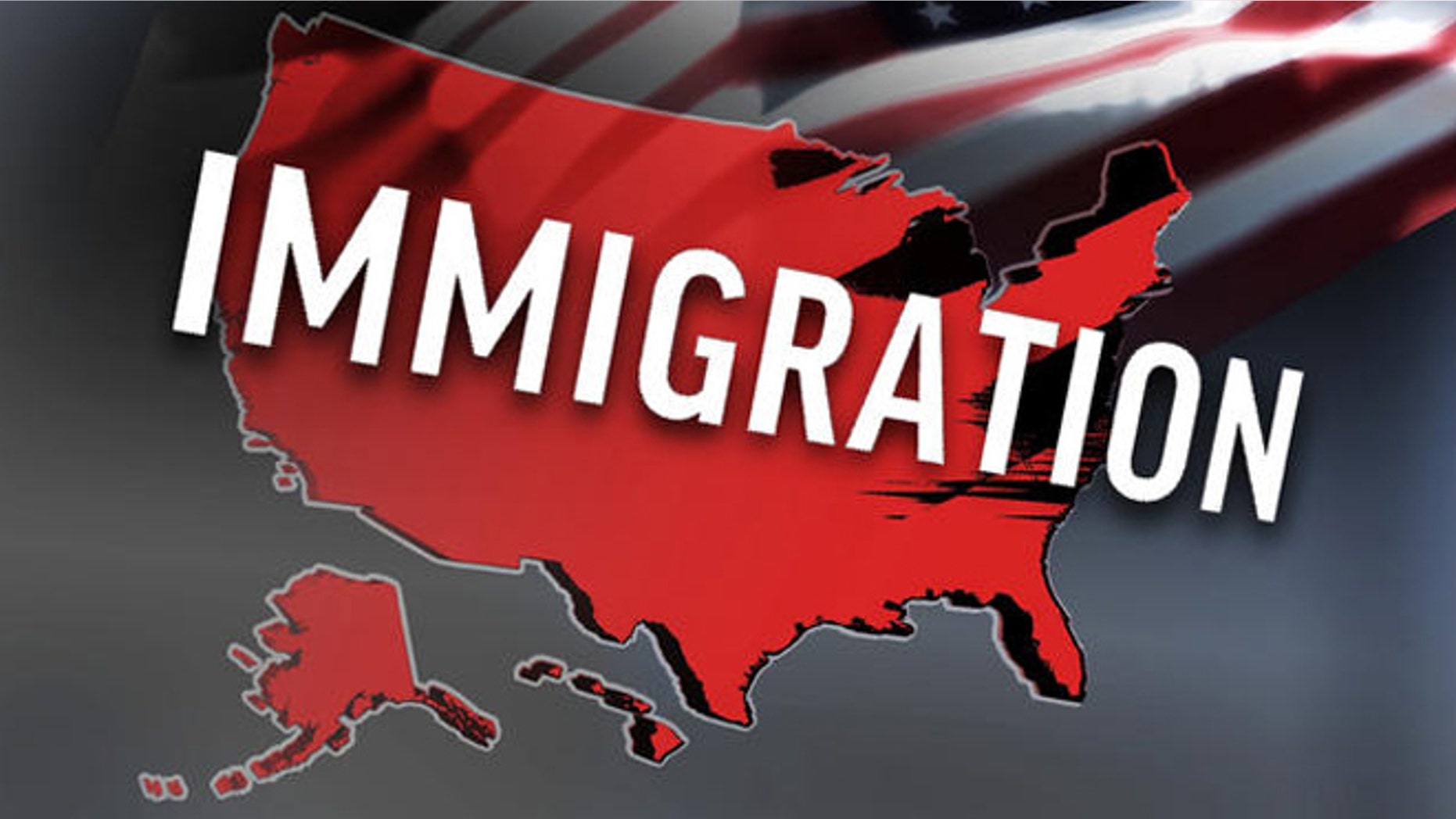 The union representing immigration enforcement officers is urging Senate negotiators to include them in talks on an immigration reform package, complaining that their agents are apparently "not welcome" in the discussions even as business groups and "amnesty" advocates get a seat at the table.
The National Immigration and Customs Enforcement Council is speaking out after members say President Obama ignored a request dating back to Feb. 12 to be included in White House meetings. Now, the union is taking their case to the bipartisan "Gang of 8" senators who are working on drafting an immigration bill.
Union chief Chris Crane voiced concern in a letter to the senators that "the last four years have been a roller-coaster of ever-changing arrest authorities" that often force officers to violate the law.
Going forward, he wrote, "no reforms to our immigration system will succeed as long as federal officials can continue to unilaterally select which laws are to be enforced -- and which are not -- based on their own political agendas. Without reform in this area, Congress will certainly be back in the next ten years discussing legislation for yet another proposed amnesty."
The ICE union has had a contentious relationship with ICE and Department of Homeland Security leadership. Last year, ICE officers filed suit against DHS Secretary Janet Napolitano and ICE Director John Morton over a directive not to deport certain illegal immigrants -- namely, low-risk undocumented residents who came to the U.S. as children. Adding to the tension recently was a move by ICE leadership to release thousands of illegal immigrants -- also those deemed low risk -- from local jails, citing the sequester.
The union's letter on the reform process comes as senators work toward unveiling legislation as early as April. The lawmakers are tackling a host of thorny items, from crafting a pathway to legal status or citizenship for illegal immigrants to creating a viable guest-worker program to improving border security.
The AFL-CIO, the Chamber of Commerce and other major groups are involved in the talks.
While the National ICE Council is part of the AFL-CIO, leaders say the law enforcement community responsible for immigration law has been left out. They say Obama has not even responded to their Feb. 12 request to be included in White House meetings.
"We are concerned to see that President Obama is urging Congress to rush immigration legislation when he has still not acknowledged or replied to our letter from 6 weeks ago asking that ICE officers be allowed to meet with the White House to discuss immigration policy," the union said in a statement. "We would hope that the nation's chief executive would be willing to meet with the immigration officers who risk their lives every day to uphold the rule of law. Yet, while powerful businesses and amnesty advocates have a seat at the table, our officers who are charged with protecting the public safety are apparently not welcome -- even though we understand the nation's broken immigration system arguably better than any, by virtue of our firsthand knowledge and experience gained by working within in that system."