House Votes to Strip Funding for Second Joint Strike Fighter Engine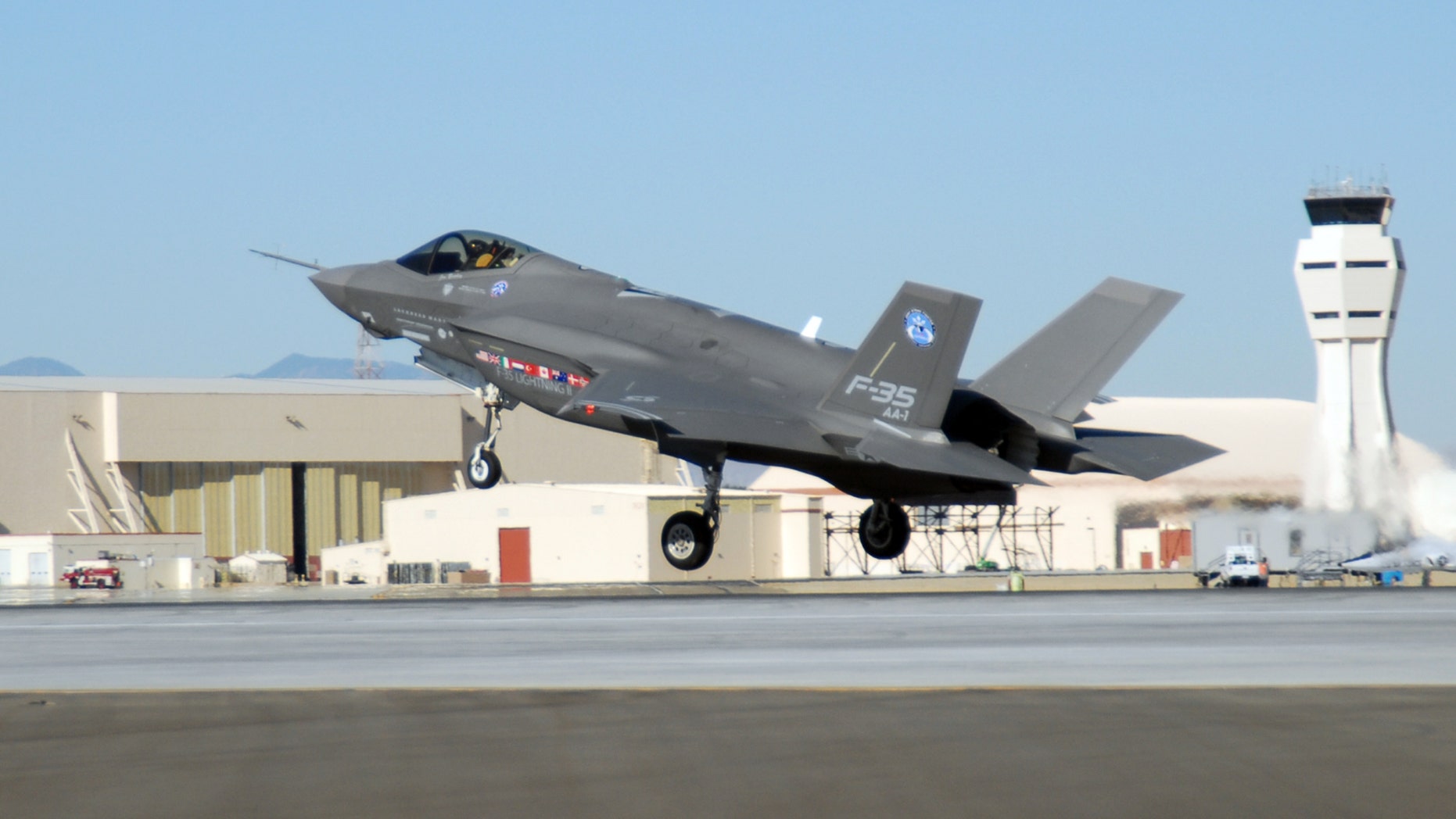 Succumbing to budget hawks and Defense Department officials who called the program too unnecessary and costly, the House voted to strip General Electric of its funding for the backup engine on the new F-35 stealth fighter jets.
The vote was 233-198 with one member, Rep Mel Watt, D-N.C., voting present. House Speaker John Boehner, R-Ohio, did not vote, which is customary for the speaker even though he supports the second engine in part due to the influence of GE in his district.
The goal is to save $3 billion over a decade on the 3,000 jets being developed by Lockheed Martin and comes as Congress is voting on $100 billion in cost savings for the rest of the fiscal year, which ends Sept. 30.
Revoking the program is an objective of Defense Secretary Robert Gates, whose spokesman said after the vote that Gates was "gratified that the full House has recognized the merits of the department's position in opposing the JSF extra engine.
"He understands this afternoon's vote is but one step, although a very important one, on the path to ensuring that we stop spending limited dollars on unwanted and unneeded defense programs," said Pentagon spokesman Geoff Morrell.
House Majority Leader Eric Cantor, R-Va., and Majority Whip Kevin McCarthy, R-Calif., however, voted against stripping funding for the GE engine that is competing with United Technologies' Pratt and Whitney unit propulsion system.
Defending his vote and the votes of other cost-conscious conservatives who want to eliminate funding for public broadcasting, but back the second engine, McCarthy said the F-35 debate represented a healthy competition between two companies.
House Democratic Caucus Chairman John Larson, D-Conn., one of the biggest supporters of the amendment, said he doesn't fault people for defending their interests. Pratt and Whitney is the largest employer in Connecticut.
But Larson said it is disingenuous of GOP leadership to say they want to pare $100 billion in spending from the continuing resolution funding the budget for the rest of fiscal year 2011, but then support an engine that defense officials say is extraneous.
"The conservatives say this (the second engine) is the most wasteful thing out there. If not this, what? This is what puts the speaker of the House on the horns of his own caucus," he said.
Fox News' Chad Pergram contributed to this report.