House to Vote on Bill to Block Government Case Against Boeing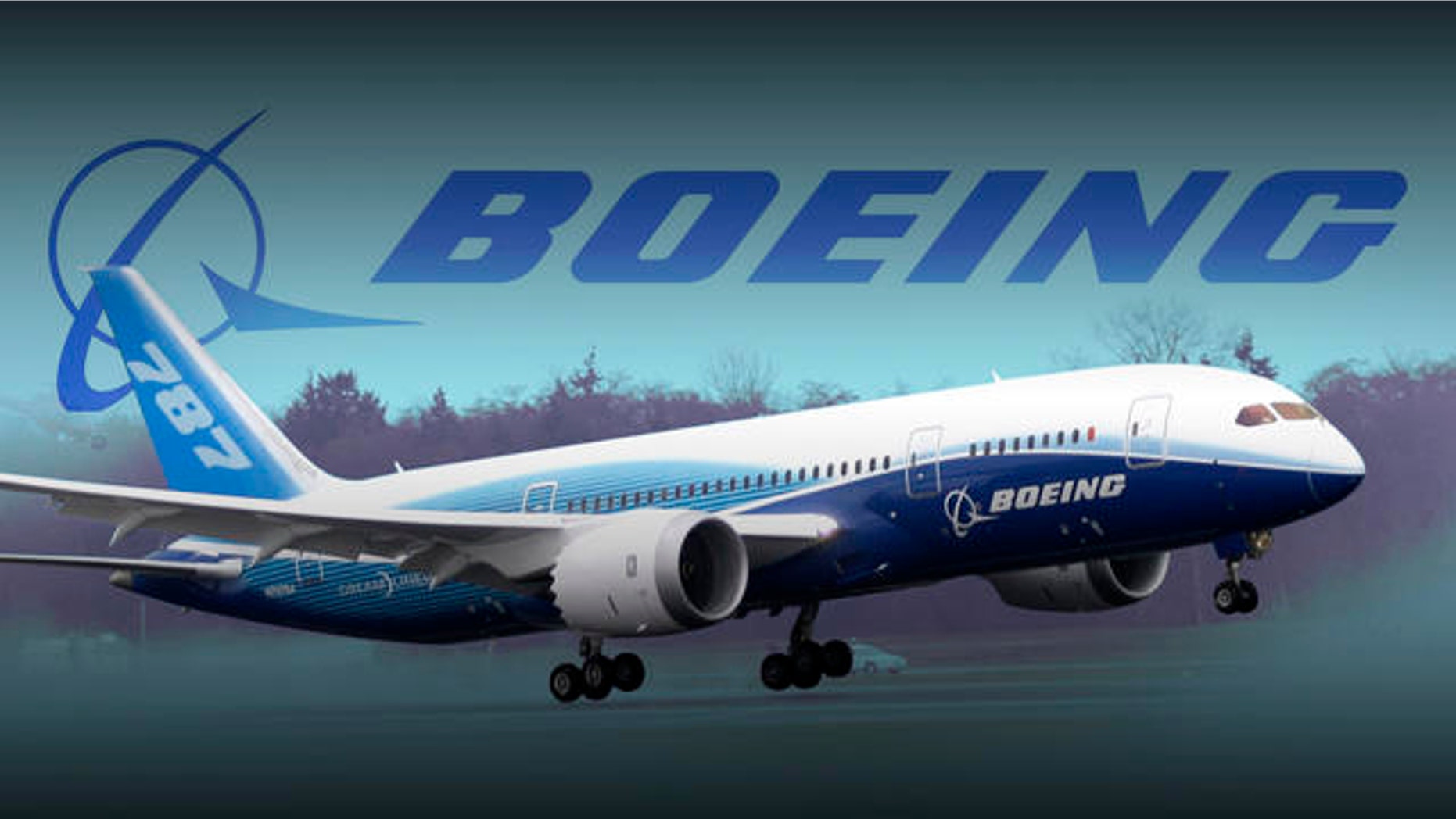 House Republicans, angry over the government's labor dispute with Boeing Co., are taking up a bill that would prohibit the National Labor Relations Board from ordering any company to close plants or relocate workers, even if a company flouts labor laws.
The measure, which is expected to come up for a House vote Thursday, would undercut a high-profile lawsuit filed in April that accuses Boeing of violating labor laws by opening a new production line for its 787 airplane in right-to-work South Carolina.
The board says Boeing is punishing unionized Washington state workers for past strikes.
Boeing has vigorously denied the allegations, claiming the move was an economic decision.
Business groups claim the board has overstepped its bounds, and say no agency should have the right to dictate where a company can or cannot create jobs.
While the bill is likely to pass the GOP-controlled House when it comes up for a vote, it is not expected to gain traction in the Senate, where Democratic leaders strongly oppose it. The Obama administration and labor groups say the bill would cripple the government's ability to enforce labor laws.
The case has become a major issue in the Republican presidential campaign, in which South Carolina is an early primary state. Touring the new Boeing plant in South Carolina on Monday, GOP presidential candidate Mitt Romney called the lawsuit "political payback" from the White House to unions.
"Businesses ought to be able to set up operations wherever they think it's best for their success," said Minnesota Rep. John Kline, chairman of the House Committee on Education and the Workforce. "They ought to be able to make those decisions without a body like the NLRB being able to come in and disrupt that."
AFL-CIO President Richard Trumka said Republicans are exaggerating what he called a routine step by the board to enforce a law that has been on the books for more than 70 years. The National Labor Relations Act prohibits companies from retaliating against workers who exercise union rights by moving their jobs away.
"This is sweeping legislation that would gut the NLRB and result in serious, harmful changes to jobs and workers' rights across the country," Trumka said.
If the bill became law, Trumka said, a company could simply close a plant and move to another state if workers complained of unsafe working conditions or discrimination.
The Boeing case is being heard by an administrative law judge in Seattle. It could be months or years before it is resolved.
Business groups including the U.S. Chamber of Commerce, the National Association of Manufacturers and the National Federation of Independent Business launched radio ads this week condemning the board for the Boeing case and other pro-union actions they say interfere with the economic recovery.
NLRB spokeswoman Nancy Cleeland said the board does not comment on pending legislation.
But acting general counsel Lafe Solomon has already been summoned to congressional hearings before angry Republicans. House oversight committee chairman Darrel Issa has threatened to subpoena the NLRB if it doesn't turn over internal documents relating to the lawsuit.
President Barack Obama has said he is reluctant to interfere in a case brought by an independent federal agency. Republicans blame Obama for allowing Solomon to remain the board's acting general counsel.
Kline claims the bill is not aimed at Boeing. He said the goal is to protect all businesses from an overzealous agency that by nature is always going to be political, whether it's controlled by Democrats or Republicans.
The bill, Kline said, merely takes away the harshest remedy from the board, but still leaves it with other options such as awarding back pay or reinstating workers in case of a violation.
But California Rep. George Miller, the committee's ranking Democrat, said the bill would remove the only meaningful remedy available to workers if a company illegally moves operations or eliminates work as a response to lawful union activity.
Frank Larkin, a spokesman for the Machinists union that brought the Boeing complaint, said the bill changes the rules in the middle of the game in order to benefit Boeing. He pointed to past misconduct by the company, including overcharging the government and committing serious ethical violations.
"Large corporations like Boeing have proven over and over that they need regulation and oversight, not amnesty," Larkin said.