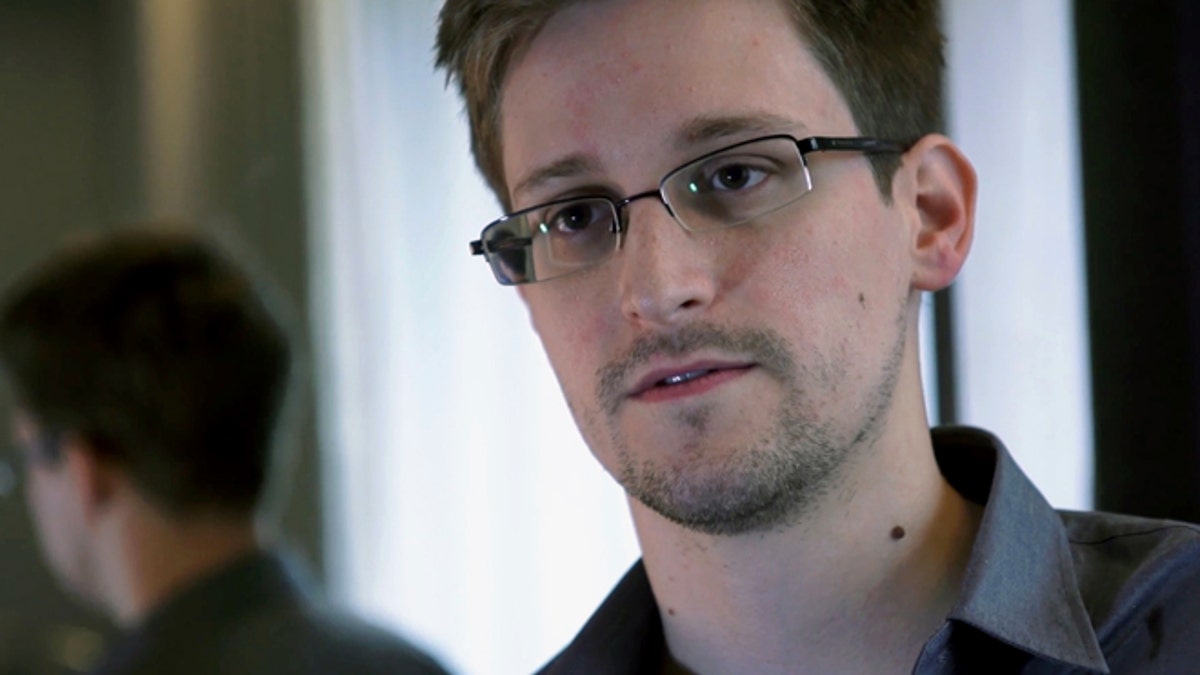 The chairman of the House Intelligence Committee on Sunday questioned whether Edward Snowden acted alone in leaking details of the National Security Agency's surveillance programs to U.S. and British newspapers last year.
Rep. Mike Rogers, R-Mich., said on NBC's "Meet the Press" that the former NSA contractor was "a thief whom we believe had some help."
"Let me just say this," Rogers said. "I believe there's a reason he ended up in the hands, the loving arms, of an FSB agent in Moscow. I don't think that's a coincidence."
Rogers would not say specifically how he came to believe Snowden had help from Russia but pointed to certain aspects of the case such as Snowden arranging travel before he left.
"How he was ready to go, he had a go bag, if you will," Rogers said.
He also said some of the methods Snowden supposedly used to obtain the information were "beyond his technical capabilities."
Fox News reported Rogers' concerns in early December after interviewing the congressman.
California Democratic Sen. Diane Feinstein told NBC on Sunday that Snowden "may well have" had help and that she will investigate.
Snowden was granted temporary asylum in Russia this past August after traveling to Moscow from Hawaii via Hong Kong. In June, Snowden had identified himself as the leaker who had disclosed the NSA's collection of phone and Internet data to The Washington Post and The Guardian.
Rogers has joined the White House in calling upon Snowden to return to the United States, either voluntarily or through extradition, and stand trial.