House backs away from vote to impeach IRS commissioner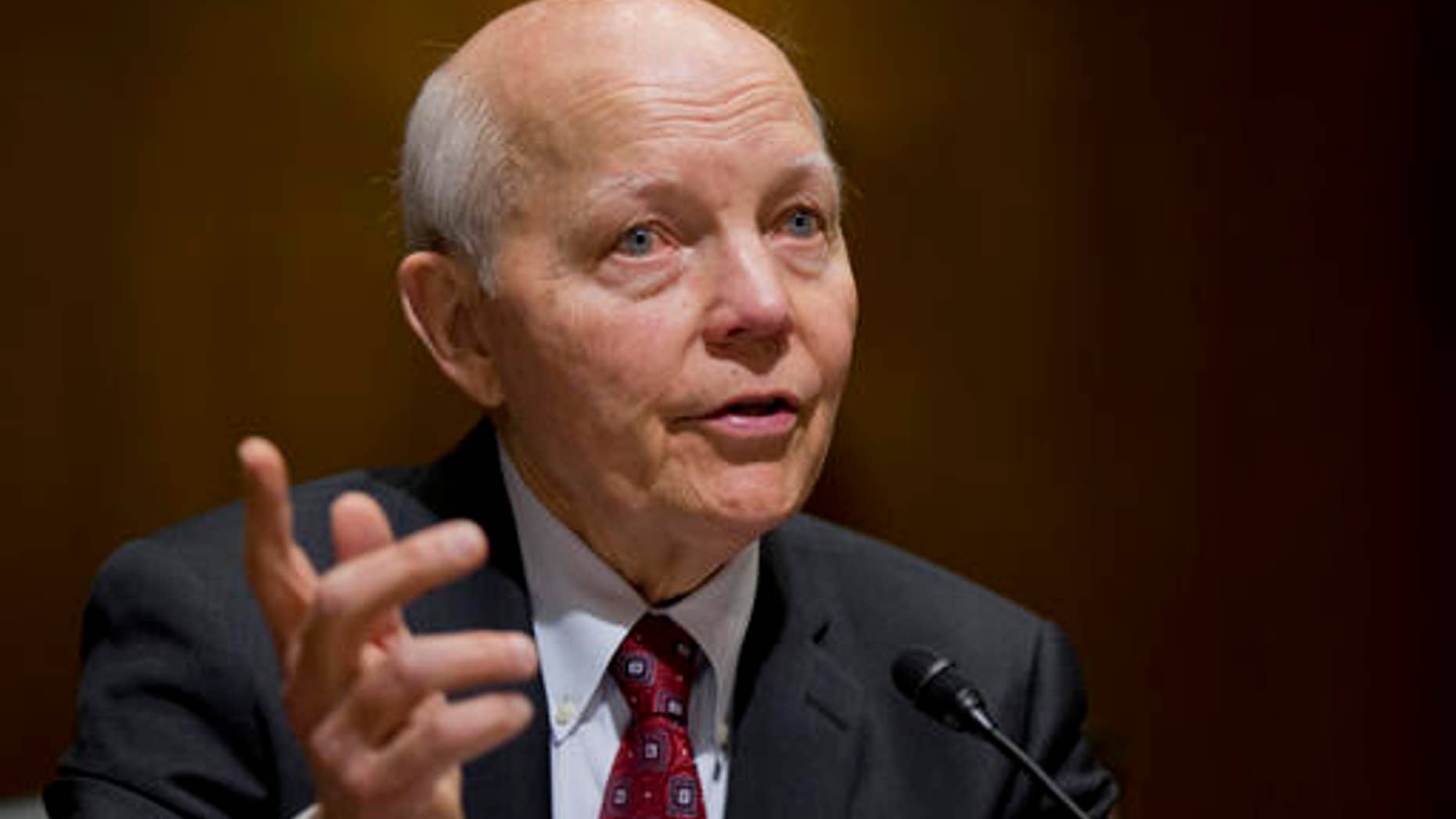 The House of Representatives turned aside an attempt by conservative hard-liners to impeach IRS Commissioner John Koskinen for his handling of congressional investigations into the tax agency.
Instead, in a 342-72 vote, the House sent the issue back to the Judiciary Committee, which hasn't held a formal impeachment hearing or voted on the matter.
The vote demonstrated the lack of appetite among rank-and-file House Republicans for pursuing Koskinen's impeachment, and Judiciary Committee Chairman Rep. Bob Goodlatte, R-Va., said the move would ensure Koskinen gets due process.
Republicans accuse Koskinen of impeding inquiries into the Internal Revenue Service's extra scrutiny of conservative nonprofit groups, which occurred before he arrived in 2013. They point to the destruction of records under his watch and say he didn't act quickly enough to inform Congress after he learned of the destruction.
The Obama administration has backed Koskinen. His defenders say the records destruction was inadvertent. They say he didn't knowingly make false statements, and that the charges aren't serious enough to make him the first official other than judges and presidents to be impeached since 1876.