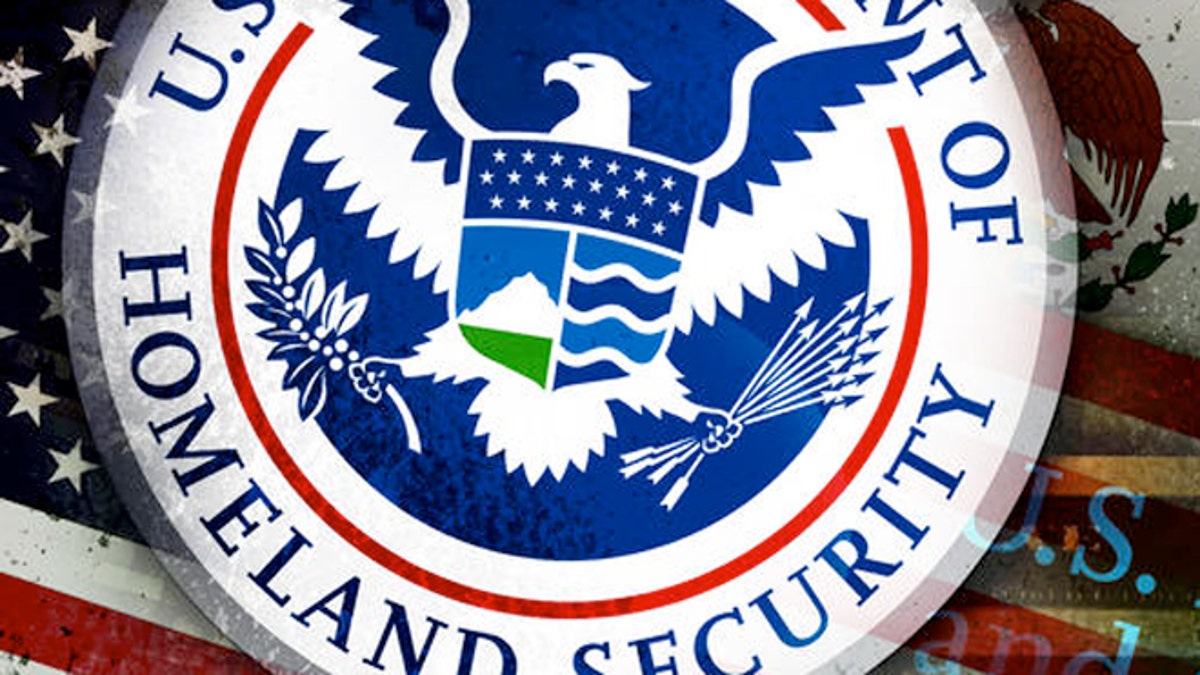 The Department of Homeland Security is seeking contractors for the creation of a database that would monitor news outlets around the world and collect information on journalists, bloggers and "media influencers."
The plan comes amid concerns of so-called "fake news" and its effect on U.S. elections, the Chicago Sun-Times reported.
A DHS solicitation for bids on the project appears on the website FedBizOpps.gov. Prospective contractors are invited to contact two DHS staffers, whose email addresses appear in the post.
DHS spokesman Todd Houlton tweeted Friday that despite what some reporters may suggest, the solicitation is nothing more than the standard practice of monitoring current events in the media.
"Any suggestion otherwise is fit for tin foil hat wearing, black helicopter conspiracy theorists," he said.
The DHS Media Monitoring plan would grant the chosen company "24/7 access to a password protected, media influencer database, including journalist, editors, correspondents, social media influencers, bloggers etc.," for the purpose of identifying "any and all media coverage related to the Department of Homeland Security or a particular event."
According to the document, the public activities of media members and influencers would be monitored by location and beat.
Contractors bidding for the project must "present contact details and any other information that could be relevant including publications this influencer writes for, and an over of the previous coverage published by the influencer."
The chosen company must have the ability to track more than 250,000 global news outlets in more than 100 languages, with the "ability to create unlimited data tracking, statistical breakdown, and graphical analyses on ad-hoc basis."
Contractor bids are said to be due April 13.