Holocaust Museum Shooter Reportedly Wanted to Kill Axelrod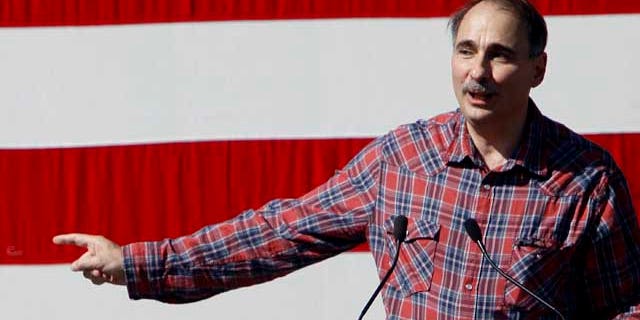 The white supremacist charged with the deadly shooting at the national Holocaust museum last year originally wanted to kill White House senior adviser David Axelrod, Time magazine reported Thursday.
James von Brunn, who died in January in a prison hospital awaiting trial, reportedly viewed Axelrod as a priority target who was easier to reach than President Obama.
"Obama was created by Jews," he wrote, according to Time. "Obama does what his Jew owners tell him to do."
The report said federal authorities went on high alert after learning of his target -- the Secret Service gave Axelrod extra protection and the Department of Homeland Security sent out bulletins to local law enforcement agencies.
Von Brunn, who was 89 when he died, was charged in the killing of a security guard at the Holocaust museum in Washington, D.C., in June 2009.