Green Party spoiler candidate in Ohio special election claims to be descended from aliens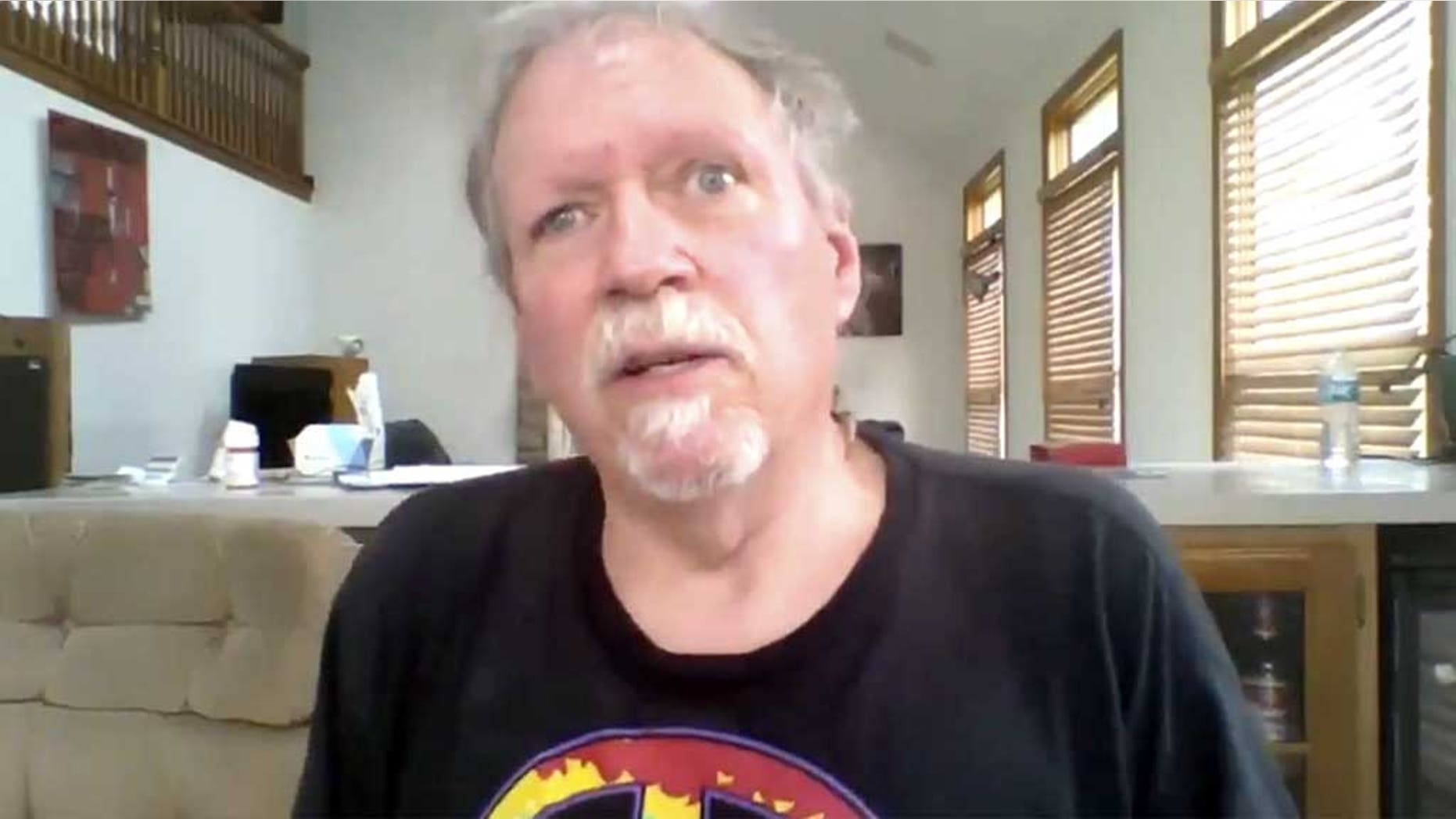 The Green Party congressional candidate who could prove to be a spoiler in Tuesday night's special election in Ohio claims to be descended from aliens.
Joe Manchik received 1,127 votes in last night's contest – a small collection that may ultimately decide who wins the contest to fill Patrick Tiberi's seat for the few months remaining of his term. As the vote stands now, the margin in the election between the Republican and Democratic candidates was less than 2,000 votes apart.
On his Facebook profile, Manchik said that his ancestors "originally came to planet Earth from a planet orbiting a star in the Pleiades star cluster located in the constellation of Taurus." But that's not the only quirky thing about Manchik. Earlier this year he gave a slur-filled speech where he couldn't remember his own website address.
Had the 1,127 votes that went to Manchik gone instead to Democratic candidate Danny O'Connor, the race would have been so close it would have triggered an automatic recount, the Daily Mail reports. Republican candidate Troy Balderson was projected as the victor by just 1,754 votes over O'Connor.