Gov. Susana Martinez Supports Giving DREAMers Driver's Licenses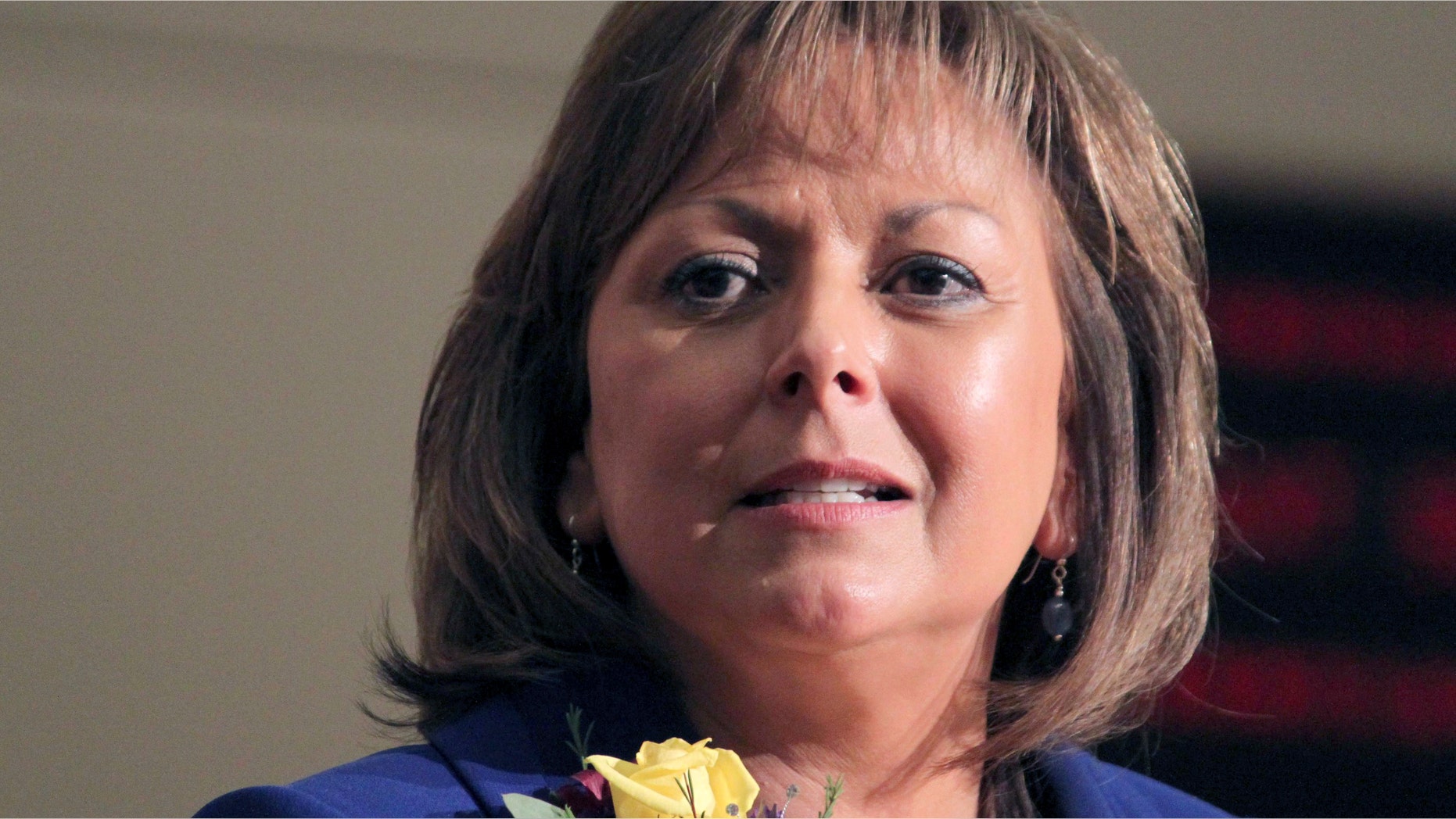 New Mexico Gov. Susana Martinez, a staunch opponent of allowing undocumented immigrants to obtain a driver's license, is making an exception.
The Latina governer is now actively backing a proposal to offer temporary licenses to those who qualify for a two-year reprieve from deportation under the Deferred Action for Childhood Arrivals, or DACA, launched by President Obama last summer.
The legislation would prohibit all other undocumented immigrants from obtaining driver's licenses.
Martinez spokesman Enrique Knell said Wednesday the governor worked closely with state Senate Republican Leader Stuart Ingle and Democratic state Sen. John Smith of Deming in developing the legislation. Knell described the proposal as a "reasonable compromise."
Local New Mexico newspapers noted that key members of the state legislature support the measure, making its passage this year highly likely.
Under the governor's plan, the license would be effective for one year. The state Motor Vehicle Division would create two licenses – one that requires a U.S. birth certificate, U.S. passport, or some other proof of legal permanent status, and another one that would be issued only to immigrants who are deemed eligible for Deferred Action, according to The New Mexico Telegram.
Supporters of Martinez, a Republican, said her support for giving licenses to DACA immigrants was not an about-face on the issue. They said the governor's reasoning was that DACA immigrants also get Social Security cards and work permits.
The issue of granting licenses to DACA immigrants, however, is still contentious in several states. Arguing that DACA recipients are not "lawfully present" under federal law, some states, including Arizona, and Nebraska, prohibit granting them driver's licenses.
The Associated Press contributed to this story.
Follow us on twitter.com/foxnewslatino
Like us at facebook.com/foxnewslatino