Gov Susana Martinez: No More Licenses To Undocumented Immigrants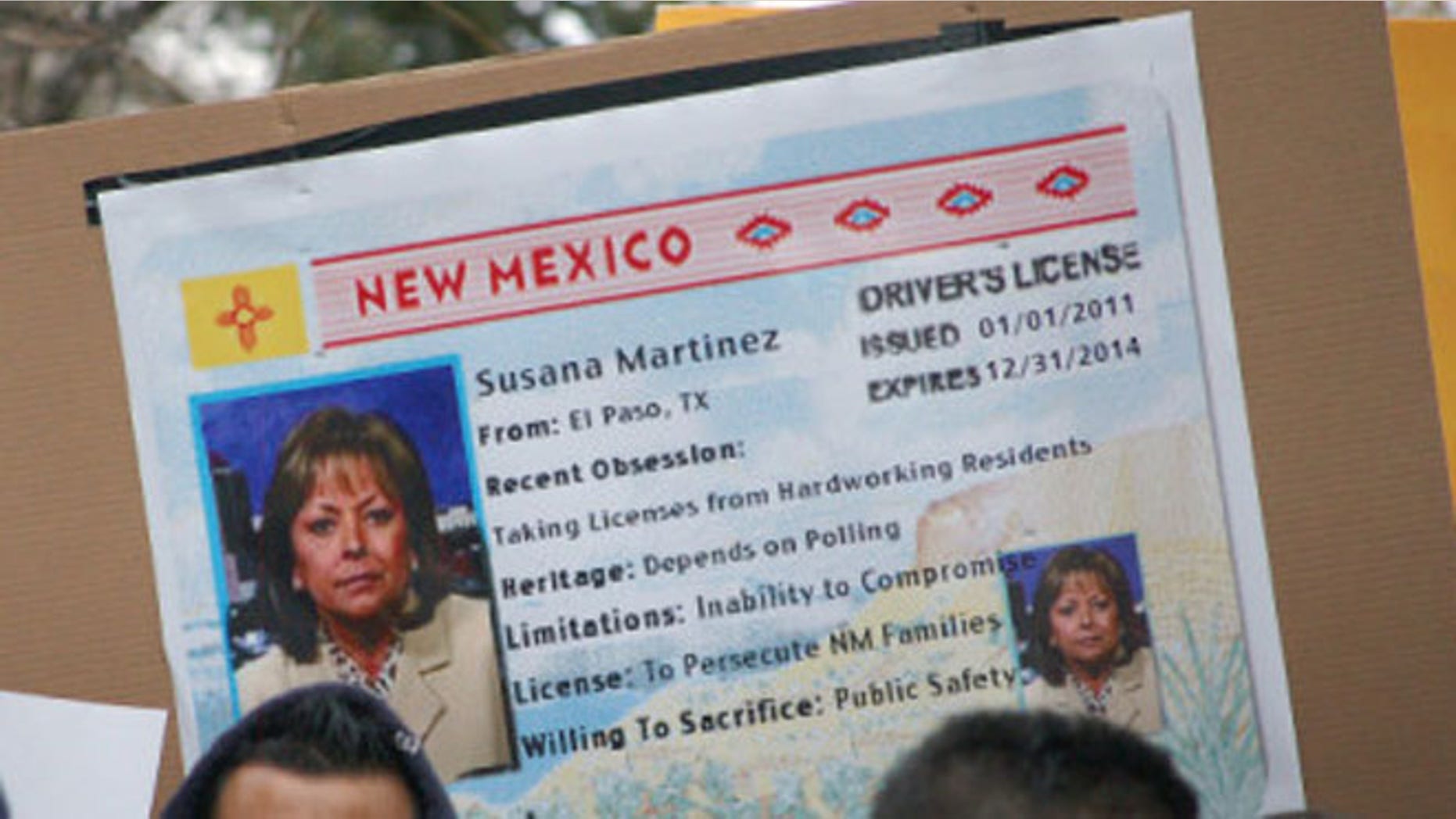 An Associated Press investigation has found that addresses of dozens of the same businesses and homes across New Mexico were used over and over again by people to get driver's licenses in a pattern that suggests potential fraud by immigrants trying to game the system.
In one instance, 48 foreign nationals claimed to live at a smoke shop in Albuquerque to get a license. In another case, more than a dozen claimed to live at an automotive repair shop over a one-year period. The scenario has been repeated at other addresses since New Mexico changed its law in 2003 to allow undocumented immigrants to get the same driver's license as a U.S. citizen – one of just two states allowing that.
Republican Gov. Susana Martinez is pressing the Legislature to scrap the law because of public safety concerns about widespread fraud. She contends New Mexico has become a magnet for out-of-state immigrants seeking a license, which can be used to board airplanes, conduct financial transactions or get another license in some other state. The governor's proposal will be considered by a legislative committee on Thursday.
Read more in The Huffington Post
Follow us on twitter.com/foxnewslatino
Like us at facebook.com/foxnewslatino