GOP leaders, whistle-blower join in calls to privatize veterans' care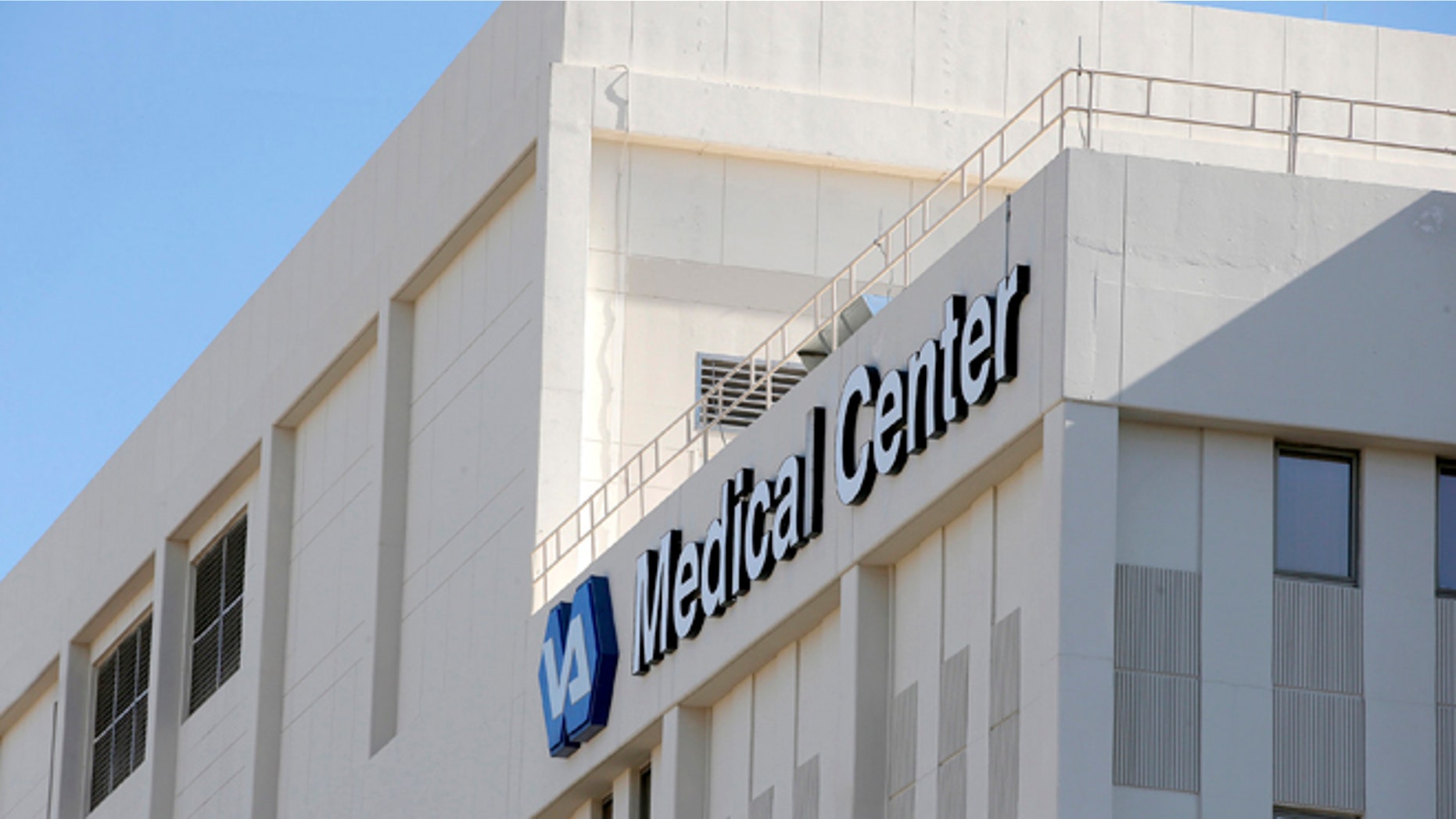 Calls to move veterans' health care into the hands of private hospitals, amid allegations of widespread problems in Veterans Affairs facilities, gained momentum this weekend with House Speaker John Boehner and a Department of Veterans Affairs whistle-blower backing such a plan.
"It's absolutely a good idea," Dr. Margaret Moxness, who exposed long waits at a VA facility in West Virginia, told "Fox News Sunday." "This should have happened years ago."
Derek Bennett, of the advocacy group Iraq and Afghanistan Veterans of America, also said on the show that he supports the idea.
Boehner said Saturday that he supported the idea of "privatizing" the department two decades ago, and that he has a renewed interest amid allegations that government employees kept secret records to conceal veterans' long waits for medical treatment and that as many as 40 died while waiting.
"I still like the idea, and especially now," he told The Columbia Dispatch newspaper, while making clear that getting veterans prompt care comes before making such a sweeping change.
The Obama administration announced Saturday that more veterans will be allowed to be treated in private hospitals in situations where the federal government cannot expand care in VA facilities.
Boehner and President Obama each said last week that more facts are needed about the allegations and the overall quality of care before more changes can be made. Both for now are backing VA Secretary Eric Shinseki.
The idea of privatization has gained steam since allegations of a wait-list at a VA facility in Phoenix were exposed last month, but the concept has been posed for years by conservative lawmakers, including Sen. John McCain, R-Ariz., in 2008 and GOP presidential nominee Mitt Romney, who both faced a backlash from such groups as the Veterans of Foreign Wars.
Last week, McCain, a Vietnam veteran, began working on a plan with GOP Sens. Richard Burr, N.C., and  Tom Coburn, Okla., to allow veterans to receive health care outside the VA system.
The plan comes at the same time conservatives have suggested a program in which veterans could use vouchers to pay for treatment at private facilities.
"Let our veterans choose the health care that they need and want the most, and not have to be bound to just going to the VA," McCain told the newspaper Roll Call.
Also Sunday, the chairmen of House and the Senate Veterans Affairs Committees decried long waits and backlogs at the nations VA hospitals but stopped short of calling for the resignation of Shinseki.
"You've got an entrenched bureaucracy that exists out there that is not held accountable, that is shooting for goals, goals that are not helping the veterans," Rep. Jeff Miller, R-Fla., chairman of the House panel, told CNN's "State of the Union."
Sen. Bernie Sanders, a Vermont Independent who chairs the counterpart Senate committee, told the cable network: "I think some people may by cooking the books" to suggest waiting times are shorter that they actually are.
Sen. Richard Blumenthal, D-Conn., said on CBS' "Face the Nation" that the Justice Department "has to be involved."  He said there is "credible and specific evidence of criminal wrongdoing across the country" at VA hospitals.
"We're not rushing to judgment. But the Department of Justice can convene a grand jury, if necessary," he said.
Army Gen. Martin Dempsey, the chairman of the Joint Chiefs of Staff, in a pre-recorded interview broadcast Sunday on ABC's "This Week," called the VA's current problems "outrageous -- if the allegations are documented and proven. And I suspect some of them will be."
The department's inspector general says 26 VA facilities are under investigation, including the Phoenix VA hospital, where a former clinic director says as many as 40 veterans may have died while awaiting treatment.
Officials also are investigating claims that VA employees have falsified appointment records to cover up delays in care. An initial review of 17 people who died while awaiting appointments in Phoenix found that none of their deaths appeared to have been caused by delays in treatment.
The Associated Press contributed to this story.