GOP delegates split 3 ways in Alabama and Mississippi primaries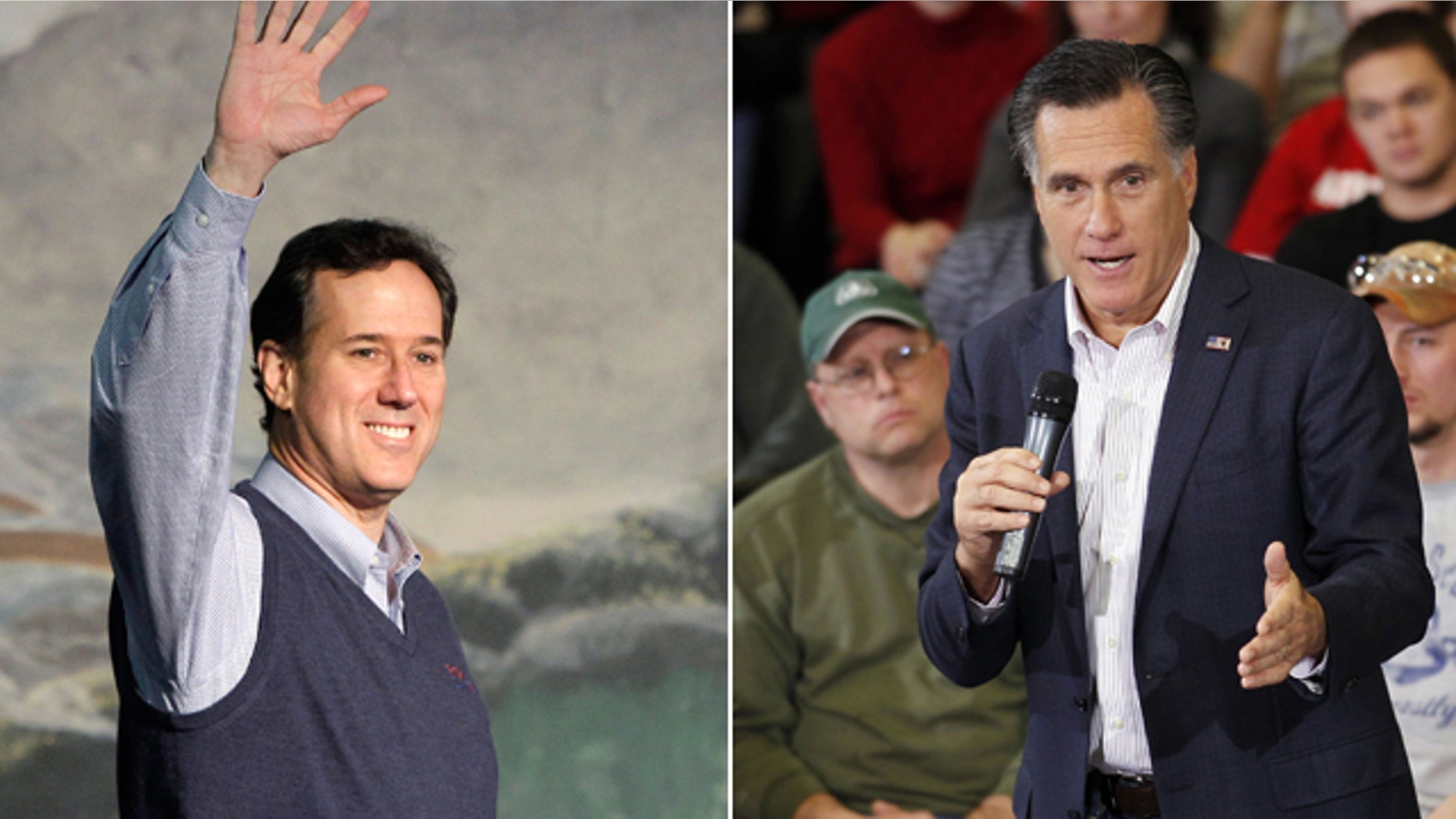 Former Pennsylvania Sen. Rick Santorum picked up at least 29 delegates Tuesday after winning the Alabama and Mississippi Republican presidential primaries.
Former House Speaker Newt Gingrich added at least 24 delegates and former Massachusetts Gov. Mitt Romney got at least 31. Texas Rep. Ron Paul was being shut out.
A total of 107 delegates were at stake Tuesday in Mississippi, Alabama, Hawaii and American Samoa, and 26 were still left to be allocated.