Google employees average one White House meeting per week under Obama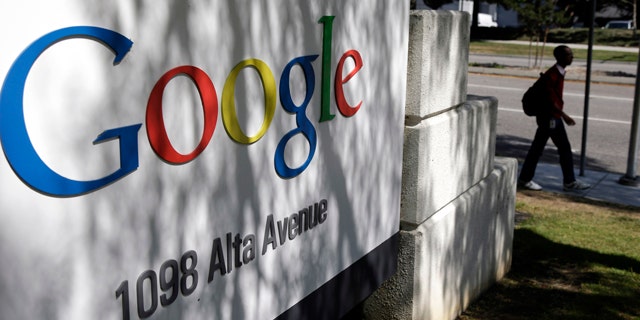 WASHINGTON – As the federal government was wrapping up its antitrust investigation of Google, company executives had a flurry of meetings with top officials at the White House and Federal Trade Commission, the agency running the probe.
Google co-founder Larry Page met with FTC officials to discuss settlement talks, according to visitor logs and emails reviewed by The Wall Street Journal. Google Chairman Eric Schmidt met with Pete Rouse, a senior adviser to President Barack Obama, in the White House.
The documents don't show exactly what was discussed in late 2012. Soon afterward, the FTC closed its investigation after Google agreed to make voluntary changes to its business practices.
Google's access to high-ranking Obama administration officials during a critical phase of the antitrust probe is one sign of the Internet giant's reach in Washington. Since Obama took office, employees of the Mountain View, Calif., company have visited the White House for meetings with senior officials about 230 times, or an average of roughly once a week, according to the visitor logs reviewed by the Journal.
One top lobbyist at Google, Johanna Shelton, has had more than 60 meetings at the White House. In comparison, employees of rival Comcast, also known as a force in Washington, have visited the White House a total of about 20 times since Mr. Obama took office.