Fun and games, but no work, at battery plant given $150M in taxpayer money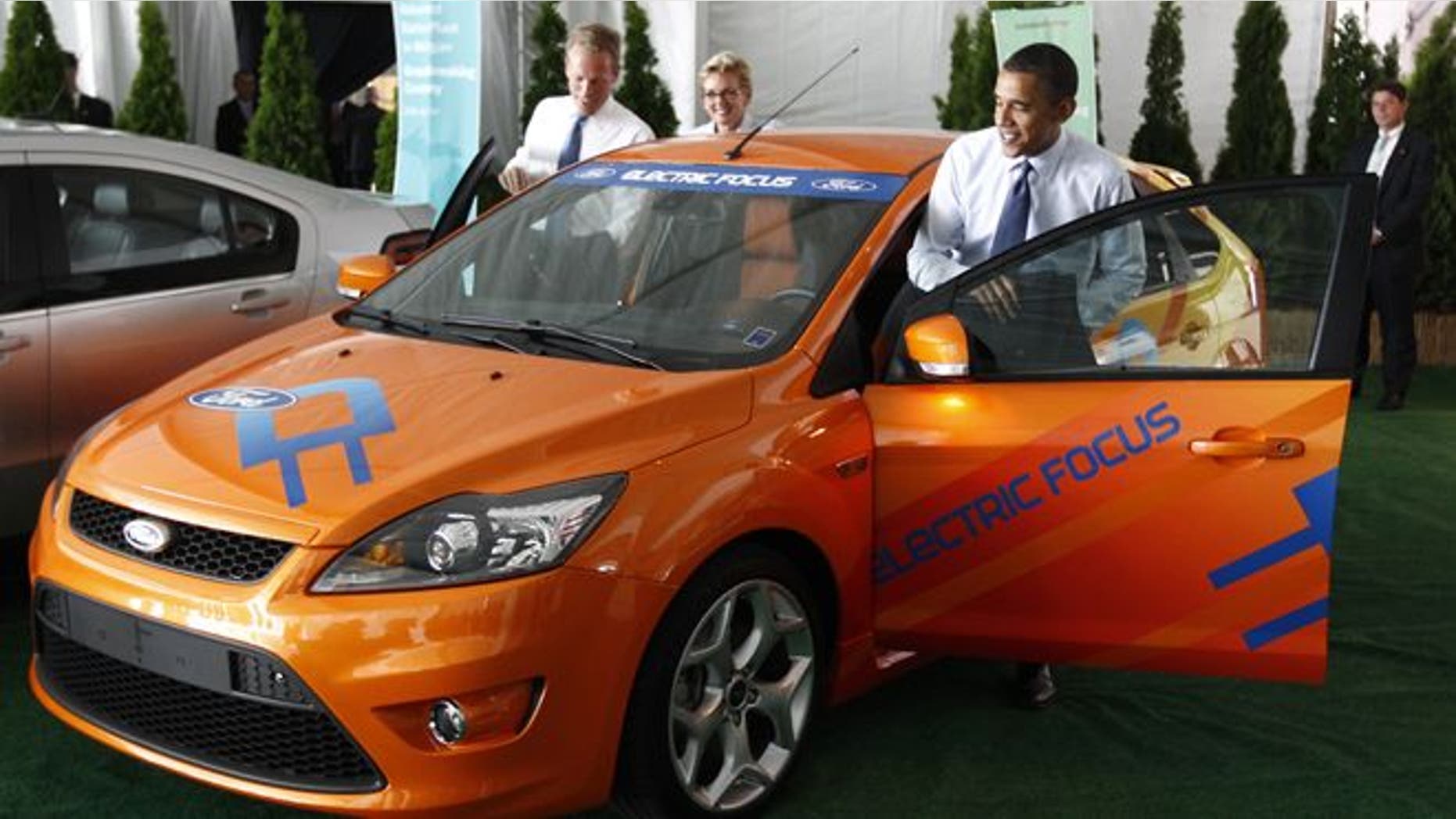 Workers at a Michigan battery plant built with a $150 million federal stimulus grant but never opened played games and watched movies while their wages were paid for by U.S. taxpayers, according to a government report.
South Korea-based LG Chem, which used the grant money to build a factory that was supposed to make batteries for the Chevy Volt, has paid back $842,000 in wages it improperly billed to the government, but still has no plans to start production in the facility or return the grant. The company makes Volt batteries at another plant in South Korea.
"Our review revealed that LG Chem Michigan inappropriately claimed and was reimbursed for labor charges incurred by a variety of supervisory and staff employees for activities that did not benefit the project," stated the report, by the DOE's Inspector General. "… we confirmed that employees spent time volunteering at local non-profit organizations, playing games and watching movies during regular working hours."
The report blamed company officials as well as the DOE, charging the federal agency failed to make the grant conditional on the company actually starting production at the plant. LG Chem claims production has not been expanded to the U.S. plant because demand for the Volt has not yet required it.
"Until the shift in production takes place or some alternative use for the plant is developed, U.S. taxpayers will receive little direct benefit from a plant for which they provided up to half of the funding," the report stated.
The report was begun after the DOE received complaints that idled LG Chem workers were playing games and watching movies inside the dormant factory.
The Inspector General said getting LG Chem to return some of the labor costs – a drop in the bucket compared to the overall grant – was the best taxpayers could hope for because the grant was awarded without sufficient strings attached. And even the labor costs could be low, the report stated.
"We were unable to calculate the exact loss to the government because LG Chem Michigan did not track labor activities in detail," according to the report.