Fudge won't run for House speaker, instead backing Pelosi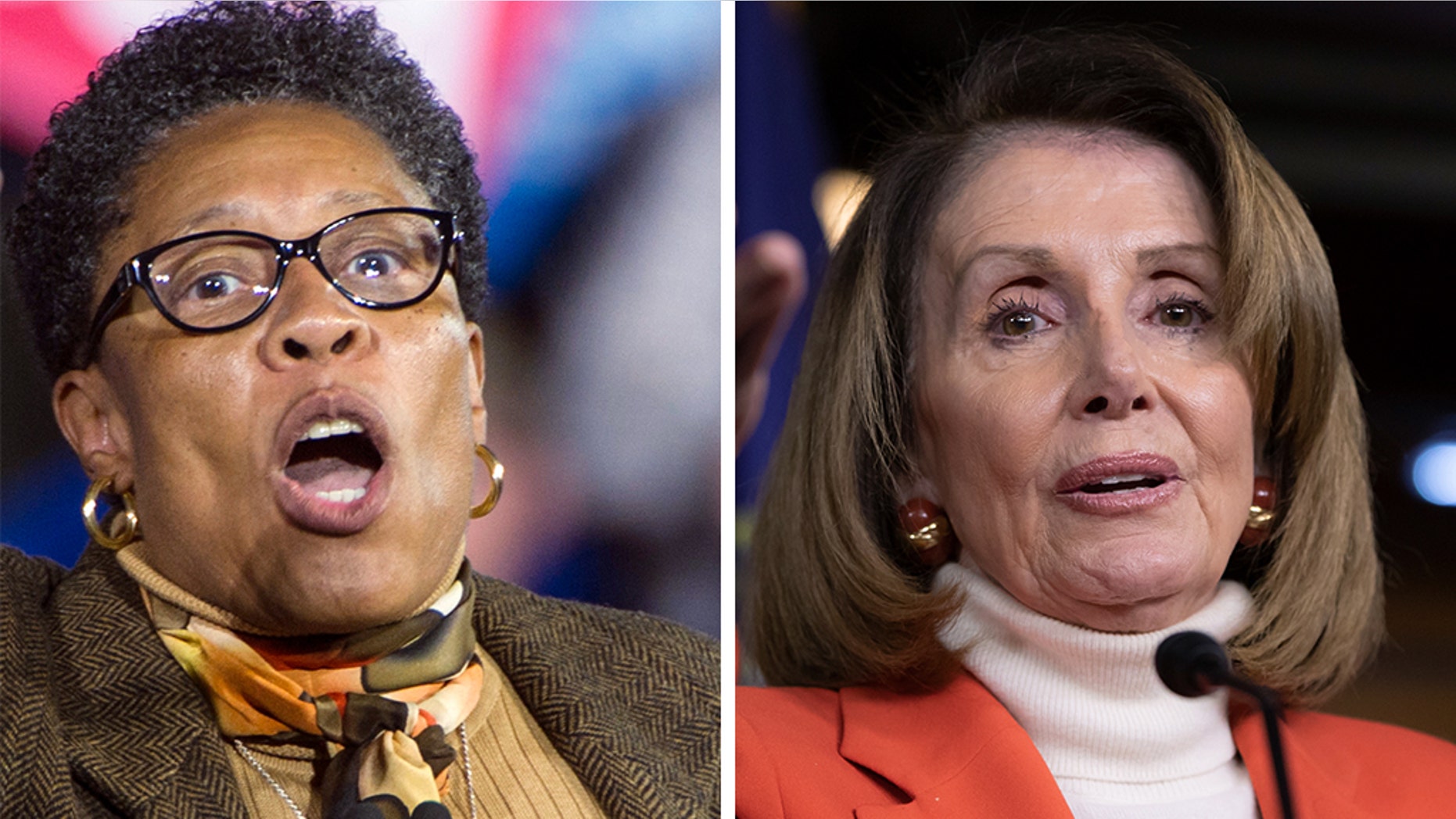 Democrat Rep. Marcia Fudge of Ohio had been a potential candidate to defeat Nany Pelosi for House speaker. But as of Tuesday, she's backing Pelosi for the job instead.
Fudge said she wanted to "ensure diversity, equity and inclusion at all levels" in the House, and she's "now confident" they can "move forward together."
Politico reported that Fudge was assured by Pelosi that "the most loyal voting bloc in the Democratic Party, black women, will have a seat at the decision-making table."
Pelosi, who represents California, named Fudge the incoming chairman of a revived elections subcommittee. The panel will delve into voting rights issues that are a priority for Fudge and the new Democratic majority.
"Throughout her 20 years of public service, Congresswoman Marcia Fudge has been a relentless advocate for the right of every citizen to vote, and for all votes to be counted as cast.  During her time in Congress, Congresswoman Fudge has been a driving force in our voter protection efforts, including in her leadership as Chair of the Congressional Black Caucus," Pelosi said in a statement to Fox News. "With the Committee on House Administration's powerful jurisdiction over the Help America Vote Act, the Election Assistance Commission and the Federal Election Commission, Chairwoman Fudge will play a critical role in our Democratic Majority's efforts to ensure access to the ballot box for all Americans."
The statement added: "The protection of the vote is well served by House Democrats and is needed at this crucial time when the vote is under assault.  Together with Homeland Security Committee Chairman Bennie Thompson's oversight of critical election infrastructure, Homeland Security Appropriations Subcommittee Chairwoman Lucille Roybal-Allard bolstering election security resources, and House Administration Chairwoman Zoe Lofgren, Chairwoman Fudge's subcommittee will expose and confront disenfranchisement and strengthen fair elections across America."
Fudge's decision is a win for Pelosi, who is seeking to shore up support for her speakership bid.
It's also a blow to the group of Democrats trying to block Pelosi from winning, as Fox News previously reported.
The Associated Press contributed to this report.