Fox News poll: Voters say the federal government is broken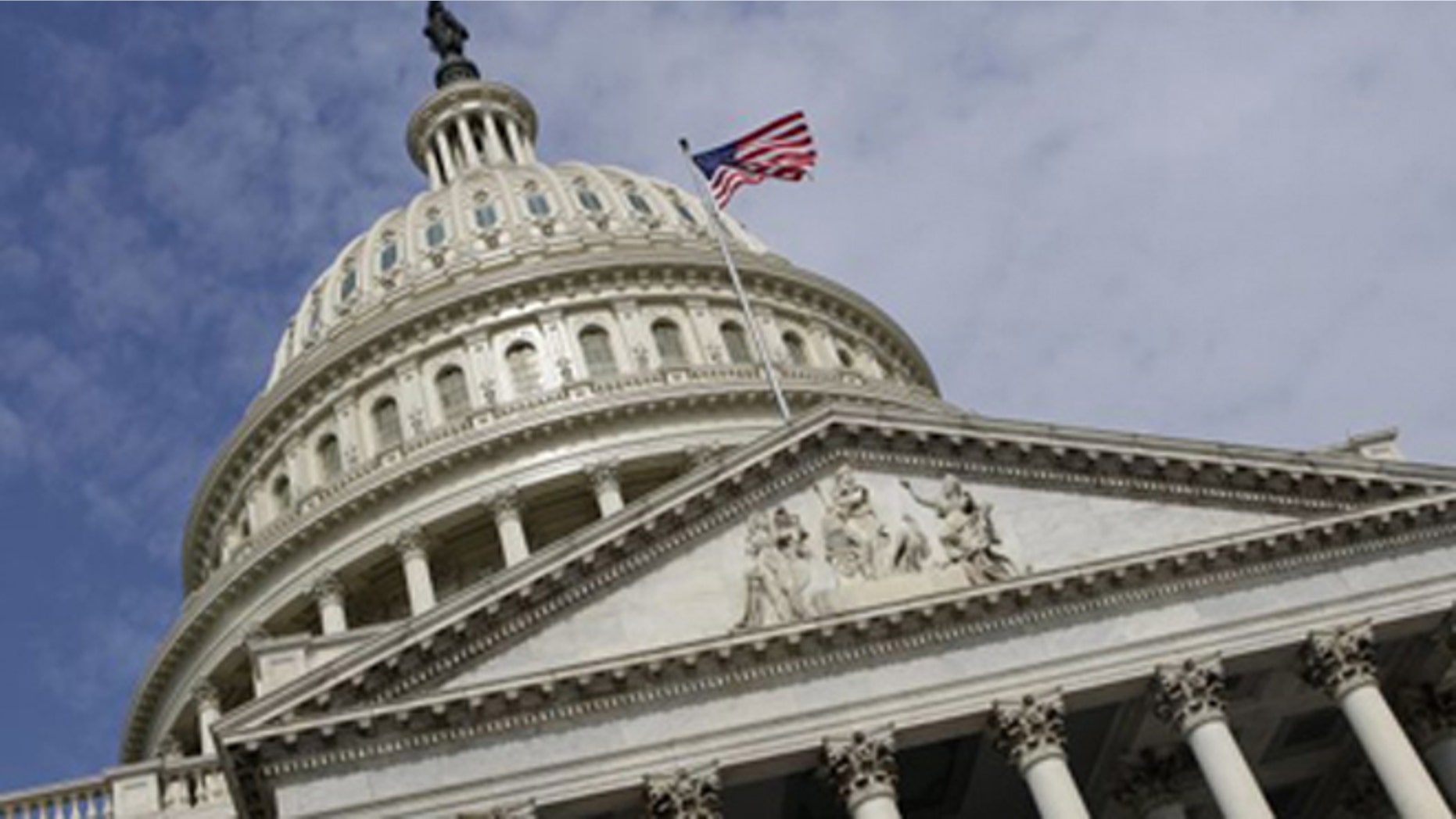 Sixty-five percent of American voters think the federal government is "broken," while 26 percent feel it's working "just okay" these days.  Few -- seven percent -- say it's working "pretty well."  That's according to a new Fox News national poll released Wednesday.
The number saying the government is broken is up seven percentage points from 58 percent two years ago (April 2010).
Some 82 percent of Republicans say the government is broken, along with 71 percent of independents.
Among Democrats, 47 percent say it's broken, while 40 percent say it's working just okay.  Ten percent of Democrats feel the government is working pretty well these days.
Young voters (under age 30) are among those least likely to feel Washington is broken:  50 percent feel the government is broken and 42 percent say it is working okay.
Compare that with the views of seniors (ages 65 and over): 64 percent say the government is broken, while 23 percent feel it is working okay.
Meanwhile, the poll also finds about three-quarters of voters -- 74 percent -- disapprove of the job Congress is doing.  That's more than four times as many as the 17 percent who approve.
Still, that's an improvement from a year ago when 12 percent of voters approved of Congress and 83 percent disapproved.
The Fox News poll is based on landline and cell phone interviews with 1,012 randomly chosen registered voters nationwide and was conducted under the joint direction of Anderson Robbins Research (D) and Shaw & Company Research (R) from December 9 to December 11.  For the total sample, it has a margin of sampling error of plus or minus 3 percentage points.