Fox News Poll: Most Say Prayer Helped Save Congresswoman Giffords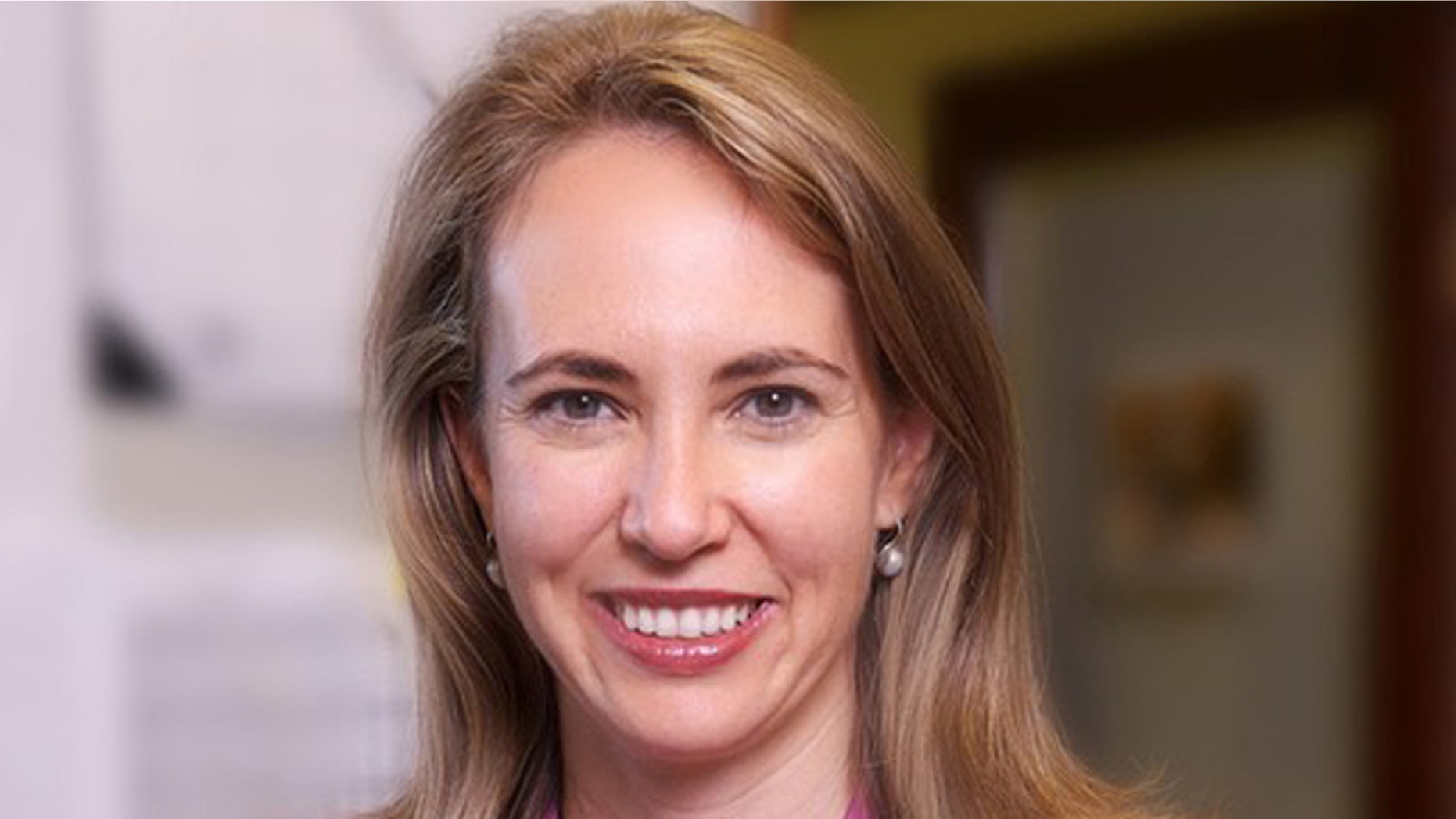 Nearly 8 in 10 American voters say they believe prayers helped Arizona Rep. Gabrielle Giffords survive the Tucson shooting, according to a Fox News poll released Thursday.
The congresswoman and 18 others were shot on Jan. 8 at a town-hall meeting in Tucson. Her neurosurgeon has called her recovery "miraculous." Giffords is expected to be transferred to a rehabilitation facility as early as Friday to continue recovering from brain injuries she suffered after being shot in the head.
Seventy-seven percent of voters believe prayers helped save Giffords, while 17 percent don't believe that. The remaining 6 percent are unsure.
Those most likely to believe prayer saved Giffords include white Born-Again Christians (95 percent), those who regularly attend religious services (91 percent), blacks (91 percent), Republicans (84 percent), Southerners (83 percent) and women (81 percent).
Meanwhile, 71 percent approve and 10 percent disapprove of Obama's handling of the Tucson shooting. Nineteen percent are unsure.
Stricter Gun Laws or Better Mental Screening
Some people believe tougher gun control laws can help stop tragedies like the Tucson shooting (21 percent). Yet most -- 74 percent -- disagree, and think the people who commit these kinds of acts will always find guns. Democrats (34 percent) are almost four times as likely as Republicans (9 percent) to believe tougher laws can make a difference in cases like this.
The poll found that a large 78 percent majority of voters think if authorities believe a person is acting in a disturbing manner that could result in dangerous behavior they should have the right to hold the individual for a 24-hour psychiatric evaluation.
It has been reported that the alleged shooter Jared Loughner's friends as well as college officials had expressed concern over his mental health months before he purchased a gun. By a more than three-to-one margin voters think better screening to prevent mentally disturbed individuals from getting guns (69 percent) would do more to reduce gun violence than stricter gun control laws for all Americans (18 percent).
Despite the reports that Loughner may be mentally disturbed, by a 60-25 percent margin, voters think it would be better if he faced the death penalty if convicted rather than be sent to a mental institution.
Changing the Tone of Debate
Since the shooting there has been much discussion about the tone of the political debate in the country, including a suggestion that civility has reached a new low. While 39 percent of voters agree the tone is at a new low and debate is unnecessarily negative, over half -- 53 percent -- think it's the same as it has always been and reflects genuine differences in political beliefs.
Who is to blame for the negative tone? There's plenty to spread around: 53 percent say yes, Democrats have contributed to a hostile political environment (40 percent say no), while 61 percent say Republicans have (32 percent say no).
Over half of voters (52 percent) think Tea Party supporters contributed to the negative tone (36 percent say no).
Just 17 percent think the political debate has become more civil since the Tucson shooting, and the same number -- 17 percent -- think it will stay that way in the long run. Most think it won't last and over time the tone will go back to the way it was before (75 percent).
Views are divided on whether some journalists unfairly blamed the shooting on comments made by high-profile conservatives in order to damage them (39 percent) or whether the journalists were trying to report accurately on a developing story (38 percent).
More than one in five Democrats (22 percent) thinks conservatives were blamed unfairly by some journalists.
Finally, nearly half of voters say they wished the memorial service in Tucson had been a bit more somber (48 percent). About one in five (19 percent) say they were comfortable with the clapping and loud cheering by the crowd. A third had no opinion (33 percent).
The national telephone poll was conducted for Fox News by Opinion Dynamics Corp. of 900 randomly chosen registered voters from Jan. 18 to Jan. 19. It has a margin of sampling error of plus or minus three percentage points for the total sample.