Fox News Poll: 64 percent say there is corruption at IRS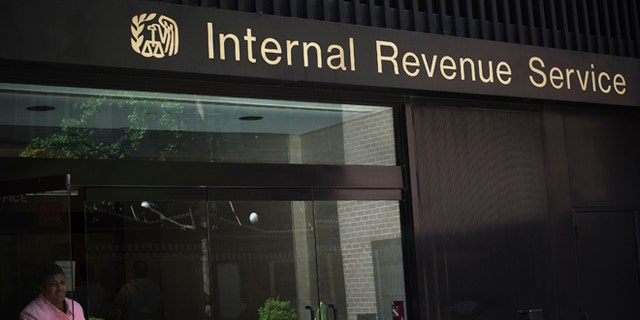 President Barack Obama recently told Fox News Channel's Bill O'Reilly that there was "not even a smidgen of corruption" regarding the Internal Revenue Service targeting conservative groups. American voters disagree.
A just-released Fox News poll finds 64 percent of voters think the targeting indeed suggests corruption at the agency. That includes a slim 51-percent majority of Democrats.
Click here for the poll results.
About one in four doesn't see the IRS action as corrupt (27 percent).
Nearly nine in ten voters who identify with the tea party movement believe there is corruption at the IRS (88 percent).
The vast majority of tax-exempt groups targeted by the IRS were conservative groups with "Tea Party" in their name.
Meanwhile, 71 percent of voters want Congress to continue to investigate the IRS. That's down from a high of 78 percent who felt that way when the scandal first came to light (June 2013).
Continued Congressional investigation of the IRS has broad support: Majorities of Republicans (83 percent), independents (72 percent) and Democrats (60 percent) agree lawmakers should persist until they "feel they know the truth."
The Fox News poll is based on landline and cell phone interviews with 1,006 randomly chosen registered voters nationwide and was conducted under the joint direction of Anderson Robbins Research (D) and Shaw & Company Research (R) from February 9-11, 2014. The full poll has a margin of sampling error of plus or minus three percentage points.