Fox News Launches New iPhone Political App: Exclusive Content from AEHQ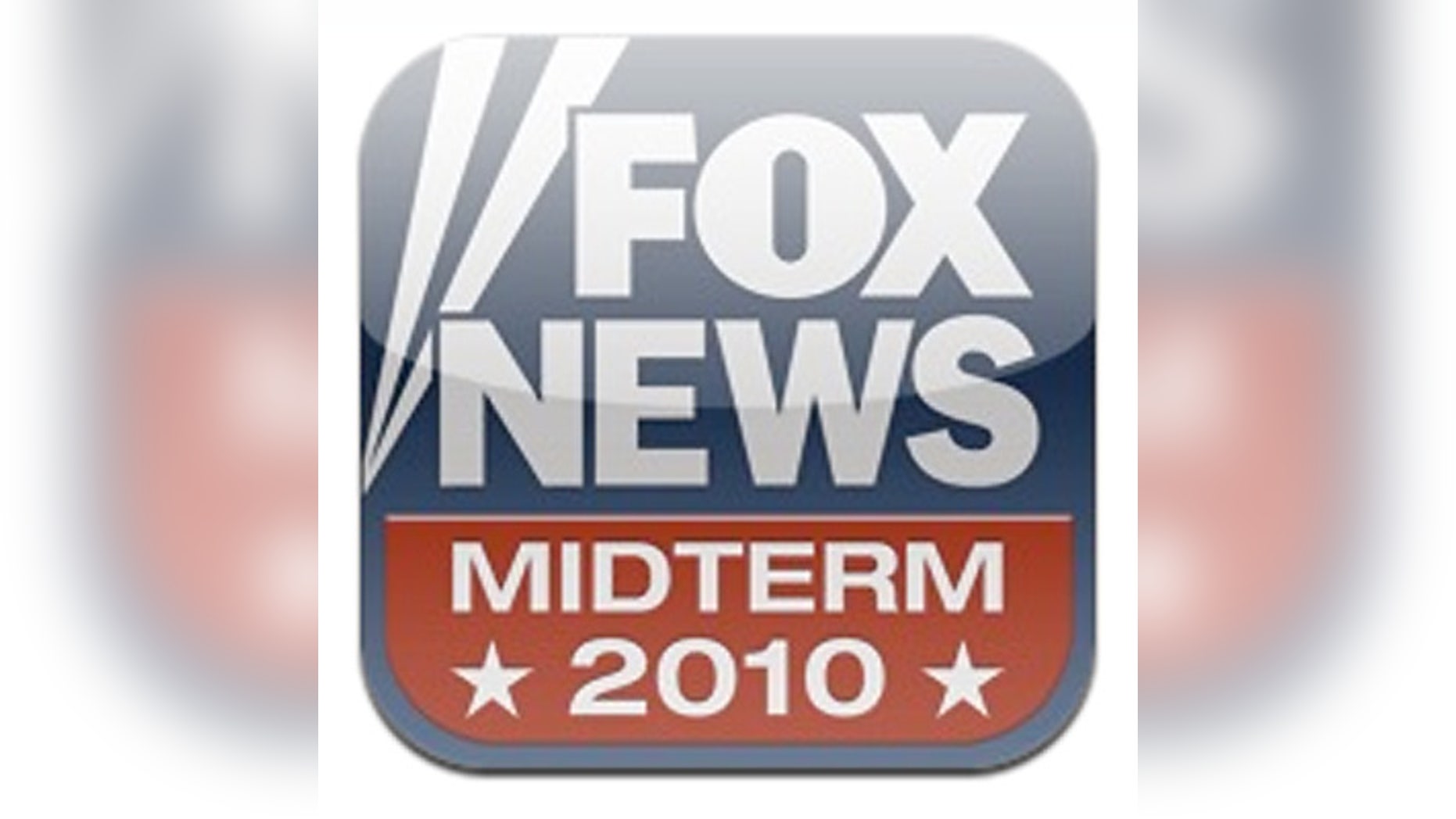 There's a new way to stay on top of the latest political developments this midterm election season.
Today, Fox News is launching its America's Election HQ app for the iPhone.
"The idea is that this is your essential guide to daily political news," says Chris Stirewalt, Fox News Digital Politics Editor, "to put power into peoples' hands to give them the opportunity in this history making, nation shaping election, to have the tools at hand so that they can really understand and add to the depth of their experience."
The new app is tailor made to break down up-to-the-minute information for the newly interested, as well as the politically savvy.
"We're going to provide the daily intelligence that you need to understand without becoming overwhelmed, but for junkies and people who really want to get deep into the races and deep into issues, we're going to create opportunities for them to drill down and receive a tailored news feed," says Stirewalt.
With the America's Election HQ app iPhone users can get Stirewalt's exclusive "Power Play" political newsletter, the insider's guide to the biggest stories of the day. They can track their favorite races and most important issues, look at the balance of power in congress, and get the latest polls. They can even personalize a news feed to monitor what matters most.
According to Stirewalt, "It's your cheat sheet, it's your daily intelligence that you need so that as this torrent of information is flooding over you in the political season and each side is asking for your attention... we're cutting right to the heart of the question."
The America's Election HQ app is available for download between now and the week of Election Day, exclusively at the App Store.