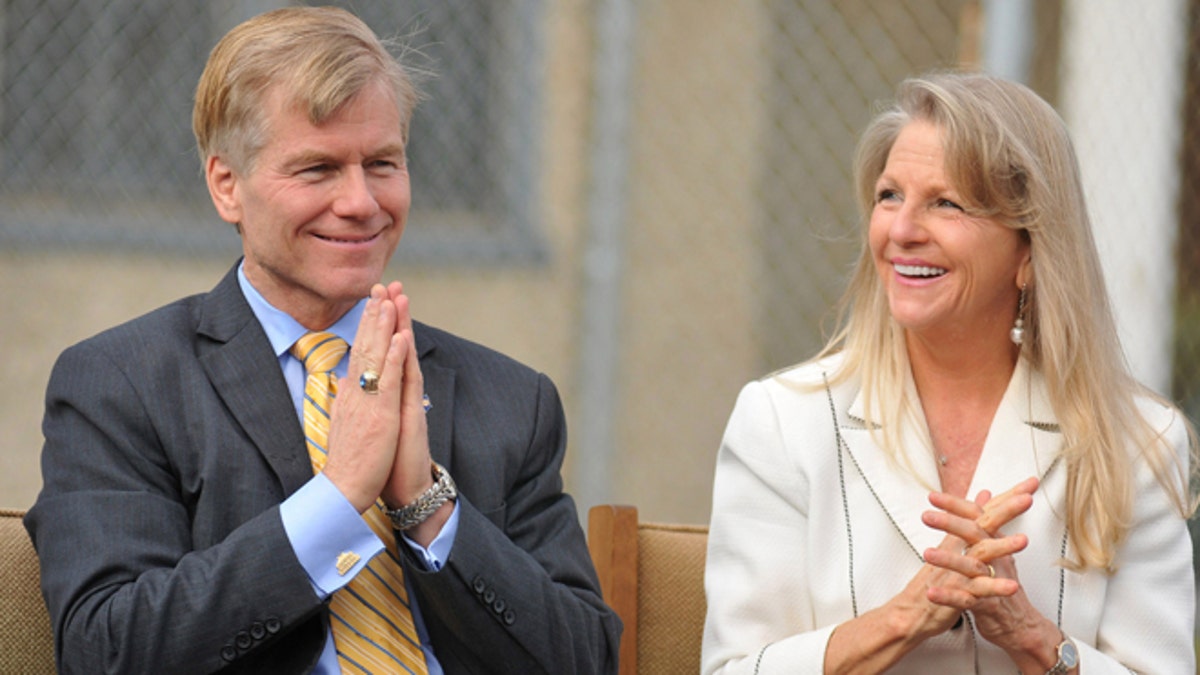 Former Virginia Gov. Bob McDonnell says he will file a motion to dismiss the 14-count indictment against him by March 25.
That's the deadline for such motions set Tuesday by the judge in the public corruption case against McDonnell and his wife Maureen. U.S. District Judge James Spencer scheduled a hearing on motions for May 19.
McDonnell's lawyers disclosed plans to file the dismissal motion in court papers seeking a March 18 hearing on their requests for prompt access to certain evidence in the case.
The McDonnells are charged with accepting more than $165,000 in loans and gifts from the former CEO of a dietary supplements maker in exchange for helping promote his company's products. They have pleaded not guilty, and a jury trial is set for late July.